Cloud gaming is the recent trend among the gaming fraternity that includes the companies involved in manufacturing gaming devices. Many of the companies like Google with their Stadia Cloud Gaming and Microsoft with their Project xCloud are pushing hard to develop cloud gaming. Another processor giant, Nvidia, has joined the bandwagon of making cloud gaming more feasible and accessible. The GeForce Now, it is arguably the strongest of all the cloud gaming development you might have heard. In this post, with the help of Nvidia GeForce, you can play games on $200 PC or Laptop at ultra settings using GeForce Now.
The Nvidia GeForce Now is available in for PC without the need to upgrade any of the hardware segment. You can stream your PC games from a cloud-based gaming server. This is an awesome way to enjoy high-quality gaming content on your low-end PC. So, without any further ado, let us get straight into the article itself;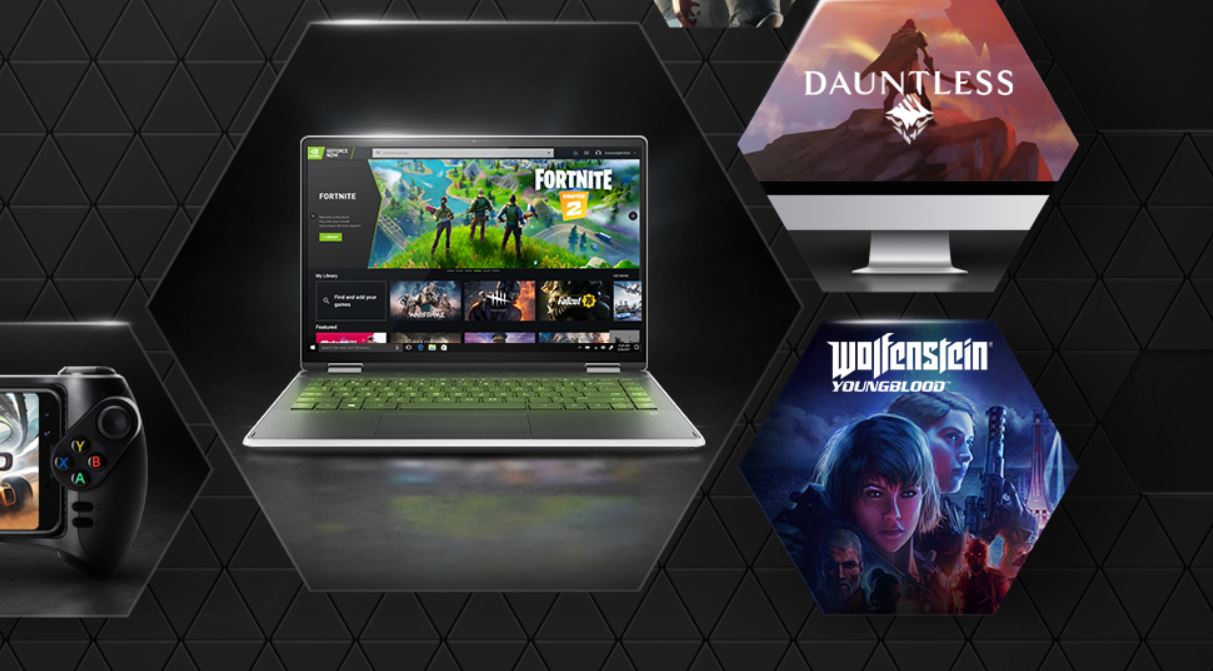 Play Games on $200 PC or Laptop at Ultra Settings using Geforce Now
Nvidia GeForce Now offers free gameplay for PC and even if you have a $200 PC then also you will be able to play ultra high-quality gaming titles very easily without much lag. According to famous YouTuber, Austin Evans, during his time at CES 2020, he got his hands on playing games via the Nvidia GeForce Now on a $200 games. The only main requirement is that you need to have a strong internet connection as it totally relies on the internet speed for cloud gaming.
But apart from that, there are not many requirements to play high-end games on a low spec PC via the Nvidia GeForce Now. Moreover, as per the video, according to Austin, the $200 laptop does not creep up with much latency. Besides, the main advantage of this Nvidia GeForce is that as we are playing games via the cloud, we can bump the graphics settings to pretty high. The idea behind this is that the game will run on 120 frames per second, you will still be able to play the games on 60 FPS on your $200 PC which enabled you to lower the latency. And as we go up with high-end PC, the quality of gameplay improves significantly, obviously.
So, let us know your thoughts about Nvidia GeForce Now and whether you have tried playing any game title on your PC using the Nvidia cloud gaming service. In fact, Nvidia GeForce Now is now available for users in India and you can play high-end games on your Android smartphone as well. To know more about this, you can tap the button below:
How to Install GeForce Now APK On Any Android Device and Play Nvidia Games Cloud Gaming