In this guide, we will discuss whether or not you could download and play PES 2021 Free on PC, PS4, or Xbox One. This football simulation video game is right there at the top. Competing with the likes of FIFA, there has always been this debate as to which among the two occupies the top spot. While that discussion is not settling down anytime soon, there has been another query doing the rounds.
Many gamers are confused as to whether they could download and play PES 2021 free on their consoles or not. In this tutorial, we will address the reason why people are having trouble with the game's business model this time. And then we will also make you aware of its price, if there is any. Follow along for the complete information.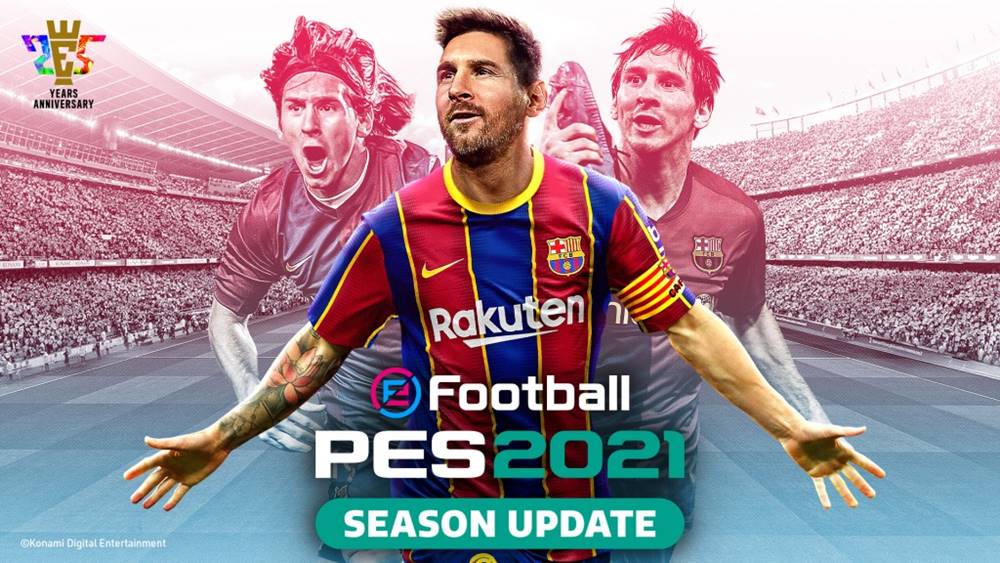 Can You Download and Play PES 2021 Free on PC, PS4, or Xbox One?
Let's cut down the chase and come straight to the point- No, PES 2021 is not free to play across any consoles. You will have to shell out $29.99 for the Standard Edition. Along the same lines, it also has a $34.99 version. The latter holds some bonus content for the top English clubs including the likes of Arsenal and Manchester United.
So this brings us to a pretty important question- why this query arose in the first place? Well, it might be due to the name's gaming convention. The game spells out as eFootball PES 2021 Season Update, and it is the latter two words that are causing a few confusions. In general cases, an "update" generally means a free addition to the existing game. This is what the userbase has comes to terms with as well.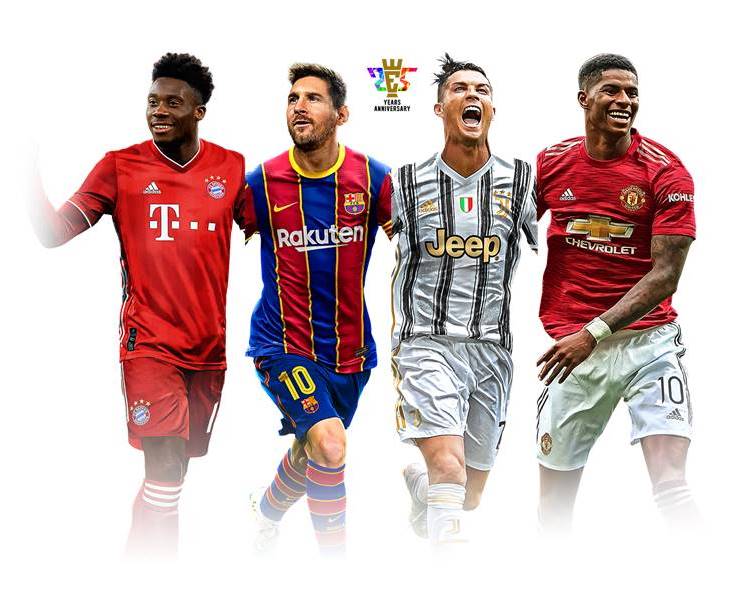 Then the fact that PES 2021 hasn't undergone any drastic changes from its last year further added fuel to this rumor. Talking about the game itself, rather than a sequel, it is more along the lines of an update. And this is why it might have been named as a Seasonal Update. Along the same lines, this made users into believing that PES 2021 might infact be free to play for the users who have already purchased its predecessor.
But as mentioned before, that is not the case. You will at least have to spend around $29.99 to try out this game. With this, we have cleared the air regarding the pricing of the latest installment of this popular football game. Rounding off, here are some iPhone Tips and Tricks, PC tips and tricks, and Android Tips and Trick that you should check out as well.