The Chinese smartphone maker Xiaomi scrapped global MIUI beta testing program. This brought new updates to a block of users before rolling out on a large scale. This was later replaced by Mi Pilot MIUI Testers program for Global Stable ROM. Here, Xiaomi recruits or shortlists that can take part in this beta program.
To put things into context, Xiaomi recruits selected smartphones fulfilling its various parameters who can be a part of its Mi Pilot MIUI testing program. Upon filing the application, the users receives MIUI Global ROM update before anyone else for testing. Every year, Xiaomi pushes out millions of smartphones and recruits a bunch of its models to take part in this program.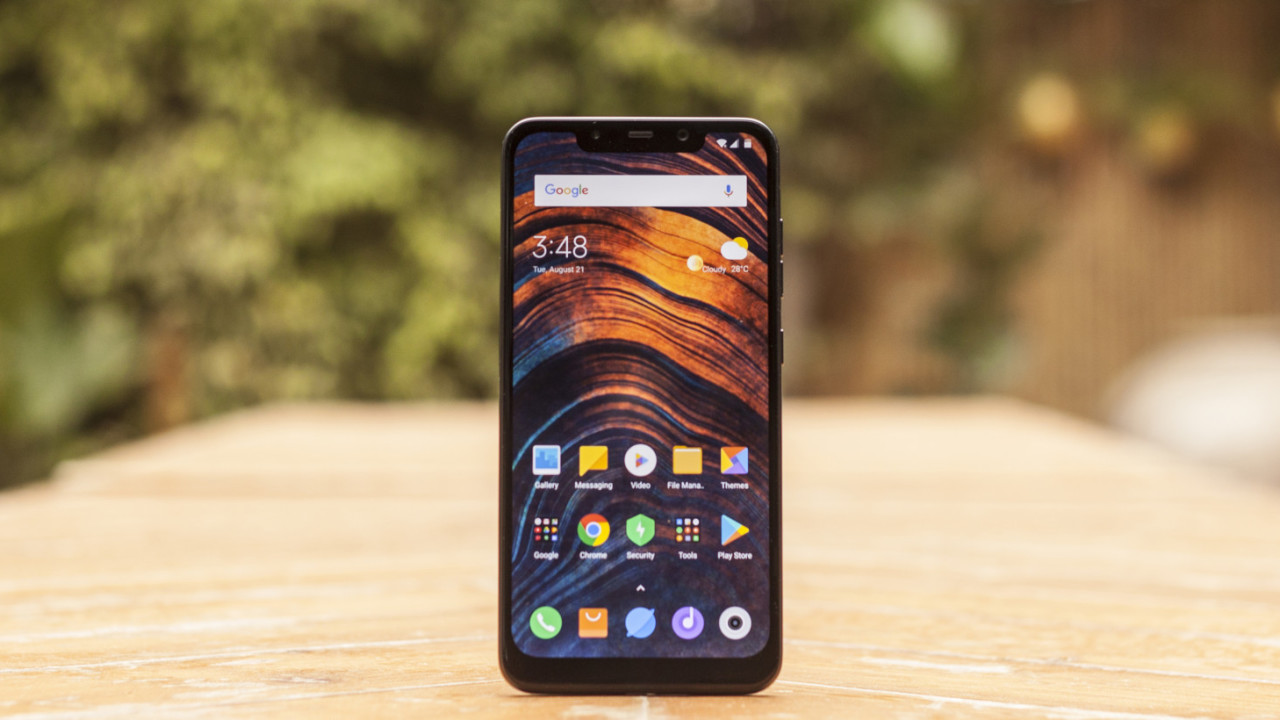 The latest list came in around Chritstmas where Mi Pilot MIUI testing program shortlisted a few smartphone models from both Redmi and Mi and the entire list is available in this blog post. However, Xiaomi did locked out a few key devices from the beta testing program that includes Poco F1, Redmi Note 5 Pro, Redmi Note 7, and Redmi Note 5 Global will not be able to sign up for the beta program.
This is rather intriguing and a bit sad for Xiaomi users as Poco F1 was marketed as a flagship killer when it was launched. Check out the smartphones recruited by Xiaomi for the program.
Xiaomi Mi 8
Mi 9
Mi 9 SE
Mi Max 3
Mi Mix 3
Mi Mix 2
Mi Mix 2S
Mi Note 10
Mi 8 Pro
Mi 8 Lite
Mi 9 Lite
Redmi 8/8A
Redmi 7A
Redmi Note 8/8T/ 8 Pro
Redmi 6/6A
Redmi S2 Global/ Y2 India
Redmi Note 6 Pro
Redmi 5 Plus Global / Redmi Note 5 India
Redmi Y3
Redmi Note 7 Pro
Redmi K20 India / Mi 9T Global
Redmi K20 Pro / Mi 9T Pro
If your phone is listed here, check out this online form and fill it up with complete details of your Mi Account ID among others. Once the MIUI update is available, you need to provide sound feedback for the bugs it might have before staging a worldwide release in a later date.