The launch date for Paper Mario: The Origami king for Nintendo has finally been revealed now. It has been a while since we got the Nintendo Switch, but this will be the first Paper Mario title that will come to it. The original iteration of the game received immense popularity back when it was released a couple of decades ago. It is good to see Paper Mario making its way to the Nintendo Switch users.
Even though the launch date is still a couple of months away from us, we can still pre-order a digital copy of the game for ourselves right now. In this article, we will tell you how you can do it and some additional information we have about this upcoming game.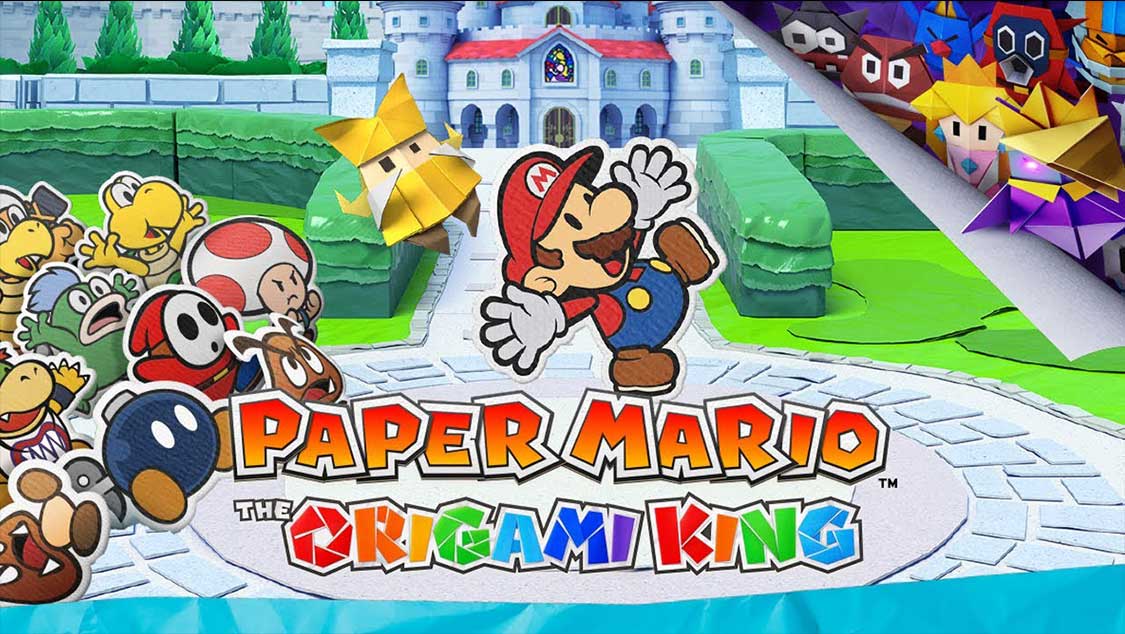 How to Pre-Order Paper Mario: The Origami King?
The pandemic has shut down communication between a lot of countries, making it impossible for the developers to distribute physical copies of this game when it launches. Until everything clears out, we have only the option of a digital version, which in reality, is as good as the physical copy. To pre-order the game, click on this link, and here you will quickly see the option to do so. You will see two purchase options, either you can spend 59.99 USD or 79.99 Canadian dollars for the digital copy, that is depending on your location and preference.
Once you choose the 59.99 US dollars option, or the 79.99 Canadian dollars option, the rest of the process becomes quite standard. Follow the on-screen instructions and purchase as you do with any online transaction, using any available mode of payment of your choice. Once the payment is successful, your booking will be made for your Nintendo account, and then you just need to wait till the 17th of July.
Unfortunately, there are no pre-order bonuses or special editions that you can get for yourself. The standard version is all you get with this pre-order.
In this game, you will find paper versions of Mario and his friends, and a bunch of new origami characters. The trailer hints towards a new twist to the original plot, but the details for it are still a blur for everyone. As for the main objective, we have Mario fighting against King Olly and his folder soldiers to save the world. The king is trying to fold the world and, in his quest, has captured Princess Peach's castle. Mario needs to save the world using his new stretch fold arms ability, and this time he will have the company of Browser and Olivia(King Olly's Sister) in this adventure.
So there you have it, everything that there is to know about this upcoming game, along with information on how to pre-order a digital version of it beforehand. If you have any queries, then comment down below and let us know. Also, be sure to check out our other articles on iPhone Tips and Tricks, PC tips and tricks, Android Tips and Tricks, Gaming Guide, and much more for more useful information like this.