Updated April 29, 2023: In this new update, we present the latest version (V12.16.2) of Realme and Oppo Gallery Photos APK for your Android smartphone. In today's saturated smartphone market, user interface (UI) plays a crucial role in differentiating brands. Companies strive to provide a fresh and unique UI experience, drawing users to their brand with a distinctive and exceptional interface.
The latest firmware update in the Realme and Oppo phones has brought us some brand-new well massive improvements to the UI and proprietary apps. And today, I'll be talking about the newly updated gallery app for Realme and Oppo devices which has a new user interface.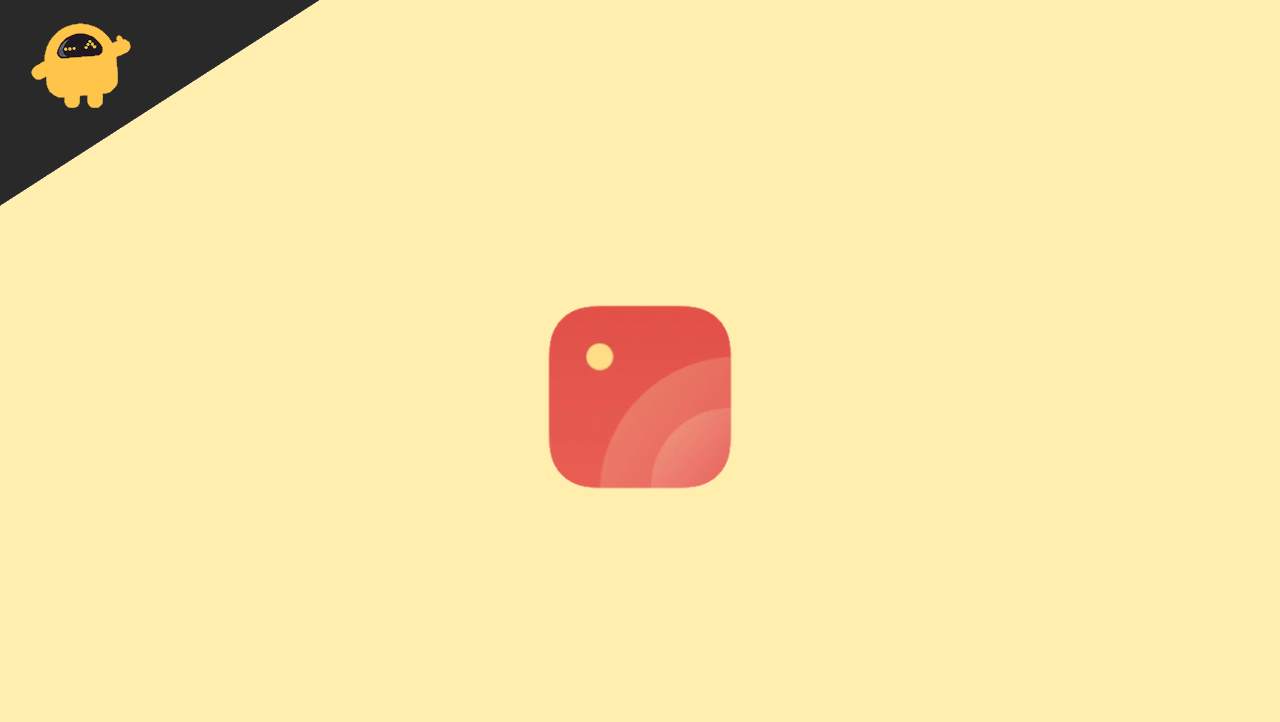 Realme and Oppo Gallery Photos App Update: APK V12.16.2
In the latest update, Realme and Oppo just set the bar high for all the other brands. With its brand new update, they have now revamped their "photos app" to the all-new and improved "Gallery app". The photos app on both the brands will now be known as the "Gallery app". This actually feels a bit more fitting than "Photos" to be honest.
We can now see a bar at the top that acts as a universal search bar for the photos, videos, people, favorites, location, etc. The layout has also been given a fresh look, with all the folders in a clean manner. These additions to the app would be very useful for many users out there who emphasize greatly the look and feel of their phone's user interface.
Apart from the all-new search bar, we also get to see massive improvements to the photo edit feature. That means now you'd have more control over the look of your photos and videos, totally the way you desire. This is a boon for many users who are constantly clicking photos and shooting videos for their social media on the go.
Realme and Oppo Gallery Photos App Changelogs
Note that the update is only compatible with phones running on Realme UI 3.0 and ColorOs 12 on Android 12 and above.
Improvements to system stability.
Latest Android security updates.
Improvements to the photo app.
Minor bug fixes.
Download Realme and Oppo Gallery Photos APK V12.16.2
The new update is v12.16.2, and it has been released for both Realme and Oppo phones. The update is supported on all phone models running Android 12 on Realme UI 3.0 and ColorOs 12 and later. Along with the huge improvements, the update has also fixed several minor bugs.

Update version: v12.16.2 (stable version)
Supported on: Realme UI 3.0 and ColorOs 12
Download size: 220.73 MB
Old Version Downloads
| | |
| --- | --- |
| Version | Download Links |
| Gallery Photo s APK V12.12.17 | Download |
| Gallery Photos APK V12.12.13 | Download |
| Gallery Photos APK V12.12.8 | Download |
Note: We recommend users with phones running on Android 12 and above may install this version of the Gallery app for Realme and Oppo phones only. Users with a lower Android version should not install it as it may hamper your phone's performance and may crash as well.
Conclusion
All in all, this update has greatly boosted the performance of the gallery app with its improvements. Realme and Oppo constantly improve their Android skins. And the latest addition to their gallery app is just a statement of their consistency.