A few years ago, a well-known developer released a unique game called Remnant: From the Ashes, which features various traits. Even four years after its release, people still enjoy playing it. However, it's important to keep in mind that games need to adapt to market trends. That's why the developers have come out with Remnant 2, which is available on PlayStation 5, Windows, and Xbox.
According to an official statement, Remnant 2 was released on July 25th, and players who ordered the Ultimate edition will receive early access. However, some players have reported issues with the Tiler's Rest level not working correctly. Tiler's Rest is a popular location that provides an exciting experience for players, so it isn't very pleasant when it doesn't work properly. But don't worry, we have a solution to this problem. Let's discuss it briefly.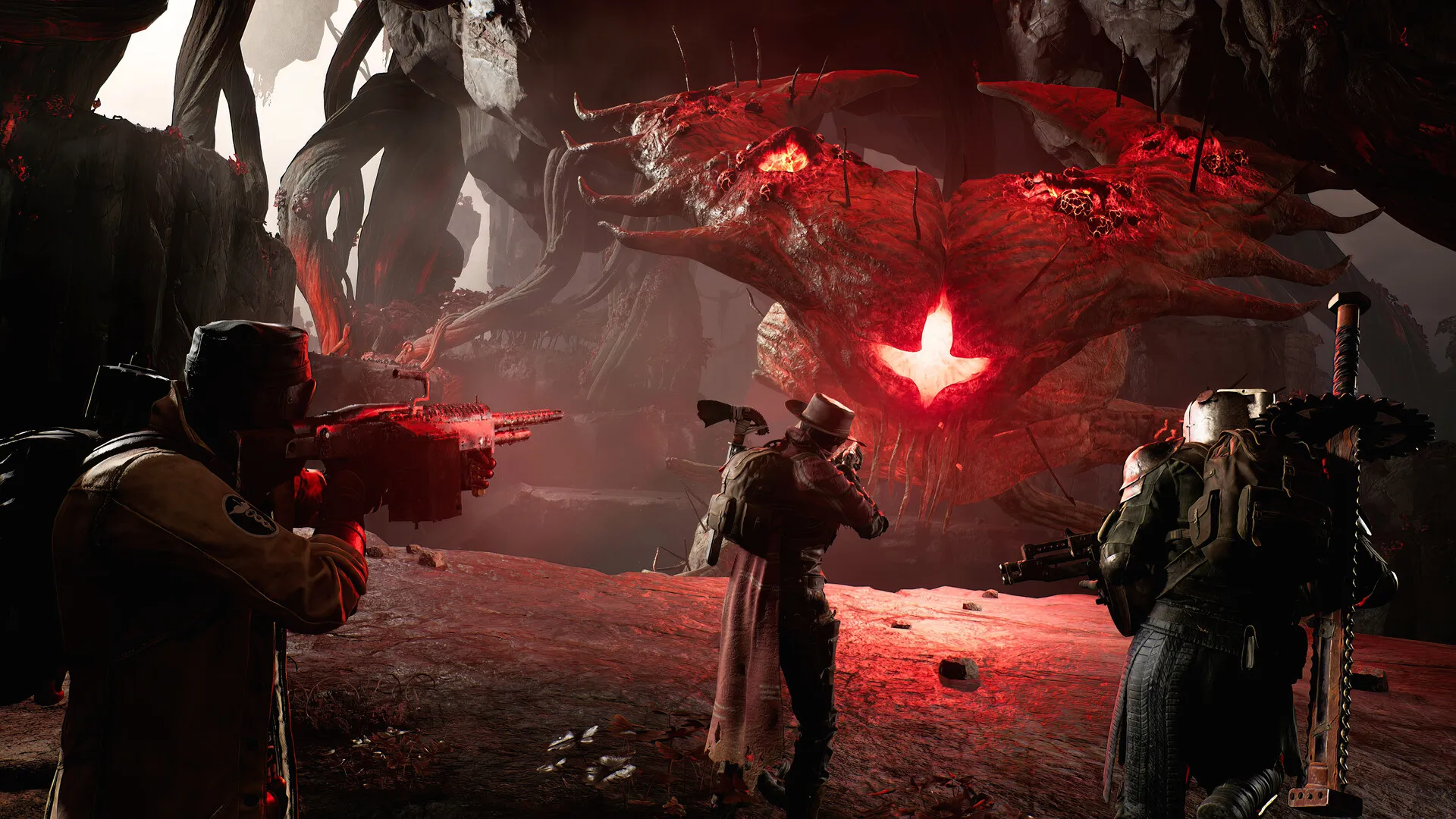 Fix: Remnant 2 Tiller Rest Lever Not Working Bug
Remnant 2 is a Third-person shooter role-playing game where developers greatly showcased the continuation of the initial edition. They particularly added a new functionality at the location which is called Tiler's Rest. While playing the game, players need plenty of items to continue with the storyline. And Tiler's Rest is one of them where players have unique landscapes, dungeons, bosses, enemies, and items. But as you know these things are packed under locked gates that need to open the door with the relevant lever.
From the same place, concern arises for the level not working. To be specific, as usual players are trying to open the door and enter there too. But the problem is after picking up the sparkling creature and returning back to the tunnel, players find themselves helpless to unlock the door lever. It seems that such a Tiler'Rest lever not working and so on the entire edit forum is filled with such discussion. The players are more concerned as there is no official update for the same. But don't worry ta, prominent Reddit user """weareromantics" highlighted hope.
According to his views, He said the bug is currently opinion-based as it might be possible that it is a bug or a challenge. As we all know there is no clarification on the same from the developer's end. But reaching out with the understanding, he finds that you need to be possessed by the glowing things to pull the lever. I know some might find it a confusing statement. But don't worry along with his opinion he made a proper step to leave out the trap of level bug. So until any official update, follow these instructions.
Note: In Step 7, In case you are both stuck, you need a third friend so that while standing in between, both stuck friends makes a Collision and subsequently pop out the other side and you can high-five your two buddies easily resulting to leave out Sluice Gate
First head to the first sluice gate where you can't flip the switch.
Then arrange for one player to walk right against the gate to do High Five emote.
Now arrange one more player, face him, and Click E to interact with emote of the first player.
Following this, you will high five first player and get into Sluice gate
Next roll once and now the person stuck inside Sluice gate can do high five emote.
After that, the First character can attempt to high-five a person stuck in the Sluice gate, (if can't interact then zoom in there to click on the interact option).
Now either you are both stuck or the first character came out and onto the other side he can do sideways high five so that the stuck character can interact.
That's it, You are done.
Conclusively, This was a trick that weareromantics found to work and act as an alternative to typical level unlocking in Tiler's Rest. At present, you can do these instructions to get relief from sticking in the Sluice gate. But it would be interesting to see whether it is really a bug or a challenge that Remenant 2 expects to deliver. So whatever it could, everything would decide in the coming days. I hope in case you are stuck in such a gate and looking for a solution, got the answer. Even after that if any user has a query then ask them below.