Have you ever felt something strange is going on with your Chrome Browser? As we all know, how accurate Google is with its search results. Yet sometimes, you will see strange irrelevant ads and pop-ups all over your window when you try searching on Google Chrome. Hijackers cause these, so let's learn about how you can remove browser hijackers from Google Chrome.
Google itself never pushes all these ads and pop-ups. Instead, these are the doing of some unknown browser hijacker that might completely erupt your browsing experience. Browser hijackers keep working from the background and can do a lot of damage to you. While they claim to enhance your browsing experience, their malicious intentions are no longer surprising.
Sometimes you might have also seen that even if you set Google as your default search engine, it automatically changes to Yahoo, Bing, or so. These are also activities of the browser hijackers like bing redirect, yahoo redirect, and there are many more of them.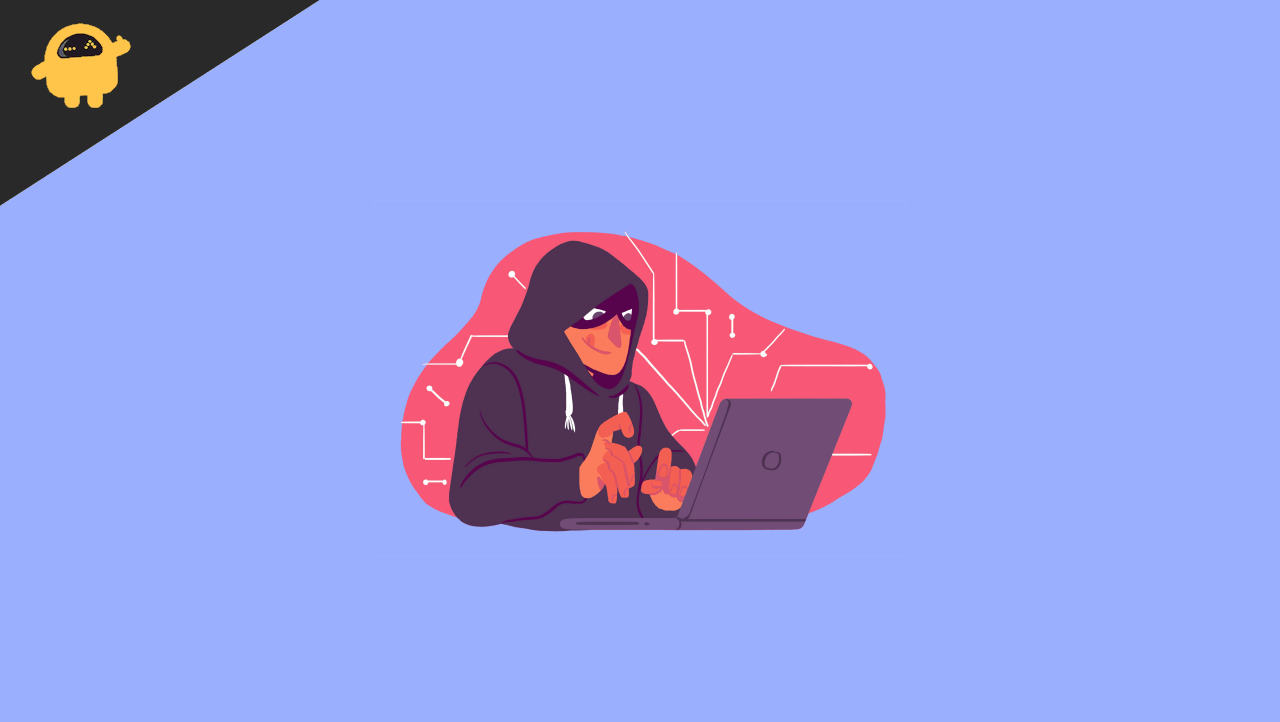 What is Browser Hijacker?
Browser Hijackers are malicious programs in the form of trackers or browser extensions. They might claim to add better functionalities to improve your browsing experience on the outside. However, they only inflict immense damage to you from the inside. While they seem to spam you with irrelevant ads, pop-ups, or so, some are even capable of personal information theft.
This is why it becomes of utter importance to get rid of these hijackers as soon as possible. Fortunately, today we will see a few of the best ways to remove browser hijackers from Google Chrome. So, check it out, and you might come up with an entirely new solution to get rid of it.
Best 5 Ways to Remove Browser Hijacker From Google Chrome
Browser Hijackers might be installed on your system as some unknown software, browser extension, and whatnot. As a result, it becomes quite a heck to remove these malicious programs from the system. But here we have shared the best 5 ways through which you can easily remove any browser hijackers from Google Chrome.
Method 1: Set Google as Your Default Browser
If your default search engine automatically changes to some other search engine, then the easiest way to deal with it is by resetting your default browser. The steps to set your default web browser in Google Chrome are given below:
Open Google Chrome and go to Settings.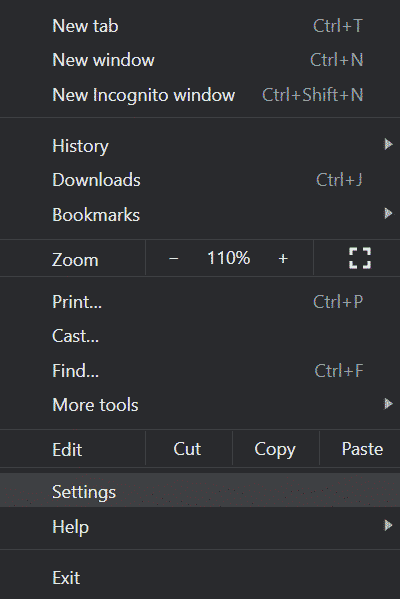 Now, go to Search Engine on the left panel.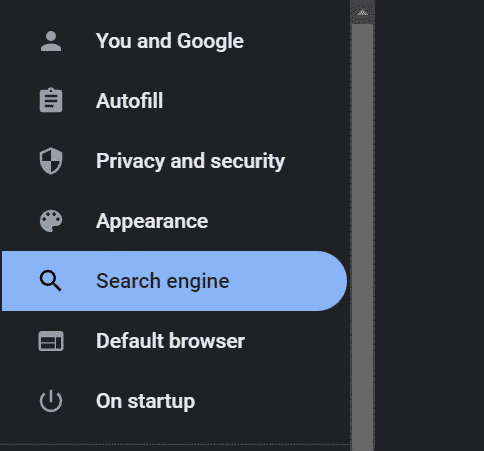 Select Google as the default search engine.

Method 2: Remove Unknown Chrome Extensions
The next thing that is most probably causing all the trouble in your Chrome browser is the unwanted Chrome extensions. Unwanted malicious extensions are one of the major reasons behind this. So, removing these extensions will save you from such malicious hijackers. Here is how to remove unwanted extensions from Google Chrome.
Launch the chrome browser on your device.
Click on the menu icon in the top-right corner and hover over "More Tools".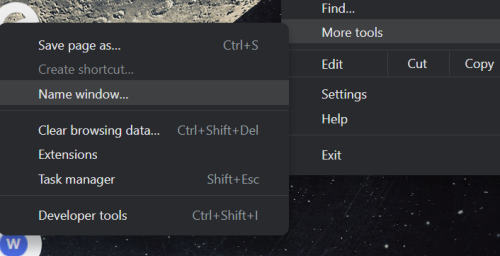 Select Extensions from the menu.

It will display all the installed extensions on your Chrome browser. Locate the unnecessary/ unwanted extensions and click on the Remove button.
Method 3: Reset Google Chrome Settings
Sometimes you might keep having such issues even after following the above two methods. If they don't work, you care prefer resetting your Chrome Settings. Resetting the settings will simply remove any such malicious extensions and everything and will set Google back as your default search engine.
Launch Google Chrome and go to Settings from the Menu.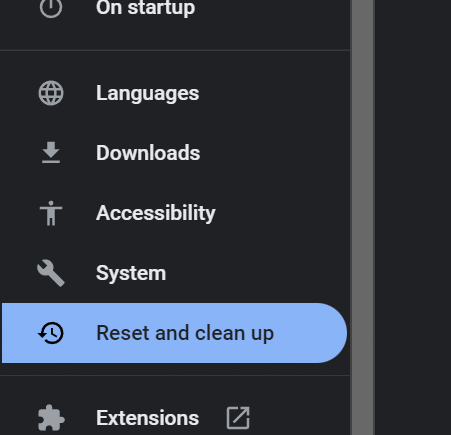 Now, go to 'Reset and Clean up' from the left panel.

Click 'Restore settings to their original default.'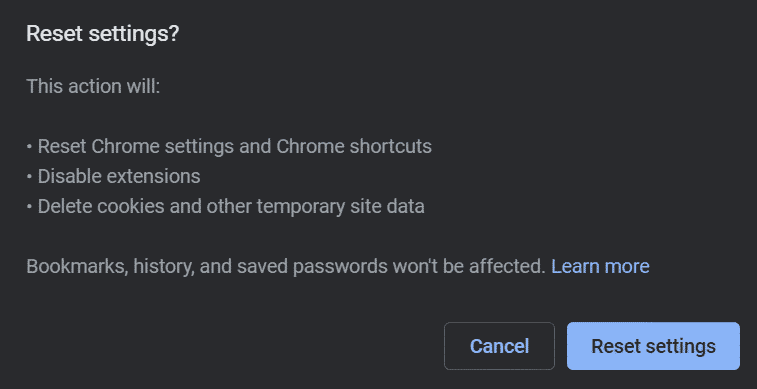 Finally, click on the Reset Settings button.
Method 4: Remove Unwanted/ Malicious Software from Your Device
It is no big deal to end up installing malicious software like spyware or trojans on your system. Generally, there is a high chance of compromising your system to such software if you download a third-party application from unknown sources. Therefore, there is a possibility that these apps might hinder and try to steal your personal information too. As a result, finding and removing such unwanted software is always a good practice to keep your system clean.
Firstly, hover over the Windows button on the taskbar and right-click on it.
From the menu, go to Task Manager.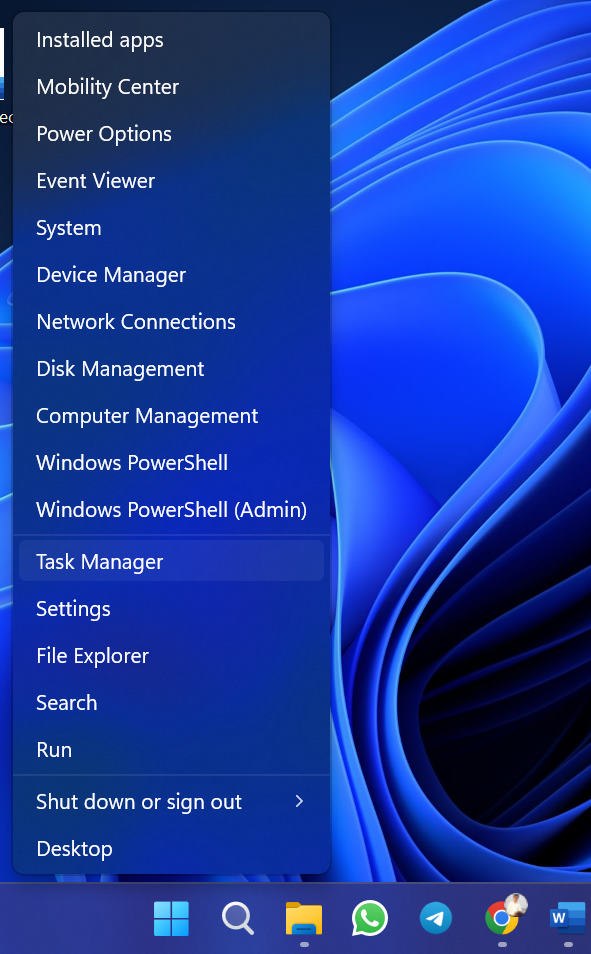 Now, locate all the unwanted apps, select them and click on the 'End Task' option. This will stop them from running in the background.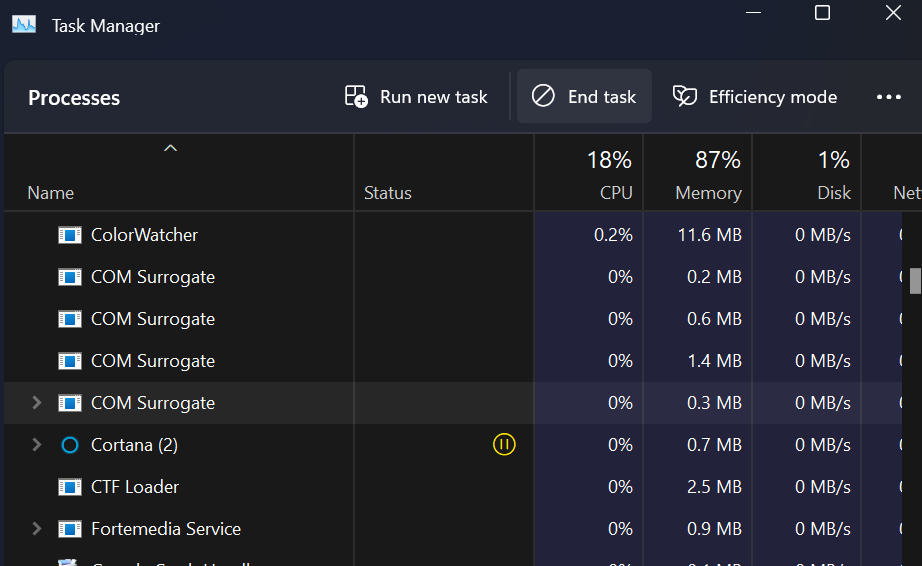 Close the task manager and go to Windows Settings.
Click on 'Apps' from the left sidebar and select Installed Apps.

Again locate those unwanted apps, click on the three-dot icon beside them and uninstall all of them individually.
Method 5: Run a Scan On Your PC/ Laptop
Finally, the most effective way to look for malicious files on your device is by running a scan on your System. Even though you don't have an antivirus scanner, Windows provides its own scanner and malicious software removal tool. You can run a quick scan on your system and if you have enough time, go for a full scan to get better results. Here is how to scan and remove malicious files from your system.
Press the Win + R key to open the Run window.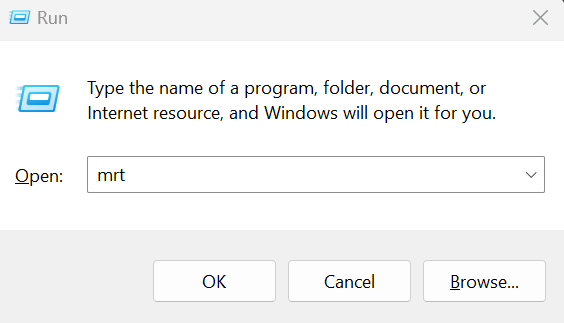 Type "MRT" and click on the OK button. This will open the "Microsoft Windows Malicious Software Removal Tool."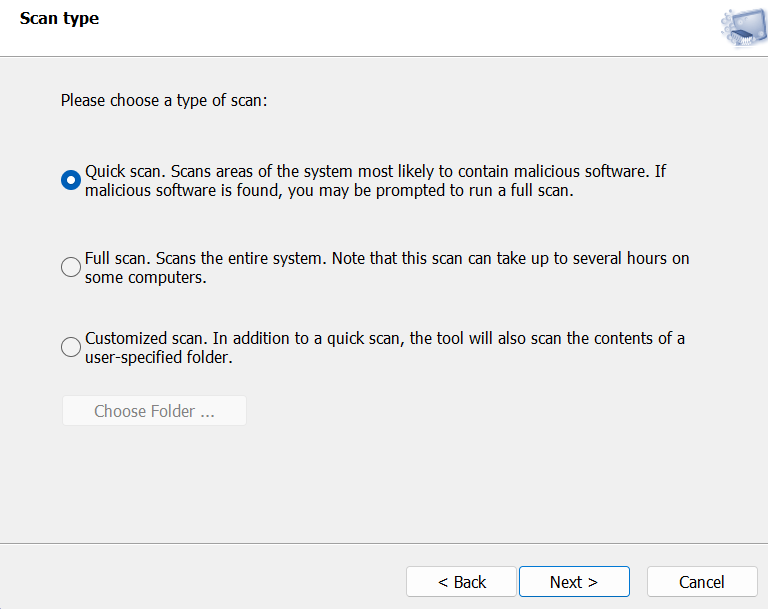 Run a quick or full scan as per your preference. And if any malicious file is found, simply remove it from the system.
Conclusion
This was all about how you can remove browser hijacker from Google Chrome. Browser hijackers might not seem very harmful by their actions in the beginning. However, they can be very tricky and steal your personal information in the long run.
Therefore, if you suspect any such malicious activities on your system or browser, immediately identify and eliminate the root cause behind it all. Hopefully, these tricks will help you get rid of any kind of browser hijackers in Google Chrome.