As an auto shop or mechanic, there are two ways to increase your revenue. You can sell more or you can increase profit margins on each sale you make. And if you want your revenue to scale exponentially, you can do both simultaneously.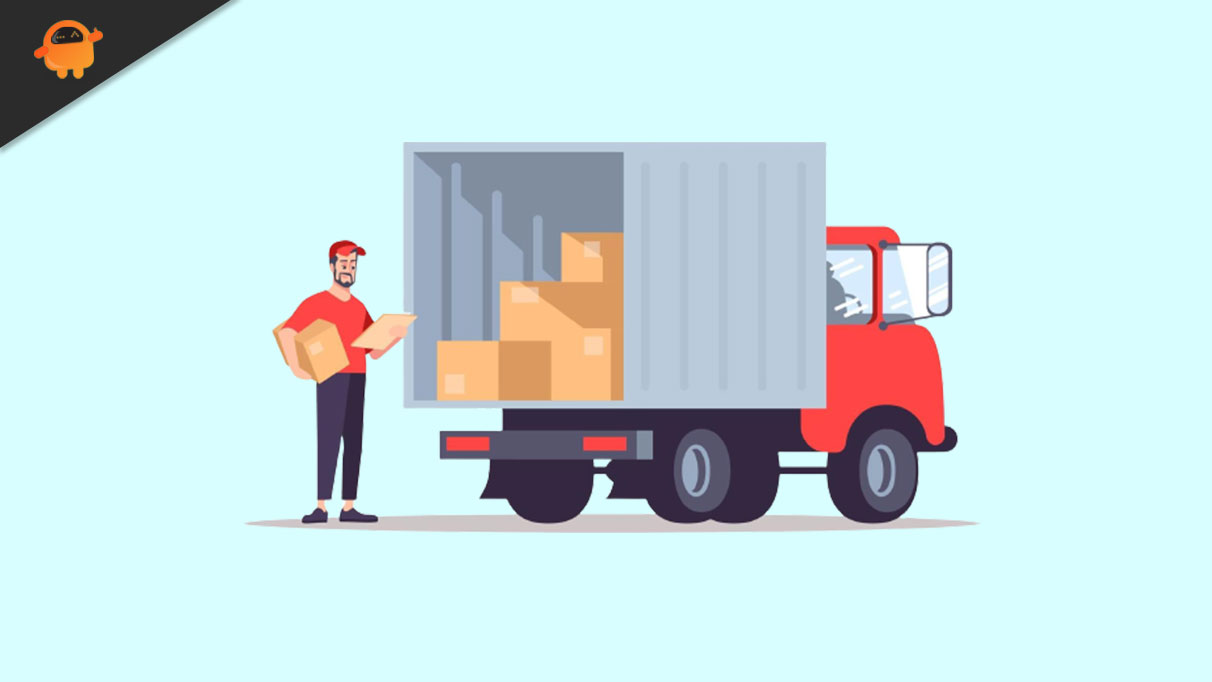 The Best Ways to Improve Margins
As an auto shop owner or mechanic, your main goal is to provide exceptional services to your clients while earning a profit. However, with increasing competition, it can be challenging to keep your business afloat.
Here are some simple tips that you can implement to improve your profit margins.
Find better suppliers:

One way to increase your profit margin is to reduce your operating costs. This can be achieved by sourcing parts and supplies from reliable and cost-effective suppliers. Do some research and negotiate with suppliers to get the best prices.

Create maintenance packages:

Many car owners are looking for ways to save money on their vehicle maintenance. You can offer maintenance packages that include oil changes, tire rotations, and other essential services at a discounted rate. This helps you retain customers and also encourages them to return for regular maintenance.

Offer upsell services:

When clients come in for repairs or maintenance, there may be additional services that they need or would benefit from. Train your staff to

upsell these services

in a non-pushy manner. For example, if a customer comes in for an oil change, suggest a brake inspection or an air filter replacement.

Sell more high-margin parts:

Some car parts have higher profit margins than others. Identify these parts, such as

car batteries

, air filters, and brake pads, and focus on selling more of them. This will not only increase your profit margins but also improve your reputation for being knowledgeable and trustworthy.

Streamline operations:

Streamlining operations can help reduce costs and increase efficiency. Look for areas where you can simplify processes, such as scheduling appointments or ordering parts. Automating tasks can also help free up time and reduce labor costs.

Offer financing options:

Offering financing options can help customers who may not have the cash to pay for expensive repairs or services upfront. Partner with a financing company to offer affordable payment plans. This can also help increase customer loyalty and repeat business.

Provide better customer service:

Exceptional customer service can help set your business apart from competitors. Train your staff to be friendly, attentive, and knowledgeable. Focus on building strong relationships with customers and addressing their concerns in a timely and efficient manner.

Leverage technology:

Technology can help streamline operations and improve customer service. Use digital tools like customer relationship management (CRM) software, appointment scheduling tools, and online payment systems to make it easier for customers to do business with you.

Start a membership program:

Membership programs

are a great way to create predictable, recurring revenue without much added cost. For example, you might offer a $100/mo service where members get a 10% discount on repairs and a free oil change every four months they're a member. Feel free to get creative here.

​​Implement a referral program:

Encourage your existing customers to refer new business to you by offering incentives, such as discounts or free services. Referral programs are an effective way to attract new customers without spending a lot on advertising.

Offer extended warranties:

Extended warranties provide an additional revenue stream for your business. Partner with a reputable warranty provider and offer customers the option to purchase extended warranties for their vehicles.

Regularly review pricing

: Review your pricing regularly to ensure that you are charging competitive rates while still making a profit. Be aware of pricing changes from suppliers or competitors and adjust your pricing accordingly.
Set Your Business Up For Success
Very few businesses can be successful without a strategic plan. You can't just hope and pray that your business will do well. This is a recipe for disaster.
To continue experiencing sustainable growth, you have to implement systems that allow you to bring in customers, generate revenue, and maximize profit margins on an ongoing basis. This article has more than a few ideas. Don't feel like you have to implement every single one of them. Start with one tip and focus on implementing. Then move to another one. Small steps can create big change.