Happiness is listening to music that relates to your life. Music is something that most people love. It relaxes your mind and gives you inner peace. But SoundCloud is still unavailable in some countries, and when you open their website in those countries, you will see the message "SoundCloud not available in your country."
This website can legally distribute the content in every part of the world. In this article, We will discuss SoundCloud not available in your country and how to bypass it. We have a few tricks which are currently working perfectly.
SoundCloud was initially launched by Alexander Ljung and Eric Wahlforss in August 2007. The current CEO of SoundCloud is Michael Weissman. SoundCloud has 76million+ monthly users, and any independent artist can upload their content. Artists can sell their music on SoundCloud and earn money.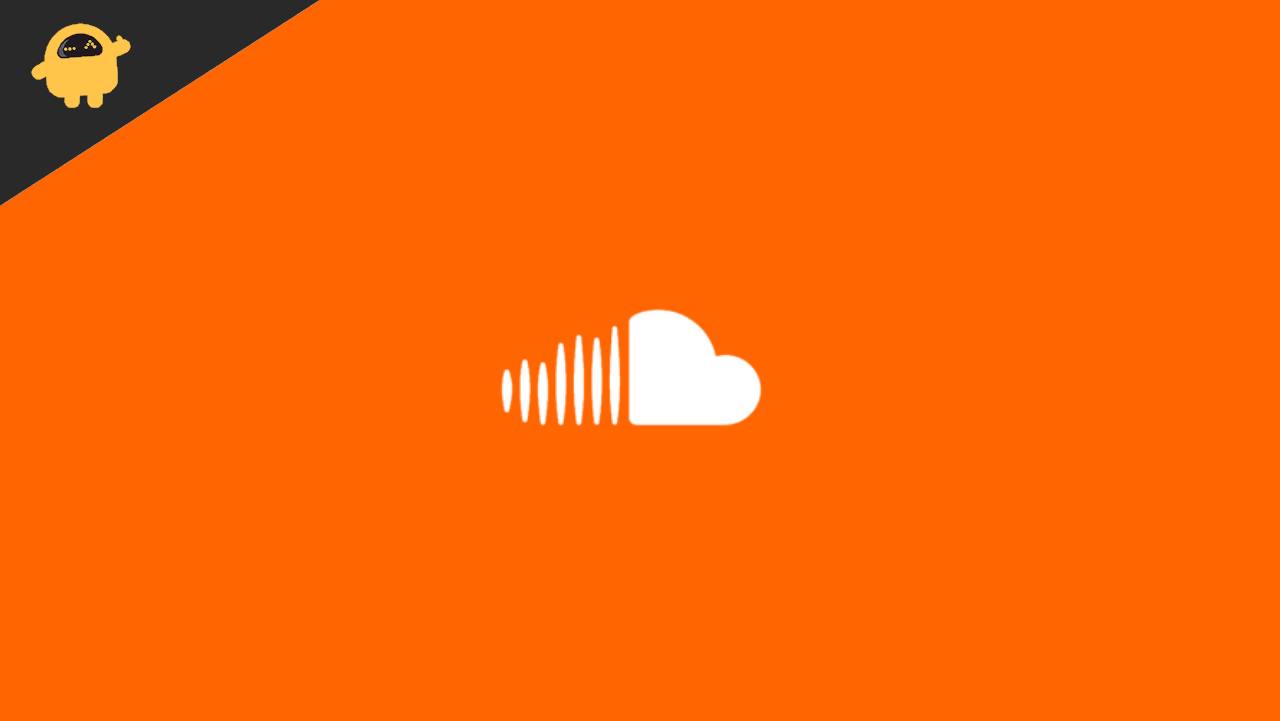 Why is SoundCloud not available in your country?
There might be many reasons why SoundCloud is not available in your country. Some are mentioned below:
They have not yet set up their servers in your country.

Because of your country's music restrictions.

Due to GOV restrictions.

Less potential for monetization.
SoundCloud Not Available in Your Country, How to Bypass?
You can bypass or unblock SoundCloud in your country very quickly. We have found some tricks which work like a charm. Let's discuss each trick briefly:
Method 1: Use a VPN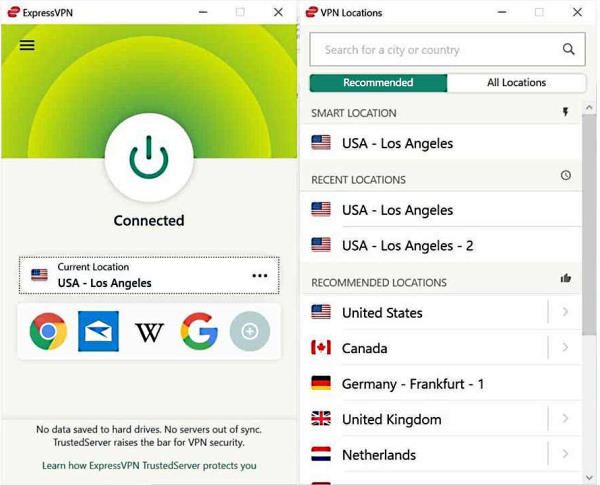 You can use a VPN to unblock SoundCloud in Your Country. VPN means Virtual Private Network, which hides your actual address and gives you a different country virtual address. When you use a VPN to access a website, the website will not be able to see your actual location and will know the location provided by the VPN. We have listed down some of the best VPNs we have used below:
Seed4.me

Nord VPN

Express VPN

SurfShark
These are some of the best VPNs we have used to date.
To use a VPN, follow the below steps:
Install any VPN ( For example, we have installed Seed4.me VPN).

After installing it, please open it and sign in to your account.

Now, open the VPN by double-clicking its icon on the desktop.

Select the country that you want your location to be spoofed to.

Click on

Connect.

You will see connected after a few seconds, and now your actual IP is hidden, and your location is spoofed to the selected location.

For disconnecting, press

Disconnect

after opening the application.
This way, you can use a VPN for SoundCloud and any application.
Can your SoundCloud account be banned if you use a VPN?
Your SoundCloud account is entirely safe if you use a VPN. There is nothing wrong with using a VPN. Make sure you use a good VPN so that you will have a quality experience. Some of the VPNs are very slow and less secure. Make sure to choose the correct one.
Method 2: Use Proxy Sites
Proxy servers are not as famous as they used to be. Since the VPNs are introduced, the usage of proxies has decreased. Proxies traffic became detectable and made people insecure, leading to the invention of VPNs. If the above two methods aren't working, try using a proxy.
Method 3: Use Smart DNS
Smart DNS is used to bypass geo-restrictions. You can change or spoof your DNS and bypass any website's restrictions. When you use a Smart DNS, it will swap your DNS with the DNS of your chosen country. The main difference between Smart DNS and VPN is Smart DNS won't encrypt your data like a VPN. Since you want to bypass the geo-restrictions, Smart DNS would be useful.
Conclusion
That is how you can bypass the geo-restrictions of SoundCloud. If you have any other queries, please comment below. Also, let us know if any of the above tricks are not working. We will keep updating this article with new tricks regularly, so make sure to visit this website next time you wanna listen to a song on SoundCloud.