Spiritfarer provides players with some items and valuable resources. The items can be used to gain the Spiritfarer currency, whereas the valuable resources can be used to upgrade your ship. Silk, Spirit flowers, Bright Jelly, and glass are some of the collectibles in the game.
All of these are available at different locations and are obtained by completing different tasks. Each one of them serves a different purpose. Here is a guide about how you can obtain all of these materials.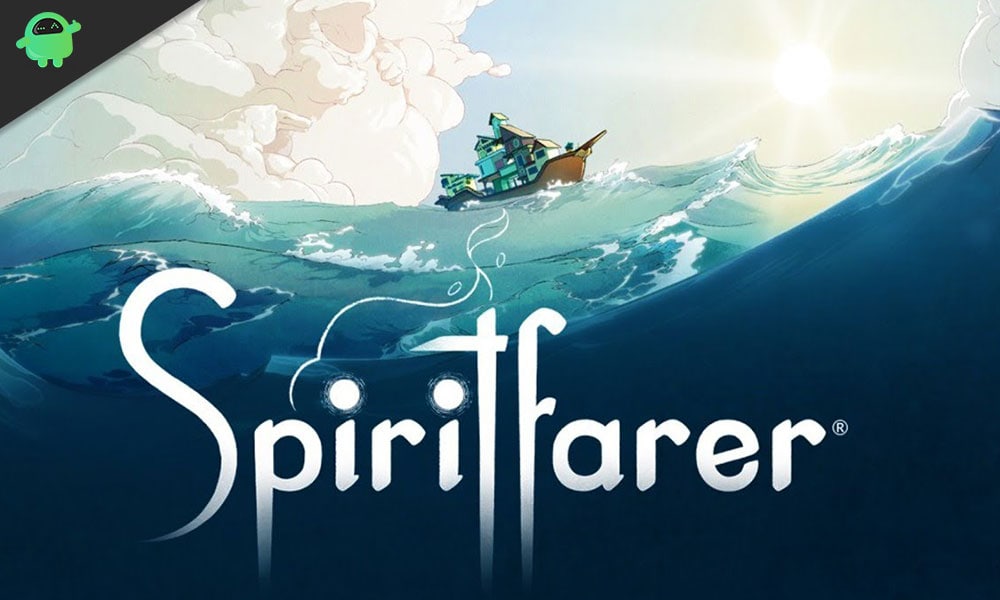 How to Get Spirit flower
Spirit flower in one of the materials that can be used to upgrade your ship. This material is not directly available in the open world. Sending one of the game's Liberable Spirits to Everdoor will get you the spirit flowers. Furthermore, completing a Liberable spirits mission will provide you the spirit flowers.
These missions have several tasks that you need to complete until the Liberable spirits ask to take them to Everdoor. Once delivering the spirit to Everdoor, return to your ship. You will find a flower-like indicator that will lead you to the spirit house. Inside the house, you will find the spirit flowers.
How to Get Bright Jelly
You will get Bright Jelly from Jellyfish. You will find them with a small icon on the right of your screen. Jumping over the Jellyfish won't be enough to obtain the shiny bright jelly. Cruising each Jellyfish will give you two Bright jellies. However, keep in mind that you jump over green glowing Jellyfish. The non-glowing Jellyfish will provide you with glims only. So be careful.
How to Get More Glass
Glass is difficult to find because it isn't naturally occurring in Spiritfarer. You need to make it using some materials. You need three materials to make glass an empty bottle, foundry, and a bit of coal. Empty bottles can be found anywhere in the Spiritfearer world.
The foundry is a building that is used for burning shoes and smelting down ores. You must upgrade your blueprint table in Albert's shipyard to get the option to create a foundry. Once you all three items, smelt the empty bottle in the foundry to get the glass.
How to Get More Silk
Silk is a very valuable material in Spiritfearer. Sooner or later, you will surely need it to upgrade different things. Harvesting silk is more accessible than other materials. Purchase mulberry seeds from Oxbury and grow them in your garden. Once the trees grow up (You Can Play Music for Faster Growth), harvest the materials, which is a bit harder task. Collect the material and take it to your ship's Loom. The material will be converted to silk by the Loom.
Well, there you have it, you now know how you can obtain Silk, Spirit Flowers, Bright Jelly, and Glass in Spiritfarer. We hope this guide helped you. Now, check out our Windows Guides, Gaming Guides, Social Media Guides, iPhone, and Android Guides to read more. However, if there are any queries or feedback, comment down with your name & email ID. We will try our best to reply soon. Also, subscribe to our YouTube Channel in order to watch awesome videos on gaming and smartphone tips and tricks. Thank you.