There would always be several things going on, whether you were running a tiny firm or numerous businesses. Managing too many things at once without letting work get disorganized could be difficult. Organizations should begin utilizing business management software to stay on top of things.
Many businesses and organizations invest in business management software to complete tasks, anticipate dangers, and boost overall efficiency. Thus, board management tools have come a long way and are continually improving life for those working in the business world.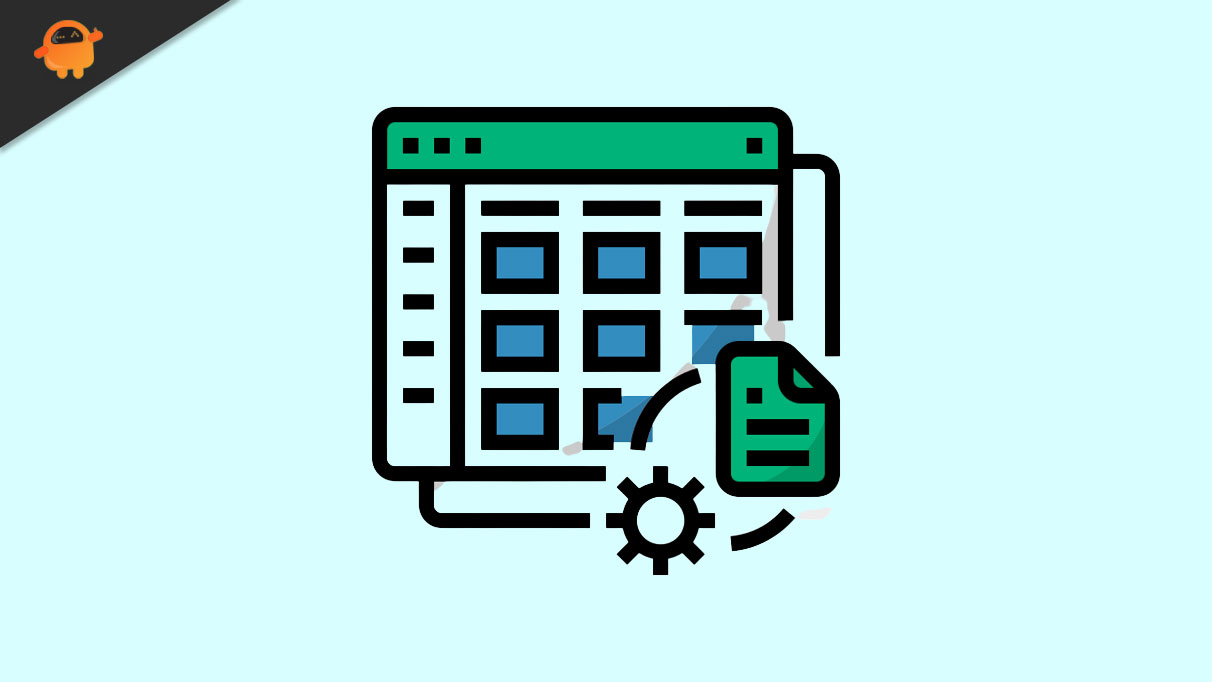 You'll have the resources to efficiently manage several projects and guarantee their prompt completion if you use the best board management software. The best management tools will also help you stay organized, enhance team communication, and support you in making wise business decisions.
A board portal is a digital solution that streamlines and increases the effectiveness of board meetings. The board portal was initially developed to allow the board of directors to efficiently plan the strategic growth of the business or debate pressing issues.
The virtual board software is widely used across several sectors, including nonprofits and financial institutions, and has many advantages.
How to Select Board Management Software?
When choosing a board management software provider, it's essential to consider whether the functions on offer meet the needs of your business. Any size business, from any nation or industry, should take note of this. When choosing board management software, you should take the following steps:
Decide what your company needs. By whom will the board gateway be used? How frequently will the business use the board portal? What operations will the software support?

The board meeting management software your company will frequently use should include the following features: live voting, document sharing, and meeting minutes.

Decide on the price range that your business is willing to spend on a board portal.

Reduce the list to the top 10 suppliers and gather further information about them, including board portal evaluations on discussion boards, social media, and other websites. Using customer feedback, compare a board of directors software.

Choose the top three board portals, speak with their representatives, and sign up for a free trial to determine which best meets your needs.
If you can choose board management software wisely, the board portal is a universal collaboration platform that can provide increased convenience to the board of directors and staff. Learn about board management software pricing here.
Advantages of Board Management Software
Board management software is made to streamline procedures, avoid errors, and guarantee best practices are followed. It can be used to schedule meetings and share papers and minutes. Board management software has several apparent benefits. Board software promotes business governance by streamlining administration, removing major pain points, enhancing communications, and increasing engagement.
Here are several advantages of investing in board management software:
Improved governance. Board management software aids in board directors' more effective and efficient operation. The online board meeting process is improved, fostering participation and advancing good governance.

Access to knowledge. One of the critical advantages of deploying board management software is the ability to access all the pertinent board materials centrally and the information board members require from any device. Board members save time by not having to spend it sifting through emails, shared documents, and piles of paper when they have instant access to the information. Utilizing a board gateway greatly improves the effectiveness and productivity of the board.

Easy to use. The admin also saves time thanks to board management software. A paperless meeting solution can be completed in a matter of minutes thanks to simple tools that make it easier to schedule paperless meetings, create agendas, create surveys, gather votes, and approve minutes. Members can easily keep track of what is expected of them thanks to board management software, eliminating the need for the administrator to direct them to the required data. Versioning control is simple because everything is in one location, and real-time edits are instantly saved.

Increase Participation. A good board's governance extends beyond its four annual meetings. It demands an active, engaged, and productive board, continuously working to achieve its objectives and advance the business. Board portal software improves board meeting decision-making by improving board member contact outside meetings. A board portal makes it simple for members to see what needs to be done and provides them with the resources they need to cross items off their to-do lists, assisting them in being as effective as possible.

Data Protection. Cybercriminals are constantly attacking businesses. Thus, cybersecurity must be a top priority and part of the corporate culture. Board management software is safe because it uses numerous, rigorous security levels to reduce risk and protect your information.

Regulate Permissions. Controlling who has access to what information and how permissions are handled is simple when board management software is used. It guarantees that everyone only sees what they are expected to see. Information about the committee is only available to the committee members, and documents can only be shared with those who need to see them.

ROI. Overall, board productivity and efficiency are increased by board management software. Everyone benefits from the time savings they can utilize on projects that advance the company. Plus, employing real board books saves businesses money on paper, printing, and shipping costs.
Board management software can simplify good governance and be less time-consuming for everyone as boards expand and face more responsibilities. The benefits of board portal software are also becoming more apparent as boards' ability to rely on boards is challenged by cloud technology.
Conclusion
The board software allows users to update other members and send them notifications. It streamlines the process and makes it simple to follow. Directors are, therefore, constantly informed of events and the actions taken by other team members. Directors can also cast votes on significant issues utilizing the boardroom software without holding a meeting. It is simple to plan the following event and increase attendance using the same voting tool.
There are numerous suppliers offering board portals, and most of them offer comparable functionality to their clients. You can choose the one that would aid your business the most by reading reviews of board portals.