Are you finding it difficult to complete a purchase on Tinder using your credit card? There have been many reports on the internet where users could not make a purchase on Tinder. Well, the source of the problem could be anything – your card settings, Tinder server, or the card itself. In this blog post, we'll be going through some quick solutions to fix the Tinder not accepting credit card issue.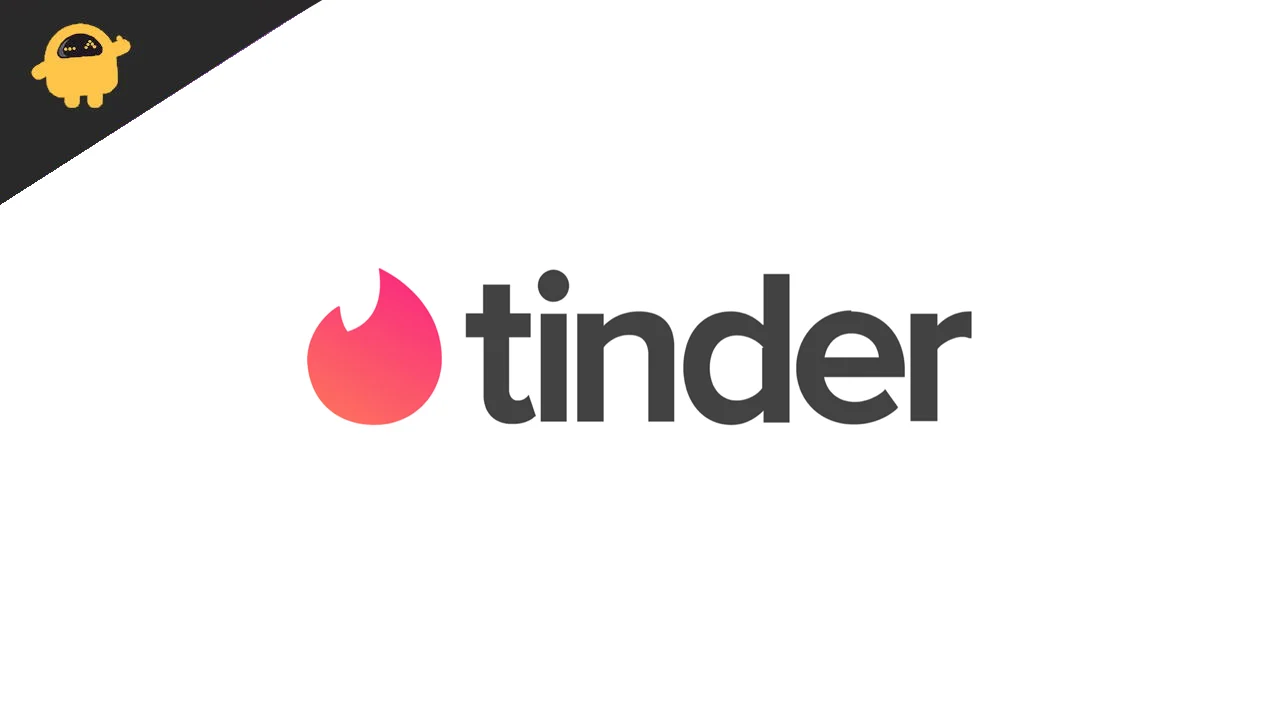 Why Can't I Make a Purchase on Tinder?
You may have temporarily disabled online transactions on your credit card. Open your credit card application/website and make sure that the online transaction is not disabled. If you have already made a ton of transactions this month, chances are that your spending limits have gone too low. Verify that this is not the case with your credit card.
Sometimes the problem does not lie with your credit card, it's the app itself (Tinder) running into some problems. If there's anything in the app related to payment, there's a high chance that the transaction will not go through regardless of the number of tries you make. Although it happens rarely, the card issuer (Visa, MasterCard, etc) might face issues, due to which the transaction is not going through.
Now that we have some understanding of the problem, let's dive into the effective solutions to get yourself back on Tinder.
Tinder Not Accepting Credit Card, How to Fix?
Solution 1: Use a Different Credit Card
Tinder does not accept all types of credit cards. According to the official website, Tinder only accepts Visa, MasterCard, and American Express. Note that American Express cards are not accepted in all regions. Hence, the safest cards are Visa and MasterCard for Tinder. If you have any of them, use it to make a purchase on Tinder.
Solution 2: Make Sure the Card Details Are Entered Correctly
We often make mistakes while entering card details. Make sure the same situation is not playing out with you. After entering all the details of your credit card, double check them, and then proceed.
Solution 3: Choose Another Payment Method
There may be a temporary issue with your credit card. And the good thing with Tinder is that there are many payment methods to choose from. If you have a debit card or another credit card, use them and check if it spells out success for you. Gift cards can also be used on Tinder, so you can use it too.
Solution 4: Clear App Cache
Caches are temporary data stored on your device to fasten the app loading and other areas. Almost every application on your phone is storing some amount of cache data. Sometimes it becomes the source of the problem, which needs to be cleared. Before you start getting worried, let me tell you that there's no harm in removing the cache data. It won't even log you out on the app.
To clear the Tinder app's cache data on your phone, go to the application manager under the Settings app, tap on Tinder, and clear cache data. After this, restart the app, and try making a transaction. If it does not work, you may need to clear the app data.
Solution 5: Update Tinder App
You might not have updated the Tinder app because of which the problem has surfaced. Besides new features and improvements, the latest software version contains fixes to previous known issues. Hence, there's a chance that the payment-related problem might get resolved after updating the Tinder app.
If you are an Android user, open the Google Play Store, search Tinder and tap on the update button. iOS users need to open the App Store, search Tinder, and update the application.
Solution 6: Use Another Platform or Device
If you can't make a purchase on the Tinder app, try the official Tinder website. You may get success if the source of the problem is the app, not your credit card. You can also apply the vice-versa here. That means, if you are trying to buy something on Tinder via the website, try to use the official Tinder app.
Solution 7: Try After Some Time
There may be some issues on Tinder's servers due to which the transaction is not going through. Even if there's something wrong with the card issuer (Visa, MasterCard, etc) you won't be able to make a transaction anywhere. In such cases, you can do nothing. Wait for an hour or two to let the developer fix this issue and then try again.
Final Words
Tinder is exciting. There's no double about that. When your excitement may get a hit if you can't take advantage of Tinder to its full potential. It happens when you haven't purchased the subscription. But many people cannot do that because Tinder is not accepting their credit card. In this guide, we discussed various regions why your credit card may not work on Tinder and their solutions, too. Hopefully, this guide was helpful to you. Have any doubts or questions, do let us know in the comments below.