Let's appreciate how great FaceTime is! It is basically an exclusive videotelephony product developed by Apple Inc. Apple users can easily stay in touch with other people who also own an iPhone, iPad, or Mac through FaceTime. FaceTime is available for audio and video calls. However, FaceTime video calls are prevalent among Apple users.
But no one can always be ready for a video call. Right? I am sure you must have experienced this many times. Sometimes, you may just need privacy during video calls, or you are not at the right place when the video call came. Or you just not in a mood to show your face. Believe me! This happens a lot to me, and the world needs to accept this fact.
Anyways, one way is to use FaceTime audio, but you cannot accept FaceTime video call as an audio call. Therefore, you might be wondering how to turn off your camera immediately you pick up the call in such situations. Well, that's why we are here! Here's how to turn off the Camera on Active FaceTime Video Calls with iPhone and iPad.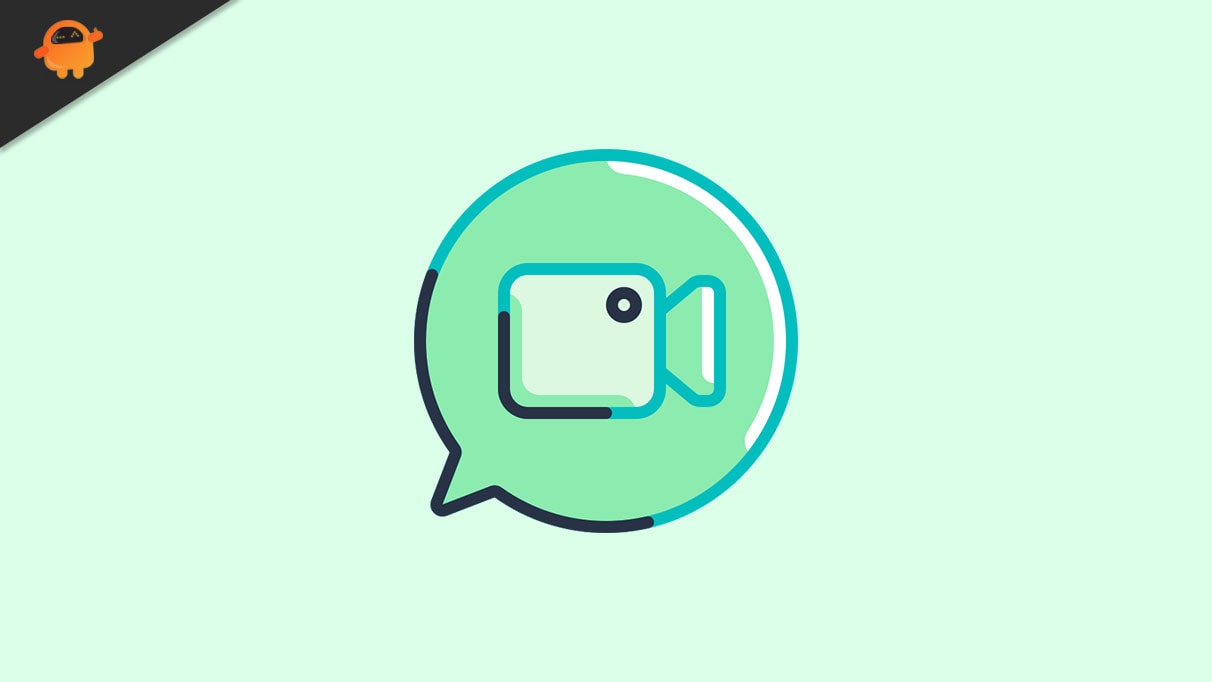 How To Turn Off Camera On Active FaceTime Video Calls With iPhone And iPad?
Fortunately, turning off the camera during an active FaceTime is not as difficult as you think. In fact, it's totally the opposite of difficult. And another good news! The process to turn off the camera in both iPhone and iPad is exactly the same. So, let's start without wasting furthermore time. In order to turn off Camera on Active FaceTime Video Calls with iPhone and iPad, you can follow the following steps:
First of all, you must have to head towards the Settings app on your iPhone or iPad.
Now, navigate through the settings menu and locate FaceTime. Once you get it, simply tap FaceTime.
Now, in the next window, you have to toggle the FaceTime button to turn it off.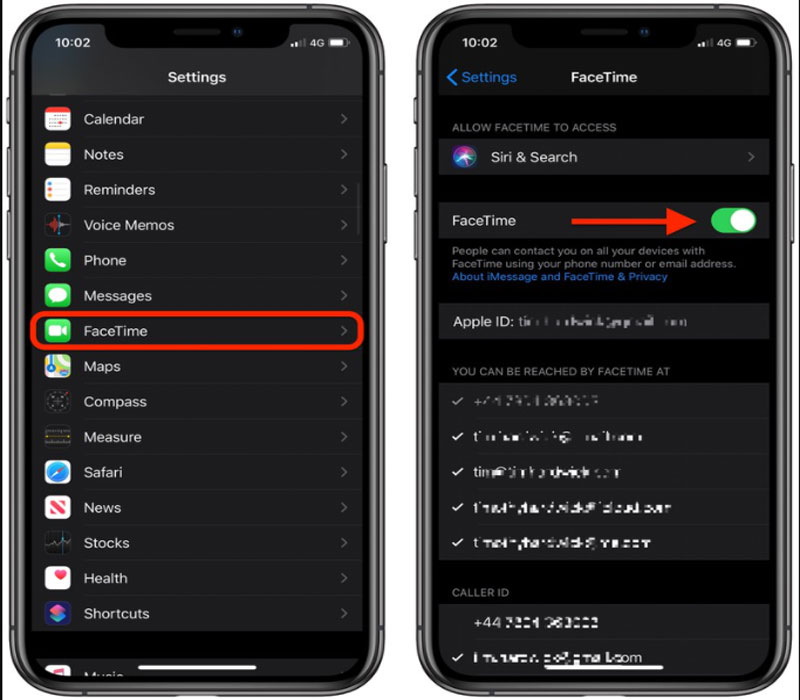 Congrats! Your camera has turned off, and now, you can continue FaceTime without showing your face. However, you must keep in mind to perform all the steps as soon as possible. Then, once you're again ready to show your face, follow the same steps and click on the camera On option. So, I am sure you must have found the steps very easy and convenient. As already told, the same steps can be used for both iPhone and iPad.
Alternative Ways to Hide your Face During an Active FaceTime Video Call on iPhone and iPad
FaceTime has another cool feature that you can use in such awkward situations. You can use FaceTime effects and choose an emoji to hide your actual face. This feature masks your face with your cartoon version. This way, if you don't feel prepared for a video call, you can still be visible as a cartoony animal, emoji, or figure. Well, you can also shift from front camera to rear camera.
Regrettably, there is no option to disable your camera for all the FaceTime calls or the app itself currently. However, we can never know. Developers may add this feature at any time future. Although, you can obviously disable camera access for other apps. Also, there's an option to disable the camera on iPhone or iPad completely. Also, if you disable this, then both your Camera and FaceTime apps will get hidden on your device. I am sure you don't want this, right?
Wrapping Up
So, have you ever been in any awkward and uncomfortable situations when you don't want to show your face in FaceTime video calls? Turn off the Camera on Active FaceTime Video Calls with iPhone and iPad using the steps given above. Of course, you can use alternatives as well. FaceTime is available on all Apple devices-iPhone, Apple Watch, iPad, iPod Touch, and Mac.
So, that's it, guys. We hope that the article has helped you enough. Well, what are your thoughts about these features in iPhone and iPad? How regular you use FaceTime? And being an Apple user, have you tried video calling apps other than FaceTime? Comment your answers, all your thoughts, and experience in the box given below. Also, make sure to visit here regularly for daily gaming and tech updates.