If you are reading this guide, we believe that you have somehow bricked your T-Mobile OnePlus 7T. Usually, bricking happens when a user tries to make some under-the-hood modification on his device and something goes wrong. This may happen due to not following the steps of the modification properly. By modification, we mean rooting the device, installing custom OS or recoveries. Most smartphone users always show enthusiasm about customizing their devices. However, not everyone is careful in executing the process of rooting or installing third-party firmware. One wrong step and the device end up bricked.
In this guide, we will tell you how to unbrick and restore T-Mobile OnePlus 7T. For this, we will be using an unbrick tool called the MSM Tool. Thanks to XDA developer Some_Random_Username for sharing about this tool. The MSm tool will work only if you have the T-Mobile OnePlus 7T variant HD1907. It will restore your device to stock OS v10.0.3.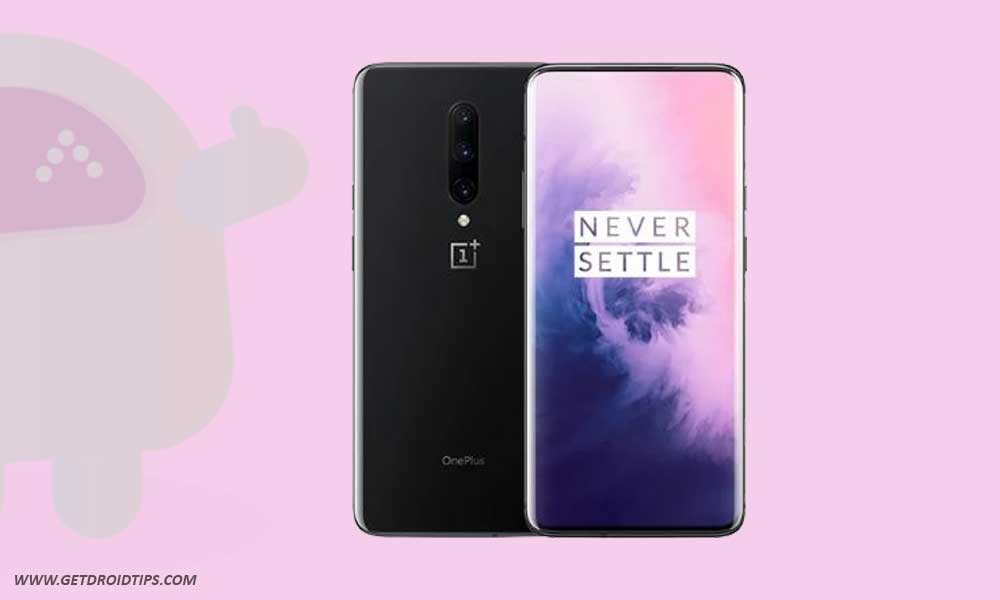 How to unbrick and restore T-Mobile OnePlus 7T using MSM tool
Before beginning with the process, you need to follow certain guidelines and also require some tools. We have listed them up. Make sure you grab them.
Pre-Requisites
This MSM Tool and the guide is exclusively for the T-Mobile OnePlus 7T. Do not use it on any other smartphone.
The tool will work on HD1907 variant
A PC/ laptop
USB cable
Warning
If you choose to use the tool provided here in this guide to make modifications or repair your device and end up with some other issues on your smartphone, then GetDroidTips will not be responsible for that. Follow the guide and use this tool only when you understand what you have to do.
You May Also Like,
Steps to Unbrick and Restore T-Mobile OnePlus 7T
Now, let's take a look at the exact process to perform the unbrick and restore.
Step-1 First, download the MSM Unbrick Tool
Step-2 Switch off your device and connect to the PC
Step-3 Using the Volume Up and Volume down keys you have to enter the Qualcomm EDL Mode
Step-4 Launch the unbrick tool by clicking on MsmDownloadTool V4.0.exe.
Step-5 To detect your device click on Enum.
Step-6 Now click start
Step-7 While the unbricking is getting done, you have to wait for a few minutes.
That's it. Now, your device should be successfully unbricked and it will now reboot. At this point, you can access your device and set it up. We hope that this guide was useful to you. Do let us know if you have any queries regarding this.