In this tutorial, we will list out some of the best abilities that you could use in Ghostrunner and the steps to unlock them. The latest entry to the cyberpunk style action video game has already created way more buzz than expected. And now that the game is finally available for Windows, PlayStation 4, and Xbox One, we could only nod in agreement that the hype was really justified.
With intriguing gameplay, challenging missions, and high-end graphics there's a lot to look into. Along the same lines, the game also boasts of some pretty impressive and useful abilities. From Sensory Boost to Dash and everything in between, we will make you aware of all such Ghostrunner abilities and the steps to unlock them. Follow along for the detailed instructions.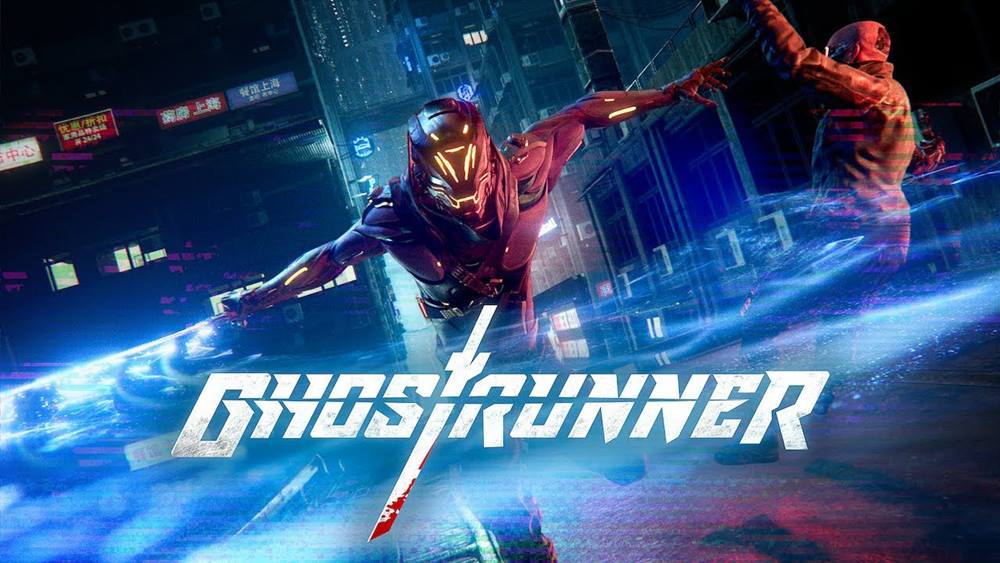 Best Abilities to Use in Ghostrunner: How to Unlock
There isn't any universal rule as such to unlock these abilities. All of them take a slightly different approach. While some calls for defeating a particular boss, others require you to complete a particular mission set. With that said, here are the complete lies of all the Ghostrunner abilities and their unlocking instructions:
Dash
To pick up speed, just hit the Sprint button and the character will dash forward in the direction you are currently running. This way you could easily breeze past the incoming dangers as well.
Sensory Boost
Jump into the air and press and hold the sprint button, the Sensory Boost will come into action and will slow down everything around you. This ability is unlocked during the tutorial itself but you could only use it for a specific time duration. So use it wisely.
Surge
It allows you to throw in long-ranged sword swipes at your enemies. It's power mostly depends on the positioning of the enemies, if they're structured vertically (in a line), then the damage from the sword will be much more. As far as unlocking this ability in Ghostrunner is concerned, you will have to defeat Hel during In Her Own Image, which might prove to be a little bit challenging for some.

Wallrunning
This ability lets you run across walls without any speed limitation as such. it will also help you traverse large gaps. Just hop on to the wall and start off with the run, as simple as it gets.
Blink
Using this ability, you could easily negate attacks carried out by a slew of enemies. Along the same lines, Blink could save you from various projectiles. You could get hold of this ability during The Climb.
Tempest
This is among the most powerful attacking ability in Ghostrunners. Using this, you could emit shockwaves directly from your hands. These waves are powerful enough to knock off the enemies off their feet. But you could only unlock this Ghostrunner ability once you reach the Road to Amida (Cyber Void). Some people are also comparing it to Aard from The Witcher games, and we can't help but notice some similarities between the two.
Slide
As evident from the name, this allows you to perform a slide in the direction of your run. Just hit the Crouch button and the ability will be up and running. Furthermore, it advantages doubles up when you are coming down the slope, so don't forget to use it at that instance.
Gapjammer
Don't get confused by the naming convention, a Gapjammer is basically a grappling hook. Throughout the game, you'll see various blue hooks, just click on them and the character will spring into action by grappling onto them.
So this was all from this guide regarding the Ghostrunner abilities and the steps to unlock them. Do let us know your favorite ability from the aforementioned ones, in the comments section below. Likewise, here are some iPhone Tips and Tricks, PC tips and tricks, and Android Tips and Trick that you should check out as well.