The Iron Man VR from Marvel allows the users to play as an armored Hero in a Virtual Reality environment. It also showcases a lot of neat moments. One such technique used in the Iron Man VR is Unibeam. Many players can find it a bit tricky to use the Unibeam.
It has been observed that a lot of pro-PlayStation players also find it difficult to adapt to the PlayStation move controllers, which are used for this PSVR. Unibeam tricks the players even though the button layout remains identical. This guide will help you to use the Unibeam in an effective way.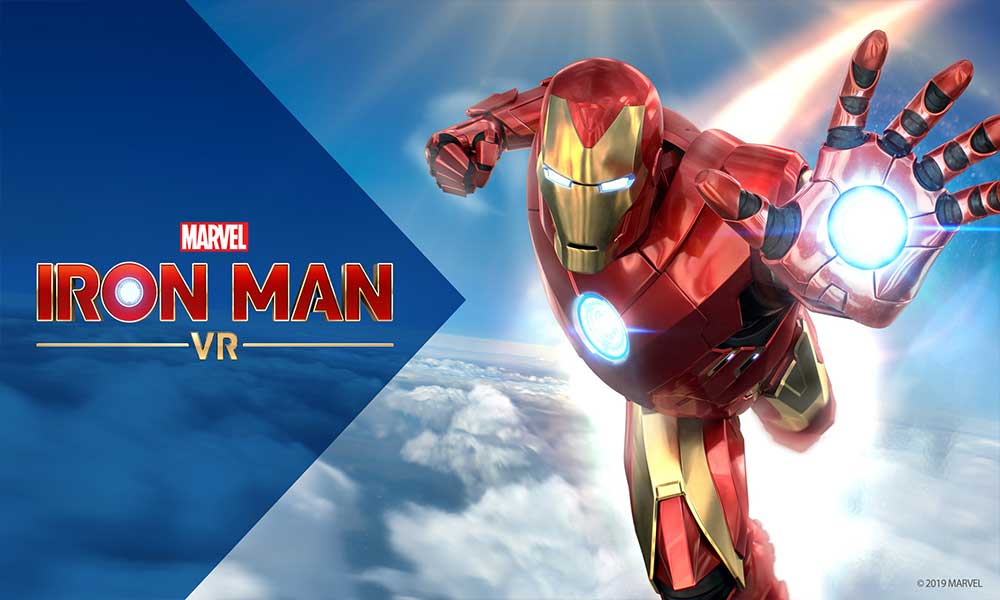 Use the Unibeam Iron Man VR
The first control, which we will explain here, is firing off the Unibeam. In order to do this, you will have to hold down the triangle present on the left move controller as well as the square on the right move controller at the same time. Doing this will unlock one of the most powerful attacks of the Ironman to knock down the enemies.
The demo, which was shown before the launch of the game, revealed that this special move is available to the players only when they are in a combat challenge and charged up. You can use this move for a hazardous attack during any mission in the full game. This attack will also not require you to charge them first. Although this attack comes out from The Iron Man's chest, you will be able to aim anywhere your character is looking.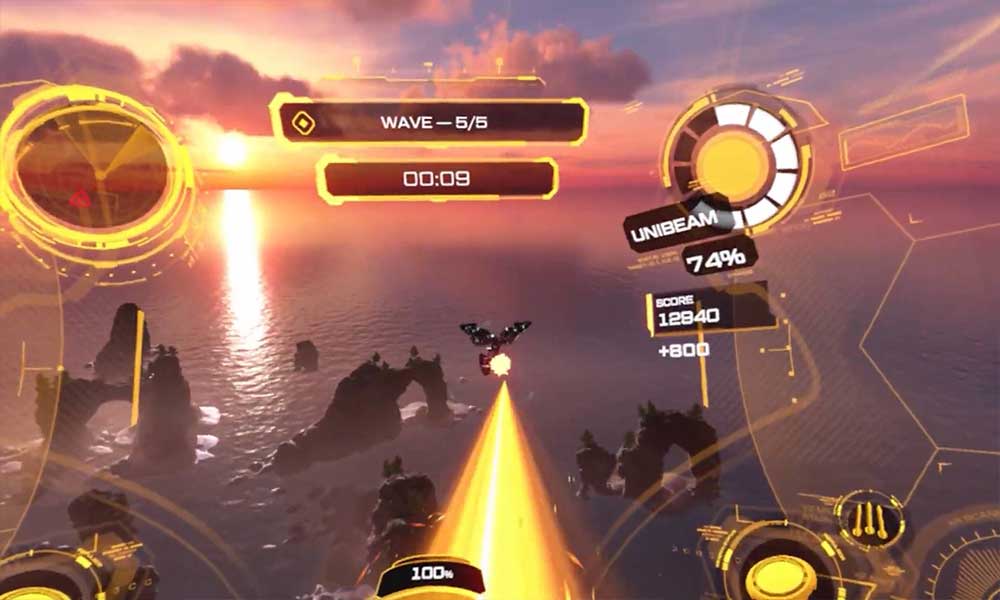 The attack of Unibeam is very useful as it can easily knock out small enemies and also last for some time. You can also get a Trophy to destroy 12 enemies in a single shot. If you want to do this, you will have to wait till a large group of enemies accumulates in one place. Once they gather, charge the Unibeam on them and make sure at least 12 of them are hit.
The Iron Man VR has received a lot of good reviews and praise from various sources. It showcases a very flawless VR experience. Virtual reality enthusiasts should not miss this masterpiece.
We hope this guide helps you to use the Unibeam in Iron Man VR. If you liked this, don't omit to check our other Windows Guides, Gaming Guides, Social Media, iPhone Guides, and Android Guides to read more. If you have any doubts or feedback, comment down with your name along with the email ID, and we will reply shortly. Also, subscribe to our YouTube Channel to win our $150 giveaway contest. Happy Gaming.