The Screen Time feature on iOS and iPadOS devices is a lifesaver for parents. Now they don't need to worry about their child looking into explicit content on their phones. Screen time gives the parents the ability to prevent their child from viewing restricted or explicit movies, tv shows, music, podcasts, and even books and applications. And this is all possible due to the parent control tools of screen time.
Now we get many other parent control tools with screen time on iOS and iPadOS devices, but in this article, we will take a look at this particular explicit content restriction tool. This works based on ratings. Almost everything nowadays requires some sort of rating to let the audience know what kind of content they are viewing. Using these ratings, this screen time feature will block or prevent any type of explicit content playback on an iPhone or iPad. So how do you set it up? Let's find out.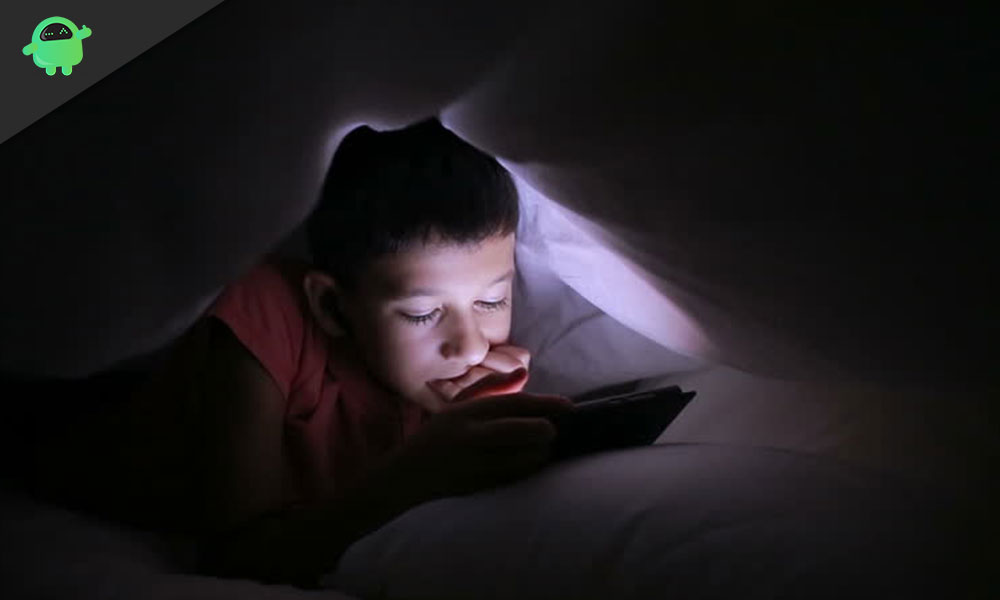 How to Prevent Vulgar, Adult, or explicit Content on iPhone or iPad?
Now the first thing you want to do here is to make sure that a screen time passcode is set for the device. Otherwise, anyone could go into settings and remove this restriction. So to set up the screen time passcode,
Open Settings on your iOS or iPadOS device.
Scroll down and tap on the option "Screen Time."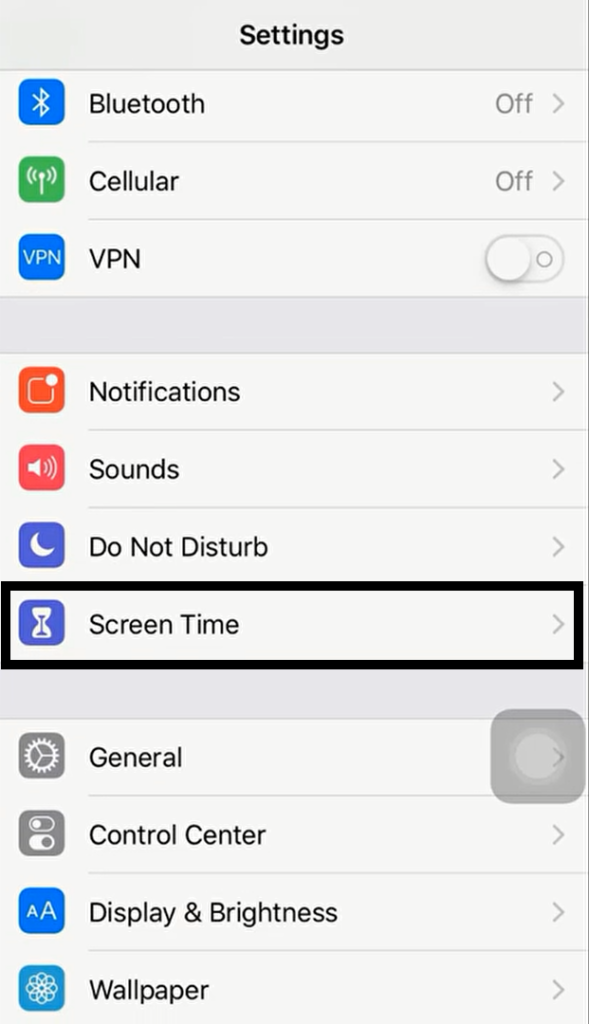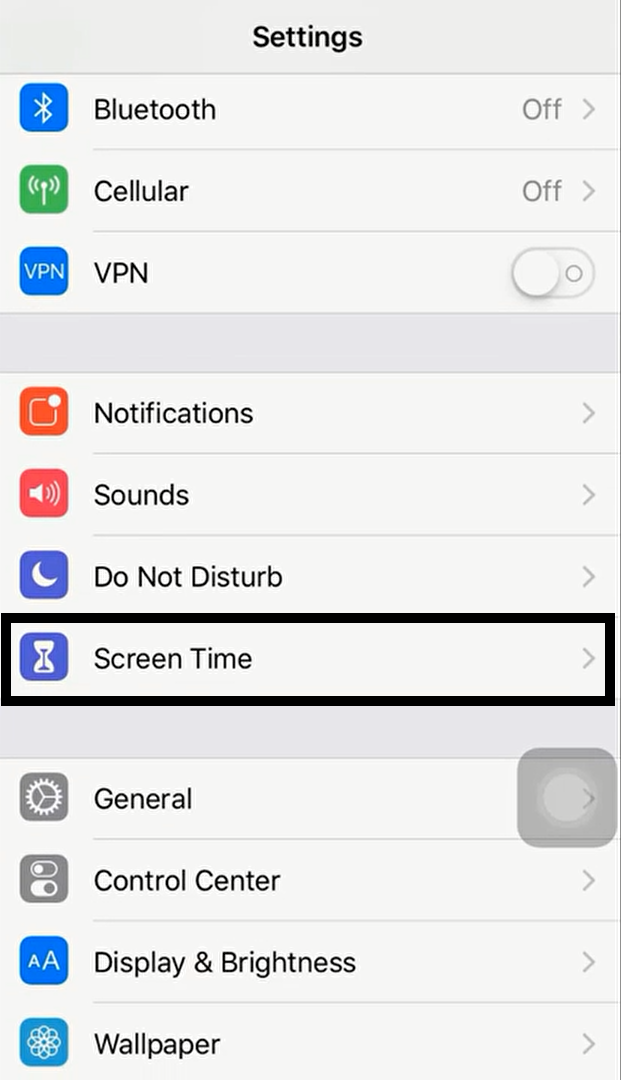 Here you will see all the information about your App usage. You will find the option "Use Screen Time Passcode." Tap on it.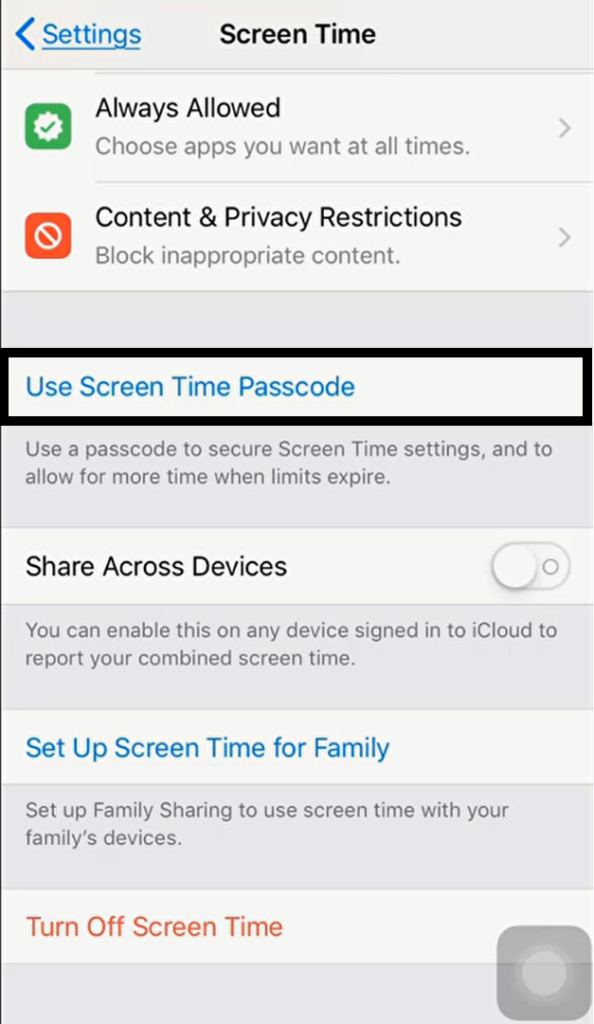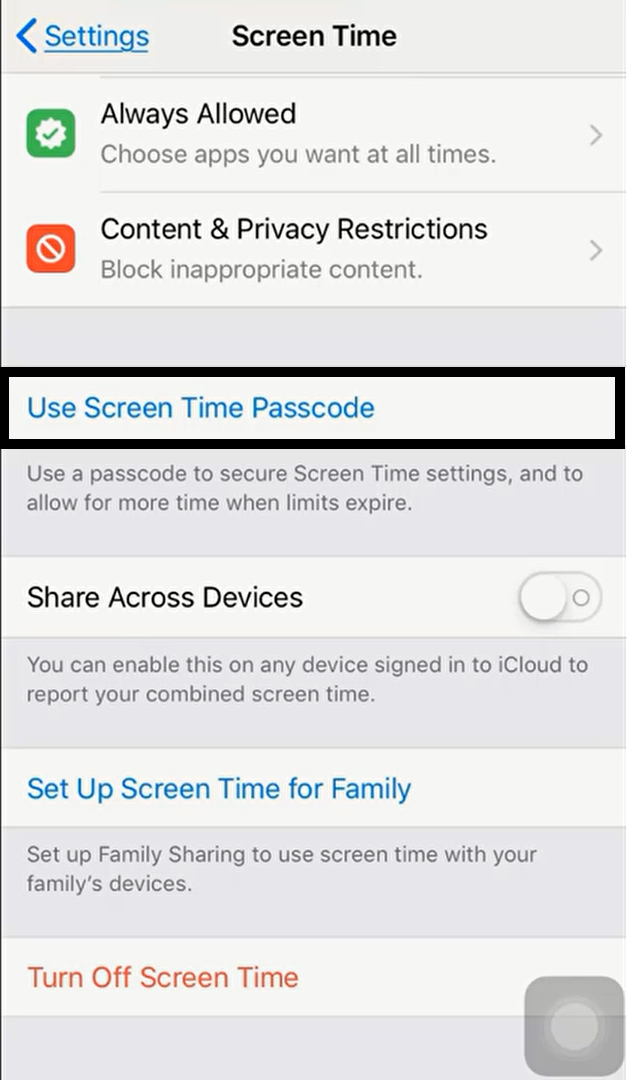 Now enter a passcode you want to set for the Screen Time feature. You will have to register it twice to confirm your passcode.
If your device is running iOS 13.4 or later, then after entering the new passcode, you will be asked to enter your Apple ID and Password. This will be useful if you ever forget your passcode for Screen Time.
After your passcode is set up, you can now safely get into the settings and make the changes you want. Now you can choose to restrict every sort of explicit content on that iPhone or iPad, or you can put a restriction on a selected number of things.
Open Settings on your iPhone or iPad.
Scroll down and tap on the option "Screen Time."
Now in the screen time menu, tap on "Content & Privacy Restrictions."
On the next menu, tap on " Content Restrictions."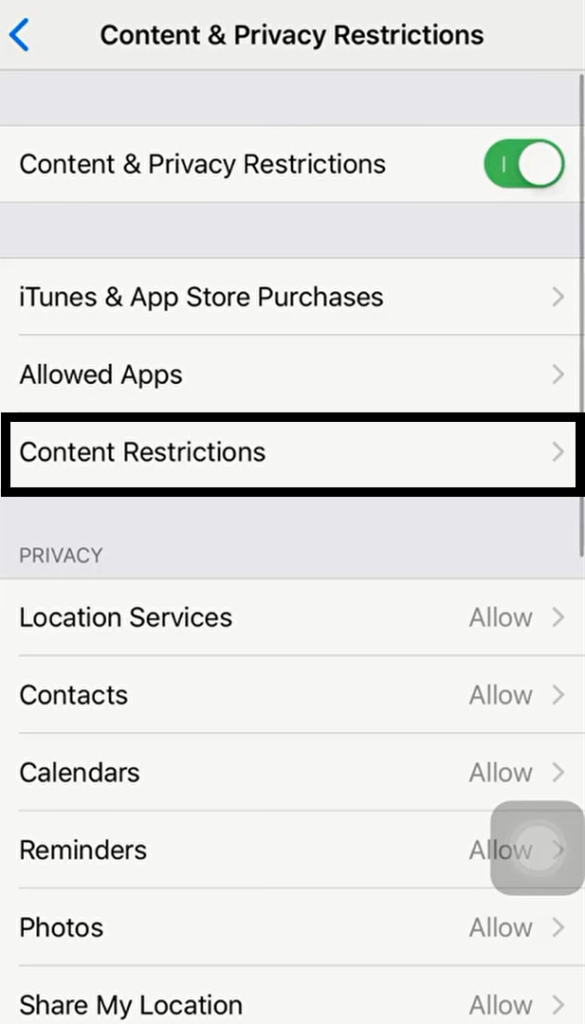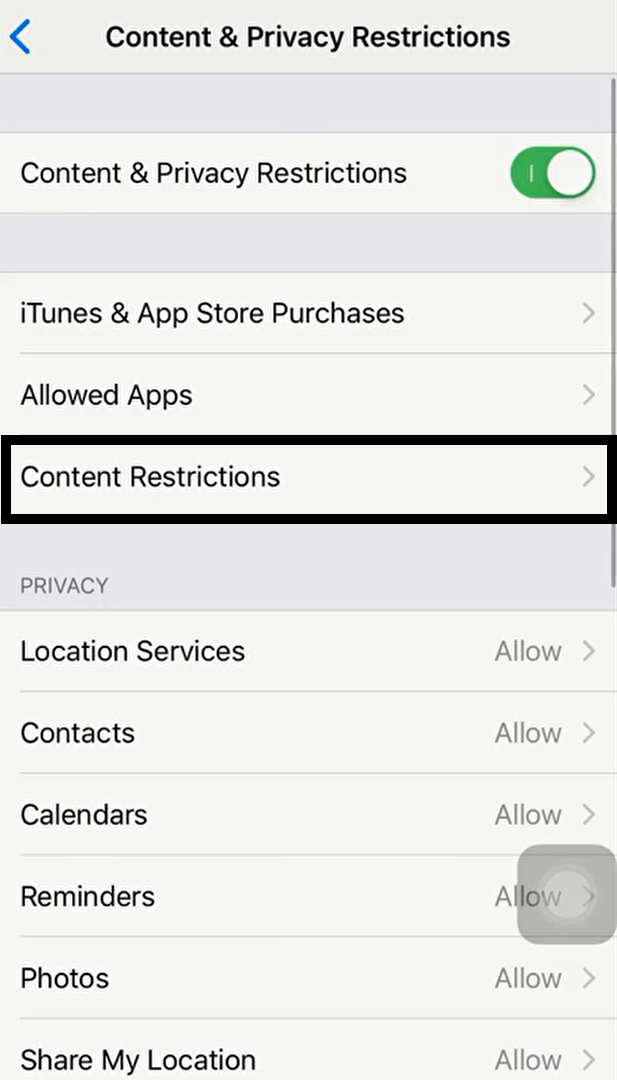 Now set the restriction for each feature or setting under Allowed Store Content.
Select the country or region under the section "Ratings For". The iPhone will recognize what kind of restrictions are appropriate for your country and enforce a restriction on the content based on that system.
As mentioned above, you can restrict all kinds of content that might contain something explicit. You can restrict the playback of music, podcasts, and even news containing explicit material. Again, You can prevent sharing what you listen to on your phone and even see what your friends are listening to. You can even restrict the playback of movies and TV shows with explicit content ratings. Furthermore, there is also the option to prevent books and apps with specific ratings.
So you can prevent the viewing and playback of every kind of explicit content on your iPhone or iPad. This makes things easier for parents as they don't have to worry about their child watching inappropriate content on their iPhones or iPads.
Now, if you have any queries with this guide, then comment down below. Also, be sure to check out our other articles on iPhone tips and tricks, Android tips and tricks, PC tips and tricks, and much more for more useful information.