Warzone 2 has been the trend for a long time. The game has made its presence in the gaming industry with its best graphics and exciting gameplay. The players are excitedly playing the game with whole love. Along with it, the players are showing more interest in the missions. By completing any mission, the players level up their stats in the game. Now, a new mission is there for the users, which is "Acquire a Basilisk." By completing the mission, the players can get the Basilisk as the weapon. In this guide, we will list how you can complete this mission, so keep on reading this guide until the end to know more about it.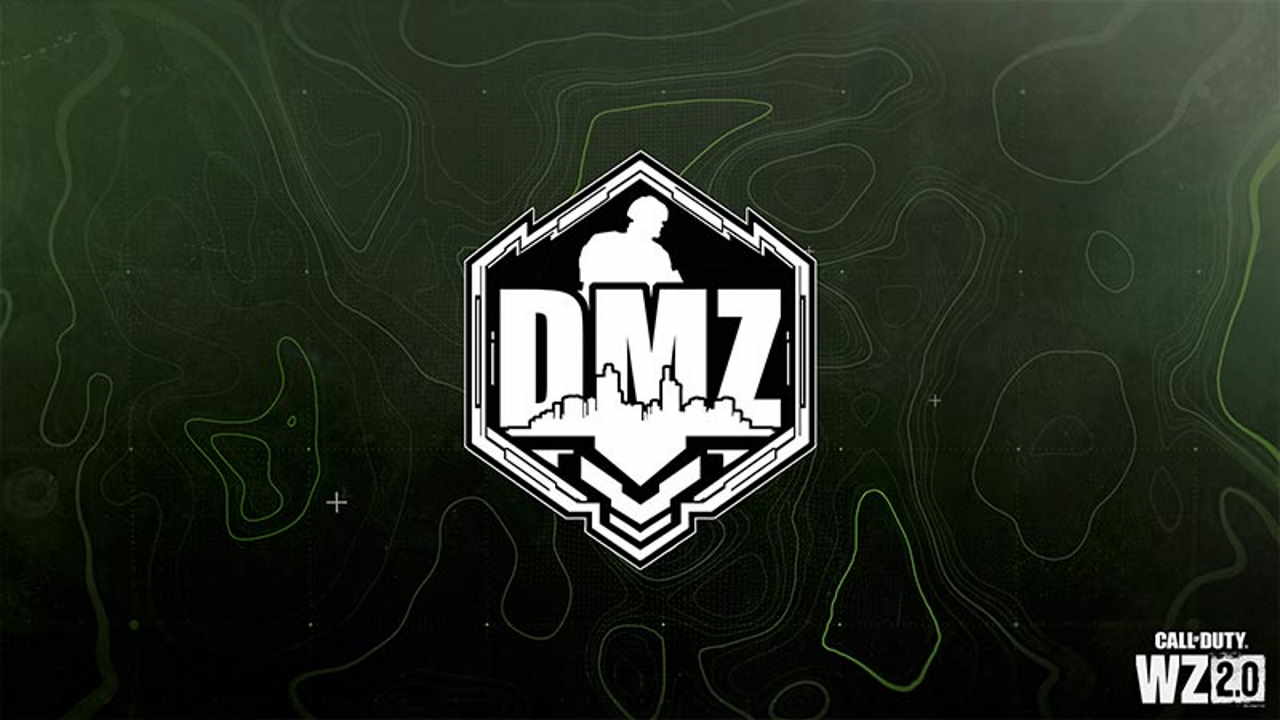 How To Complete "Acquire a Basilisk" Mission
The players are confused about how to complete the mission of Acquiring a Basilisk. This mission is very simple, and you must follow a very simple approach. We have listed the steps below that you need to follow. So, make sure to check it properly.
1. Visit Police Stations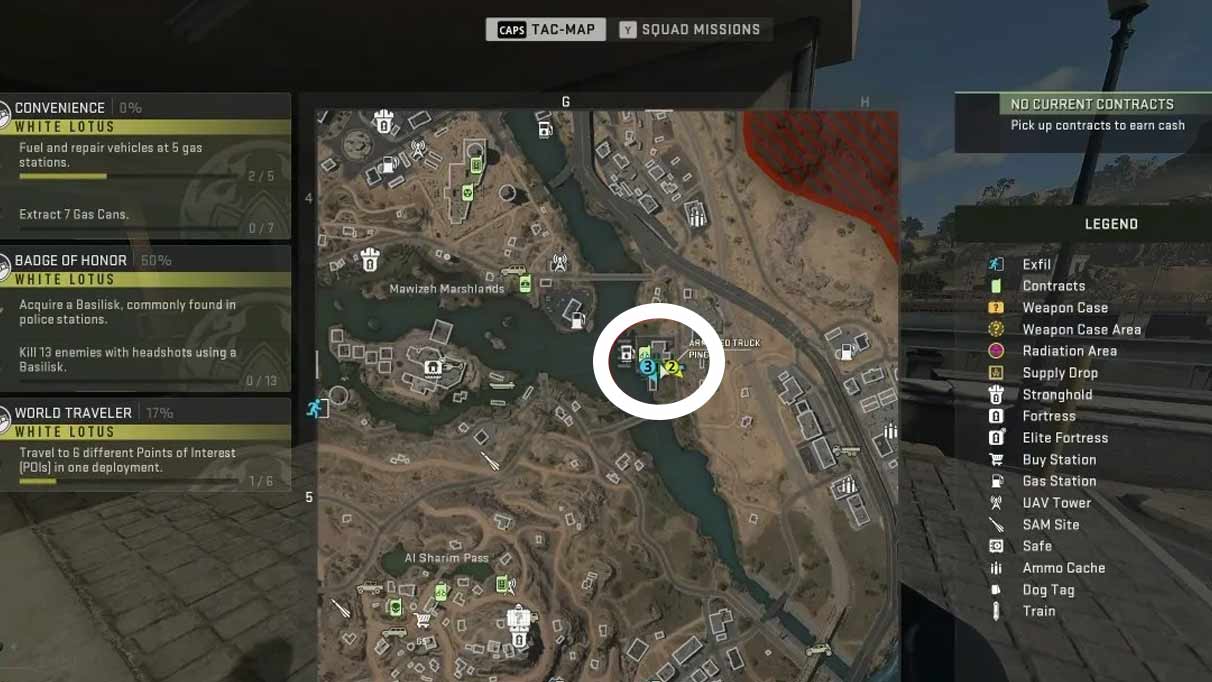 The Basilisk is a weapon you can easily find in police stations. This weapon is mostly used by the Police Officers, so you have to look for the weapon inside the police stations. The police station is available near Mawizeh Marshlands. You have to go northwest of Al-Mazrah City or to Sa'id City for the police station.
Once you have visited the police station, you must look for the weapon. After searching here and there, you will need to loot it.
2. Eliminate 13 Enemies
Once you looted the Basilisk, you must eliminate 13 enemies to get the weapon. You can find the enemies on the map in any location. There is no specified location for those enemies. However, you have to kill those enemies with headshots. So, make sure to do this. After it, you have successfully completed the mission, and the Basilisk is yours now.
Wrapping Up
"Acquire a Basilisk" is a very interesting mission that the players will need to complete. After completing this mission, the player will get the weapon. We have explained the steps by which you can easily complete the mission. That's it for today, see you in the next one.