Instagram hashtags are a quick and inexpensive way to get free promotions. Similar to Google's keywords, they assist people to find the material they are looking for while also giving brands and bloggers the opportunity to expand their reach and draw in new customers.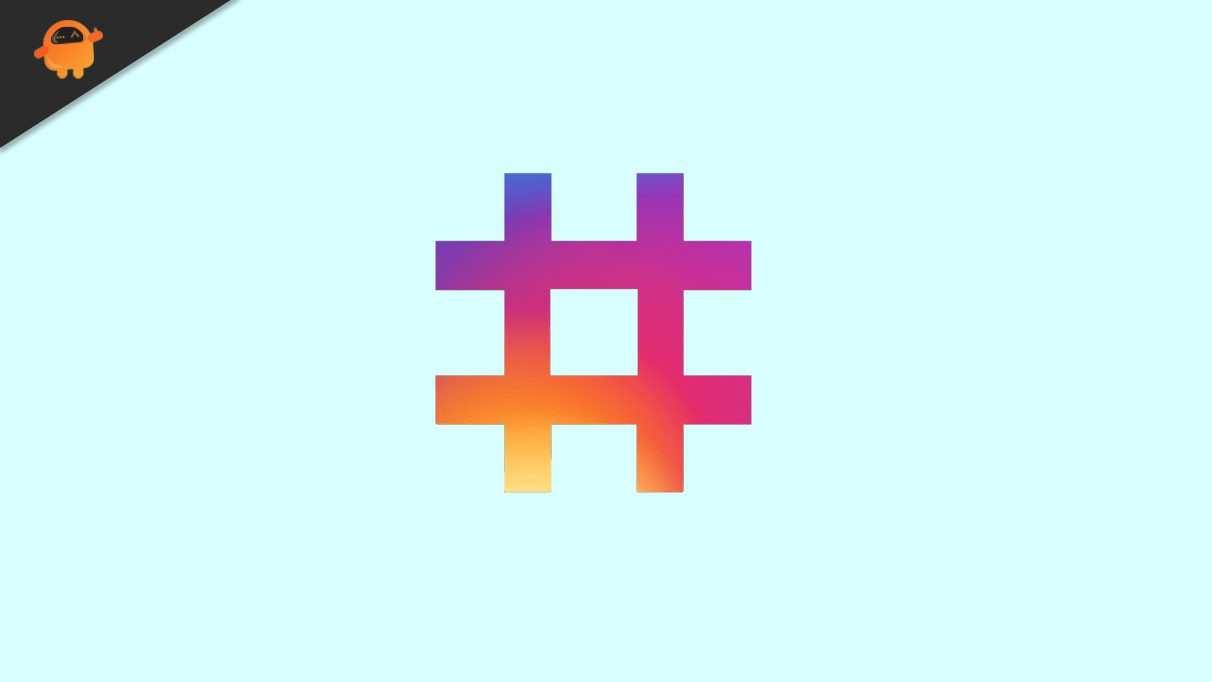 In the beginning, hashtags were created to help users find the information they were looking for. Today's hashtags offer more functionality. Using hashtags makes it simple to organize content by heading and topic. Shoppers can more easily find what they're looking for by using navigation hashtags to group various product categories together.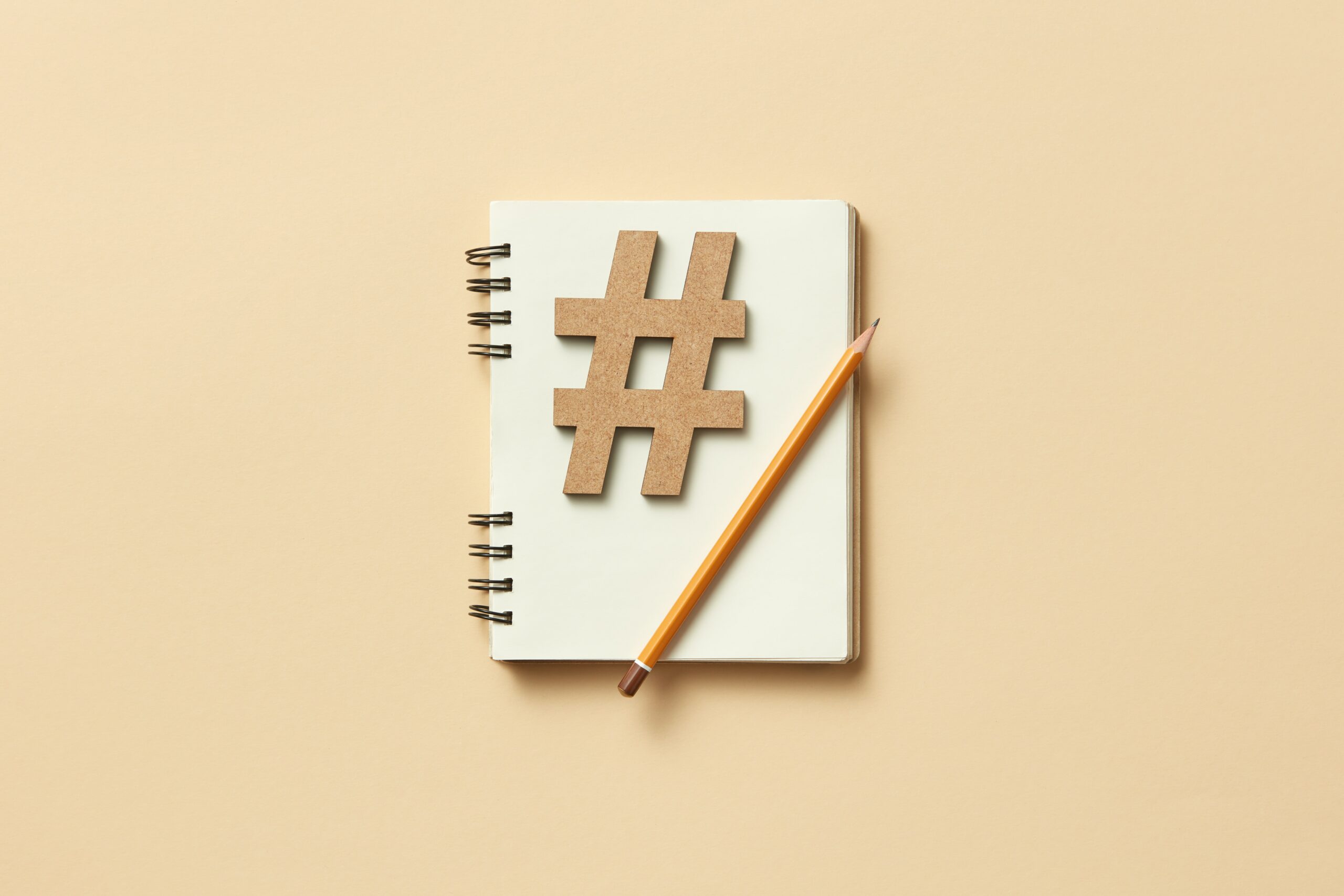 Additionally, special hashtags are used during giveaways, sales, and marathons so that participants and anybody else with an interest can follow the event's development.
The well-known hashtags #beautiful, #likeforlike, #followforfollow, #fashion, and #love have been ineffective for a while. The hashtag #travel, for instance, has more than 600 million posts. It is published in the travel section or simply under gorgeous nature. Your post will merely get lost and serve no purpose among the enormous amount of stuff that has been published using this hashtag.
Hashtags must complement the profile topic and the published material in order for them to be effective, i.e. for them to broaden your audience and attract new subscribers or clients. Potential customers are more likely to find you if the tags are accurate.
It is preferable to select medium- and low-frequency hashtags for Instagram business profiles. They have a narrower target audience and are more focused. For example, instead of the general hashtag #essay (about 1.5 million posts, that is, a high-frequency query), it is better to choose #essayhelpservice (about 1.4 thousand posts, that is, a low-frequency query).
The more specific the search (include a city, an area, or identify a service), the less competition you have for that hashtag. Additionally, medium- and low-frequency tags are the most adaptable because they are employed by users who are very clear on what they want.
To ensure that potential clients and subscribers can find you and your product, the choice of tags necessitates a knowledgeable approach and analysis.
Explore competitor accounts
One of the easiest ways to choose the right tags is to look at your competitors and related accounts by topic/audience interests.
Click the magnifying glass icon in the Instagram app, type a word or phrase related to your industry or niche into the search bar, and then select the "Tags" tab. You can use the search to see all the trending hashtags and their frequency. Make an effort to select hashtags with a medium- and low-frequency as well; be precise with your selection.
Avoid using prohibited hashtags, which include those associated with terrorism, organized crime, hate organizations, insults, pornography, drugs, and the sale of firearms, to prevent Instagram from blocking you or giving you a shadowban.
Certain tags are blocked from displaying in search results by Instagram either temporarily or permanently. Just type the word into the search field and look at the results to see if you're unintentionally using a prohibited hashtag.
You can use hashtags in the comments rather than the post itself to draw attention to the text of the post. They operate under the same premise. However, there is another trick that enables you to completely hide hashtags.
Write any comment to your post.

Add a reply to this comment. Write hashtags in it.

Delete the first comment. The second comment will automatically disappear, but the hashtags will still work, i.e. your post will be shown by the prescribed hashtag.
One disadvantage of this approach is that Instagram's hidden hashtags are neither visible or editable. You would have to start over after deleting the post. The right hashtags can expand your audience and help you reach more people on Instagram. However, hashtags are not the only cost-free means of self-promotion.