Today let me explain to you regarding the .tag file. These files mostly constitute JavaServer pages or JSP. Web designers use these files to create custom tags for any website. Such files are reusable in nature. You can also use them via certain applications to store metadata or a detailed description of a certain program.
The .tag files also find their use in the OOP or Object Oriented programming tools. The applications that perform data mapping use these files. Opening these files is easy. You don't need any high-end app to open the .tag files. The native Notepad app can easily handle such a file. If you want you can use third-party text editors as well. By now, you must be getting that you require a text editor app to open and edit these files.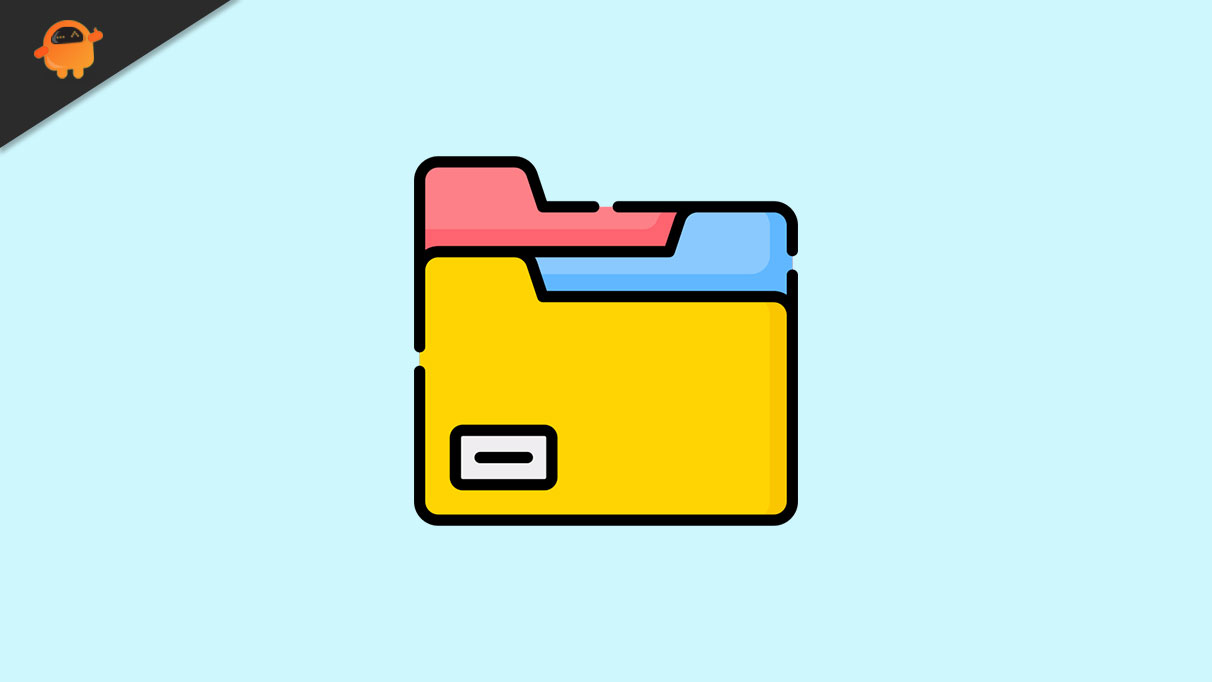 Who Requires to Open a .tag Files?
Unless you are a developer dealing with web design then you may not find any use for the tag files. If you are handling any project related to website development or data analyzing then you will come across these files.
How to Open?
As I mentioned before, you simply use the Notepad app to open the .tag files. If the file is not too big then Notepad will be more than sufficient for it.
Open Notepad app on your Windows OS
In the menu bar, click on File
Then from the drop-down menu select Open (You can even directly press Ctrl + O)

The open dialog box has two sections, File-name and File Type. (these are beside each other)
Click on the File Type. By default, it is set to Text documents(*.txt)

You have to click on it and change the value to All Files
Now, wherever you browse within your computer, the .tag files will be visible.
Simply select the file and click Open
Otherwise, double-click on the file to open it directly in the Notepad
Apart from this, you can also use various third-party free text editors to open the .tag files. If you are into web designing or data mapping then you will require to use these files.