Virtual data room software technology was introduced almost two decades ago when the corporate sector started using it for M&A due diligence. Later on, businesses from different industries and countries started employing virtual data rooms in other fields, including fundraising, data management, capital raising, and real estate.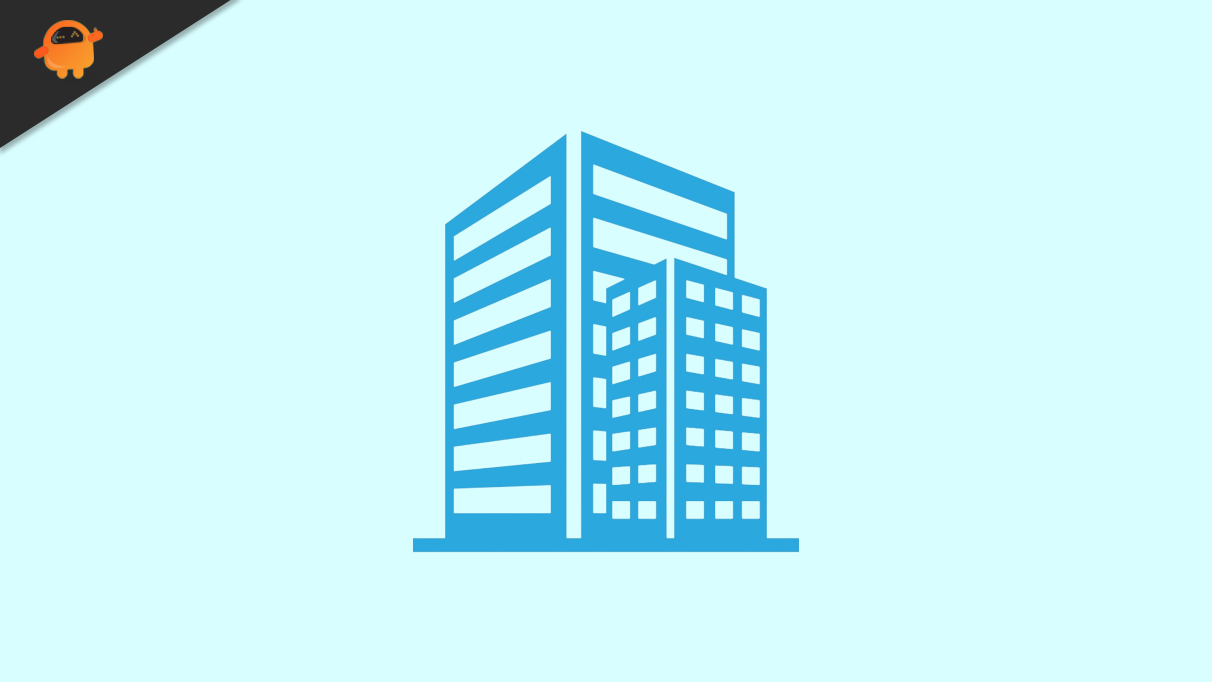 Today, the global real estate industry stands as one of the biggest use cases of electronic data room technology. Investors, real estate lawyers, asset managers, realtors, brokers, buyers, sellers, and auditors in the real estate industry are rapidly switching to data room software for many reasons. In this article, you will learn what online data room software is and why it is so effective in the real estate business.
What is real estate data room software?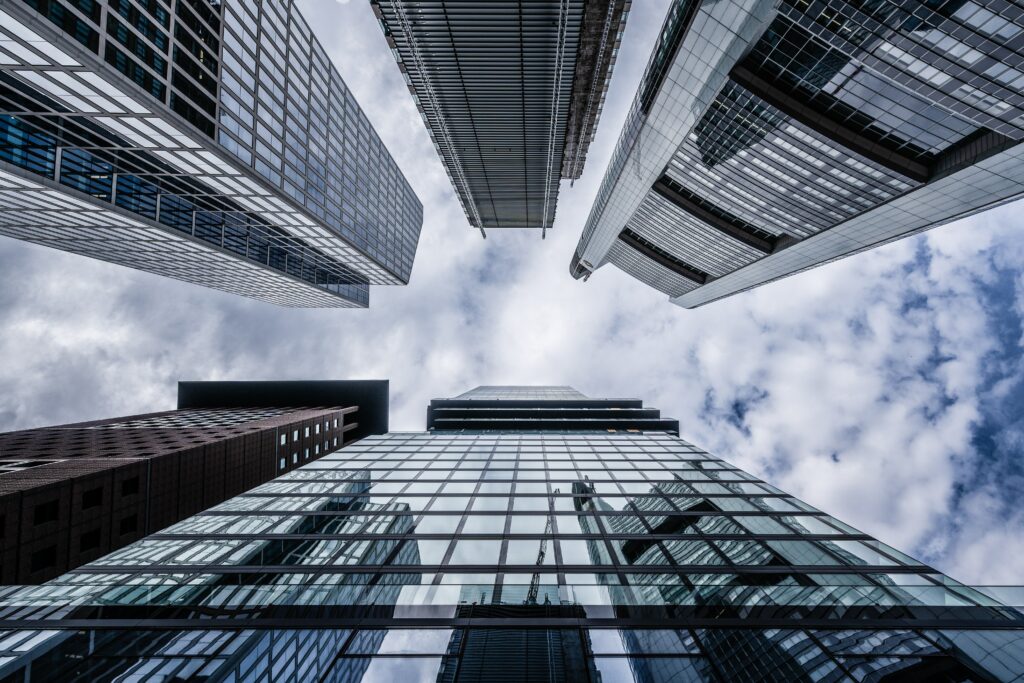 A real estate data room is a digital data storage and management platform where you can store, organize, share, edit, exchange, and manage confidential and other deal-related documents.
Virtual data rooms primarily perform three major functions, including;
Data storage/sharing/management

Intra-organizational and inter-organizational communication

Project or deal management
In data rooms, you can upload and organize documents for your regular use. You can use VDR document management tools to create, edit, annotate, share, and view documents. Most importantly, VDRs allow you to store data in almost all recognized file formats of images, documents, videos, audio, etc.
Not just data management, virtual data rooms usually boast a complete set of the latest communication tools, including Q&A modules, video/audio conferencing tools, chat messengers, live polls, voting tools, and group chat threads.
The third and most important function of online data room software is deal management. VDRs streamline different processes such as due diligence, data sharing, and online meetings during mergers, acquisitions, consolidations, partnerships, and real estate deals. You can also visit this website to read more about real estate virtual data rooms.
Importance of Virtual Data Rooms and Real Estate Deals
1-Manage all your Documents in one Place
One of the best ways to use virtual data rooms for real estate is to make them your primary data repositories. Real estate firms manage tonnes of important data on a regular basis. It may include their asset portfolio, past, current, and potential clients' information, and other legal documents.
A centralized data management repository will be useful, especially if the firm has multiple offices. The data will be updated in real time, and all concerned employees will have access to the latest document versions. Most importantly, everyone will know where to look for information.
2-Manage all Your Projects Easily
Even a small-sized real estate firm deals with tens or hundreds of clients simultaneously. Managing multiple projects has been made a lot easier by virtual data rooms. Depending on the data room services and packages you choose, you can create multiple data rooms and manage all projects with ease.
Apart from that, you can allow your brokers or partners to deal with clients in their temporary data rooms. They can share documents with them, arrange online meetings, perform due diligence and even get them to sign documents within the data room. Most importantly, you (as VDR administrator) can track the progress of all projects.
3-Ensure Maximum Data Security
It's not just data management; virtual data room software also caters to the most important need of a real estate business—data protection. Any real estate firm possesses highly sensitive customer information, which, if goes public or is stolen by hackers, can create legal problems for the company.
Also, a weak data management system allows hackers to steal data on your ongoing projects, clientele list, and other confidential documents. These hackers often sell such information to competitors, and you may end up losing your competitive advantage.
4-Online Communication and Visual Tours
Communication is a mandatory part of real estate deals, especially in due diligence. An electronic data room makes sure that everyone involved in the deal can communicate safely and easily. VDRs can help you arrange online meetings, live Q&A sessions to settle ambiguities, and allow one-to-one chatting. Most importantly, investors and partners can stay connected to the firm via data rooms.
The latest virtual data room solutions have HD video tools or allow integration with similar third-party apps and help you conduct visual tours of real estate properties. Modern-day buyers, especially generation Z, are more interested in online video tours rather than visiting properties physically.
Some of the best virtual data room providers in the real estate industry include;
iDeals Virtual Data Rooms

Ansarada Data Rooms

DealRoom

SecureDocs Virtual Data Rooms

Firmex Virtual Data Rooms
Final Words
A Real estate data room helps realtors or real estate companies in portfolio management, document management, data sharing, online communication, and deal management. Above all, virtual data rooms are safe and cost-effective.