Excited about the upcoming resurgence mode in warzone 2? Well, you should be! There's a whole bunch of stuff along with the resurgence mode. If you've been checking up with the news then you would know that it was actually scheduled for early February release, which later got delayed for some reason. But the tides are in our favor it seems, as it is coming back again.
Initially, Warzone 2 and MW 2 season 2 were scheduled together for release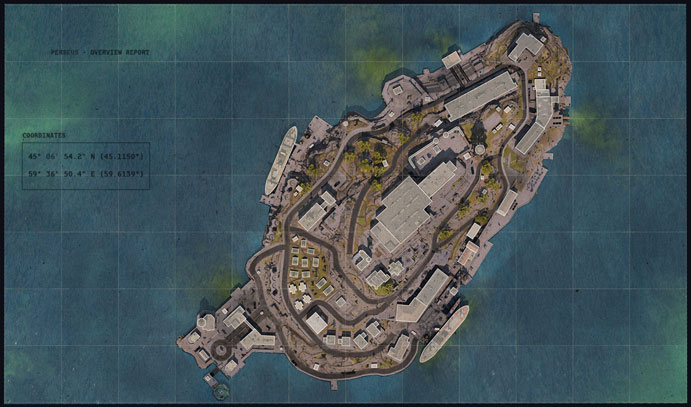 What is Resurgence Mode?
For newbies, Resurgence is a prevalent mode for Warzone. The map is comparatively very small and can have anywhere between 40-50 players. While a short game, this could also get longer than 20 mins if the odds are in your favor. Here's the most interesting part, you can respawn unlimited times, at a condition. If any of your teammates are still alive in the match, then you can keep respawning. As the maps are pretty small, there's a lot of action and fun, as players play aggressively knowing their mate has their back.
In your odds, you might end up in a really long match. But to win, you still have to be the last one standing. You can even practice new strategies here and try out different builds.
Activision has recently announced that they will be pushing COD MW2 and Warzone 2 season 2 updates simultaneously starting this February. It could very well arrive on 1st Feb, as previously the game battle pass showed count to 1st Feb. Check out this tweet from Call of Duty's Twitter handle.
Season 02 will be launching on February 15. Stay tuned for additional intel. pic.twitter.com/G80TiutG62

— Call of Duty (@CallofDuty) January 18, 2023
The Tweet further mentions that there's a new small map coming to Warzone 2, along with new multiplayer modes, weapons, etc. This time, Activision has mentioned that they are considering user feedback to make changes to the game.
Resurgence Mode is coming in Warzone 2 on 15th February with Season 2 Update!
The previous Resurgence Maps namely Rebirth Island and Fortune's Keep were small maps and the same is expected this time. Hopefully, Resurgence mode is the only thing now, that can fix COD Warzone 2, as players have been frustrated with the game a lot lately.