In this guide, we will put forth everything we know so far about the release of Worms Rumble for the Xbox, iOS, and Android.
It has been 25 years since the vintage Worms WMD was first released on the MS-DOS. However, the classic franchise continues to receive love from fans to this day. The developers behind the Worms franchise, Team 17, have revealed that the latest title in the franchise – Worms Rumble – is all set to do away with the trademark mechanics of the franchise. Instead, it will introduce the concept of real-time PvP battles.
This announcement has led to some enthusiastic debates and renowned interest in the franchise among gamers. A lot of people are now eagerly looking forward to this new game. It needs to hold its own ground while respecting its roots as well. However, the platforms that Worms Rumble will be released on have not yet been revealed.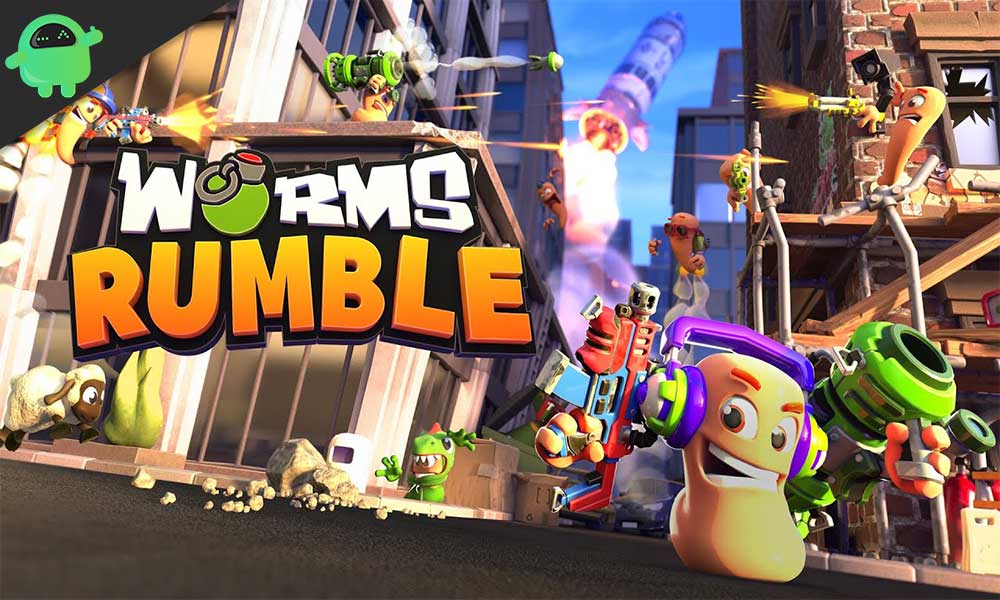 Will Worms Rumble be released for the Xbox, iOS, and Android platforms?
As of now, Worms Rumble only seems to be aimed for release on the PlayStation 4, PlayStation 5, and Microsoft Windows. Unfortunately, there has been no word about an Xbox version as of now. It is possible that this is at least partly due to the recent decline in Xbox sales. It could also be due to issues related to backend development. Thus, it seems like Xbox users will have to settle with the PC version for now.
For iOS and Android
Like in the case of Xbox, Team 17 has not given any hints about Worms Rumble being released for any platforms other than PlayStation and Microsoft Windows. Their second most recent release was Worms 4 Mobile. Keeping this in mind, it does not look like Worms Rumble will be released for mobile anytime soon. Therefore, iOS and Android users will have to settle for the PC version upon the game's release this year as well.
That is it for now. Do not be disappointed – we will do our best to keep this page updated when we get more news. If you liked this guide, don't forget to check out our other Windows Guides, Gaming Guides, Social Media, iPhone Guides, and Android Guides to read more. If you have any doubts or feedback, comment down with your name along with the email ID, and we will reply shortly. Also, subscribe to our YouTube Channel to win our $150 giveaway contest. Thank you.