MyFaction in WWE 2k23 allows you to take action online and play for global dominance or participate in Weekly towers and Faction Wars while new themed card packs and goals launch regularly throughout the year. You can enter secret codes to unlock free bonus cards as winnings to use inside the game. WWE and 2K sports frequently release new Locker Codes when a new pay-per-view event airs or to signify another special occasion. So, get the WWE 2K23 Locker Codes List for MyFaction below.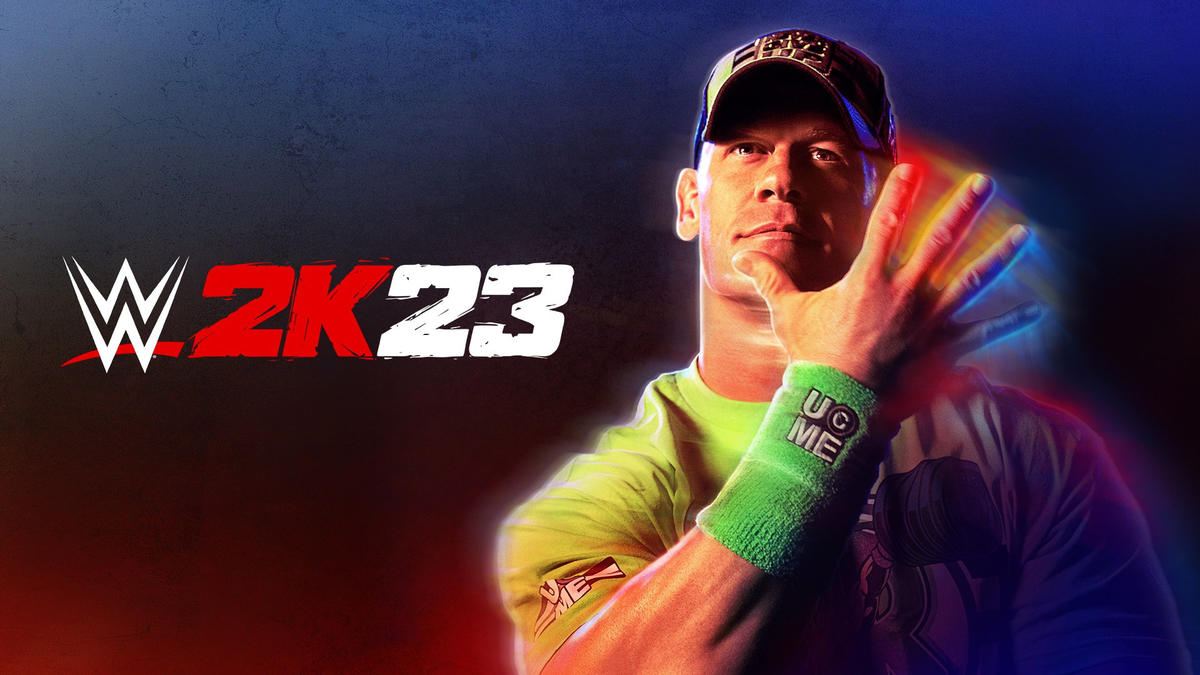 WWE 2K23 Active Locker Codes for MyFaction
The following Locker Codes are active in WWE 2k23 and can be retrieved in MyFaction mode.
NEWDAYROCKS: Xavier Woods emerald manager.
UPUPDOWNDOWN: Tyler Breeze emerald manager.
EVENSTRONGER23: 3000 MFP, 3x Sperstar series Basic Packs.
AUSTIN316ESB: Steve Austin's 'Broken Skull' emerald card.
How To Redeem WWE 2K23 MyFaction Locker Codes
To Redeem Locker Codes, the following steps are needed to follow:
Open the game and go to the MyFaction mode(found on the Home tab).
Go to the Live tab on the left.
Choose the Locker Codes Option, then enter your code, ensuring you type it accurately.
After the game briefly checks the code online, a reward will be given instantly.
If the reward includes card packs, it will be found under the Store tab in the Unopened Packs section.
WWE 2k23 Unlockables and Controls
Unlockable content has always been a great part of WWE games, and this year's participation is also not different. All unlockables can be bought using VC, an in-game currency that can be earned differently. Overall, WWE 2k23 provides a host of unlockable content, from superstars to title belts, with all of it well-growth getting hands-on.
There have been some changes in the controls for WWE games recently. With combos firmly placed and a host of different buttons to get your head around, the controls guide is the best place to get you started.
Conclusion
WWE 2k23 is an inspiring game with various modes, including the MyFaction game mode. Better quality and rarer wrestler and manager cards are needed to strengthen the faction. Redeeming WWE 2k23 Locker Codes allows players to obtain these cards for free. With MyFaction now an online multi-player game mode, players can earn better quality wrestlers to use in the game mode. Try to redeem codes from the WWE 2K23 Locker Codes List for MyFaction as soon as possible because they can expire quickly.
So, that's all for today. For more gaming updates, follow GetDroidTips!