Nintendo's Xenoblade Chronicles features a number of exciting quests for you to pursue and accomplish. One of the tasks you will receive is to aid in the rebuilding of Colony 6. For that, you will have to level up to four different categories by donating money and individual items.
One of those items is the Dark Grape, which you will have to find soon after receiving the task. In Xenoblade Chronicles, two Dark Grapes are also required as a part of the contributions to achieving Nature Level 1.
The task of rebuilding Colony 6 does become more comfortable with the help of some features introduced in Xenoblade Chronicles: Definitive Edition. However, you will still have to work hard to find some of the objects required for the task. This guide will help the players with the Location of Dark Grape in Xenoblade Chronicles.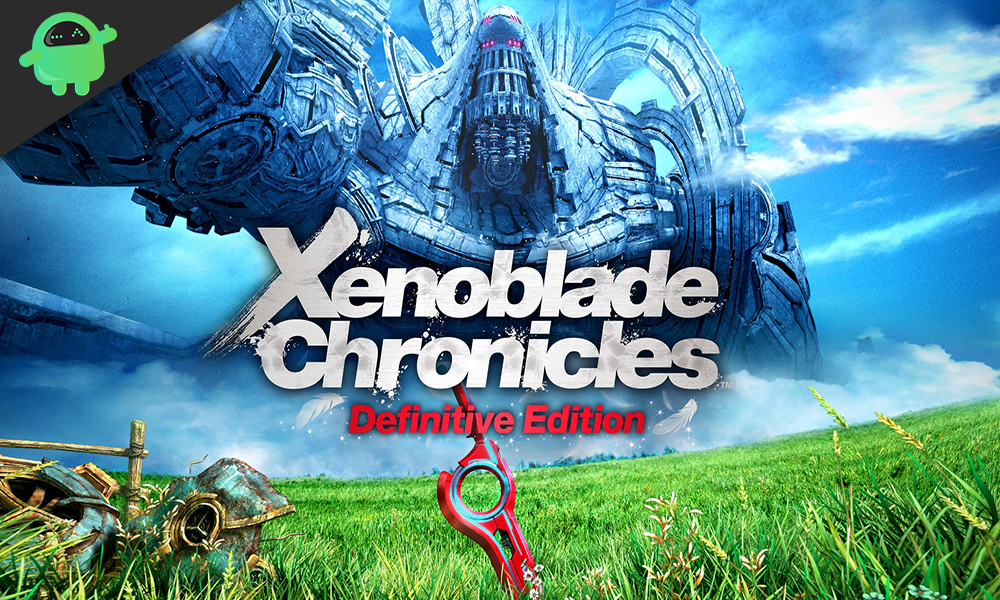 Dark Grapes in Xenoblade Chronicles
You can obtain Dark Grapes in Xenoblade Chronicles by two different methods. The first method is by merely trading for them, and the second one is by finding them in the wilds out there. While it's tempting to simply purchase them and be done with it, finding them by yourself is not only satisfying, but it helps you save money as well. And if you know just where to look, it can be done relatively fast as well.
Finding the Dark Grapes in the wilds in Xenoblade Chronicles
The Dark Grapes can be found in the Tephra Cave. Go over there and start searching the place thoroughly. You will need to keep a little patience since they tend to be random spawns in the area. They have been reported to be more likely to turn in up in the following places:
The entrance to the Vilia Lake
The ground floor of the Tephra Cave, just south of its rear entrance
Purchasing the Dark Grapes in Xenoblade Chronicles
You also have the option of purchasing Dark Grapes from individual sellers in Xenoblade Chronicles too. We have listed all of them below for convenience:
Bionis' Leg
Anna – Affinity Level Required: ☆1
Pama – Affinity Level Required: ☆2
Colony 9
Dorothy -Affinity Level Required: ☆3
Desiree – Affinity Level Required: ☆4
Remember that you will need to finish the side mission "Desiree's Future" first, in order to trade with her for Dark Grapes. Once you do successfully finish this mission, she will not be a trader anymore.
We hope our guide helps you obtain Dark Grapes with ease in Xenoblade Chronicles. If you liked this, we have more guides on the iPhone and iPad, PC Troubleshooting, and Android. Go check them out. We want you to participate in the $150 giveaway by subscribing to our YouTube Channel. If you have any feedback or queries, comment down below with your name and e-mail ID.