The majority of side quests in Xenoblade Chronicles: Definitive Edition only involve players doing a bit more than collecting some items or killing some enemies.
However, there are some quests that do put the players to test. One such is the Out Like a Light Quest, which has several ways of finishing it.
In this guide, we will cover how to find Out Like a Light Quest and how to successfully complete it.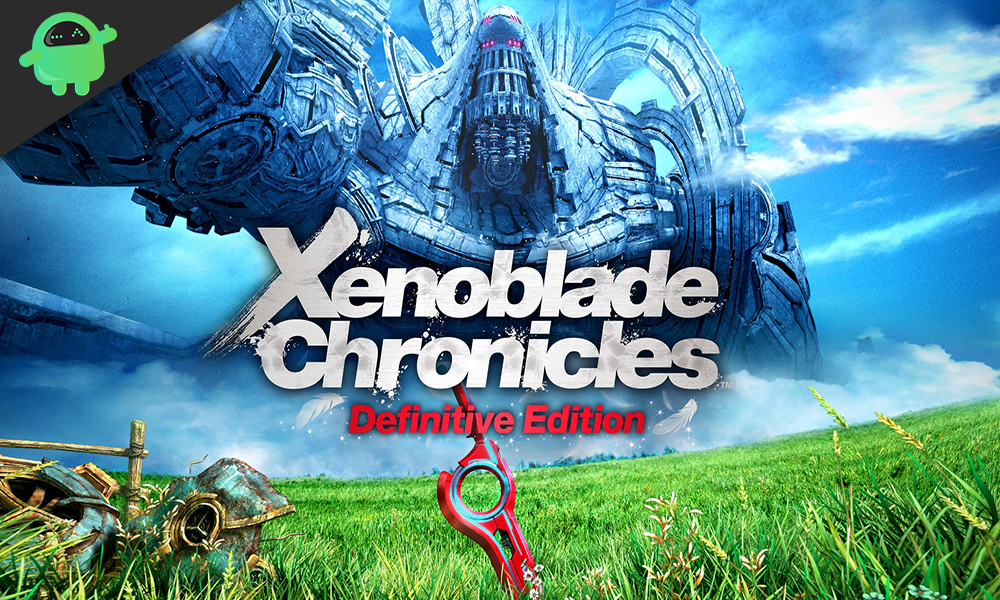 Xenoblade Chronicles: Out Like a Light Quest
The first thing players need to do here is to find the Out Like a Light Quest. To do this, there are certain prerequisites that must be met:
Players must first make their way to Colony 6 area of the story.
Finish A Mysterious Light quest that is prior to this.

The Mysterious Light quest can be found in Colony 9 area. But only if players have reached a 3-star affinity rank within the area and have made it to Colony 6 area of the story.

Get a 3-star affinity rank in Colony 6 area.
Once players have met these prerequisites, they will encounter a character called Kenny Rohan at Colony 9 area. Depending on the time of day, Kenny Rohan can be found at either of these locations:
Between 9 am to 3 pm – At Tranquil Square, on a beach somewhere.
Between 12 am to 6 am – At Gem's Man Stall standing in front of a tree.
How to Complete Out Like a Light Quest
Players will receive the Ether Cylinder as a part of this quest, and depending on what they do with, this will determine what happens next. Each will have its own rewards but with different outcomes.
1. Throw the Ether Cylinder into the Lake
To do this, players need to head over to the bridge that leads to the central plaza. Players will find an object market placed here that can be interacted with. Once players do interact with it, the Ether Cylinder will be thrown into the lake. Then make way back to Kenny to collect some Iron Armor as rewards for this quest.
2. Fix the Ether Lamp
To do this, players need 2 Krabble Fixed Parts. Players can get their hands on this by looting Junk Krabbles. These can only be accessed in the Ether Mine, which means players must have progressed far enough into the storyline to make it to this location.
Once the Krabble Fixed Parts are in hand, change the time of day to night and then head over to the Military District to meet Arnaut. Arnaut will fix the Ether Lamp. Once it is fixed, players need to head back to Kenny to collect King Cluster as a reward.
The Out Like a Light Quest is relatively easy for players to complete, with two separate options that can lead to two different outcomes. Either way, both are rewarding on its own.
This concludes How to Complete Out Like a Light Quest in Xenoblade Chronicles. If there are any queries or feedback, feel free to comment down with your name and e-mail ID. You can check out our other guides on PC tips and tricks, Games, iPhone Tips and Tricks, and Android Tips and Tricks for more such. You can subscribe to our YouTube Channel to participate in our $150 giveaway contest.