Xenoblade Chronicles is a well-received open-world role-playing action game. The gameplay takes the players through an adventure where Shulk and his friend will fight against different enemies and monsters. To progress in the game, the players need to defeat every enemy that they encounter here. But the quests, characters, and monsters don't always appear right away every time. Most of the time, the weather and the day/night situation plays the main factor in the appearance of many quests in this game.
Just like it is in real-life, players experience snow, fog, rainfall, and more in Xenoblade Chronicles. And as mentioned above, under different weather and time situations, various quests appear in the game. So it would be tough to progress in the game if you are unaware of what to do to change the weather manually. In this guide, we will inform you about all that you need to know about changing the weather manually. It will let you progress through the game much faster than you usually would.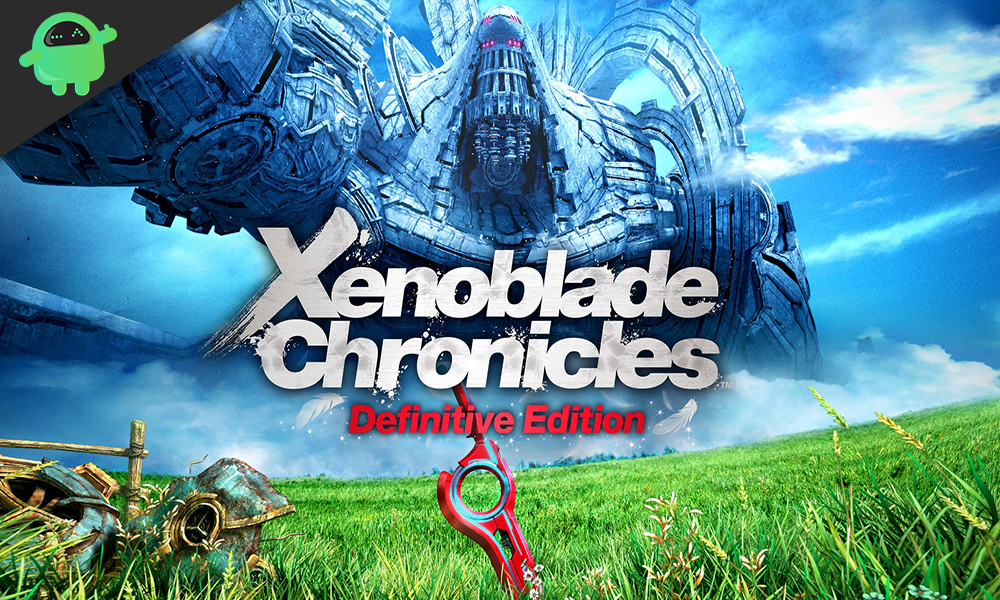 How to change the weather in Xenoblade Chronicles?
When you start the game, aside quest appears, which requires the player to defeat the monster White Eduardo in Gaur Plains. This side quest is available in the Refugee Camp in Gaur Plains and is called Challenge 1- Part 1. Now there are certain conditions only under which White Eduardo appears in the game. White Eduardo only spawns at Raguel Lake, and there needs to be a thunderstorm in Gaur Plains for him to spawn. So many wonder how you can manually change the weather and make White Eduardo spawn right away so that the players can defeat him and progress along.
Now to change the weather in Gaur Plain or any other location in the game, what a player can do is shift the clock forward by 12 hours in the game. It is because all the weather conditions keep on changing randomly every 12 hours. There is no specific pattern to it such that you can change the time to a particular number. Instead, you will have to keep shifting the clock 12 hours forward as many times as it is needed to get the weather conditions you are looking for.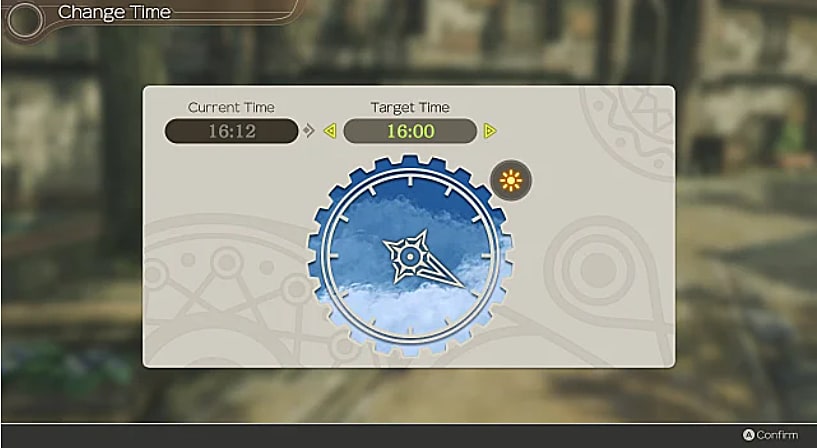 Now all locations in the game don't have all the same weather conditions. In some places, there won't be snow, and in some areas, there won't be rainfall. The game's side quests maintain that and come up with quests requirements that are possible for that particular location. Now Gaur Plains is a place where there won't be any snow. There would either be rain or thunderstorm in Gaur Plains. It makes things easier for you for the Challenge 1- Part 1 side quest as all you need to is shift the clock forward by 12 hours for a couple of times, and you will have the thunderstorm you need. So once there is a thunderstorm in Gaur Plains, go to Raguel Lake, and you will encounter the monster, White Eduardo. Defeat him and go on in the game, completing other quests. If similar requirements appear again in any future quests, then try the same trick of shifting the clock 12 hours forward for as many times as it is needed.
So hopefully, this will help you understand how easy it is to change the weather in Xenoblade Chronicles and force monsters to spawn as per your liking. If you have any queries with this guide, then comment down below. Also, be sure to check out our other articles on iPhone Tips and Tricks, PC tips and tricks, and Android Tips and Tricks for more. We recommend you to participate in the $150 giveaway by subscribing to our YouTube Channel.