Applications that allow you to remove watermark on Android, services for measuring temperature, etc. – there are a considerable number of applications for smartphones. All of them are designed to make our lives easier. When it comes to Google apps, most of us know the ones that come standard with almost every Android phone. In addition to Chrome, Gmail, Maps, and YouTube, Google has developed quite a few useful applications that many users don't know.
You may be pleasantly surprised that the company offers such functionality for free! Let's take a look at these apps.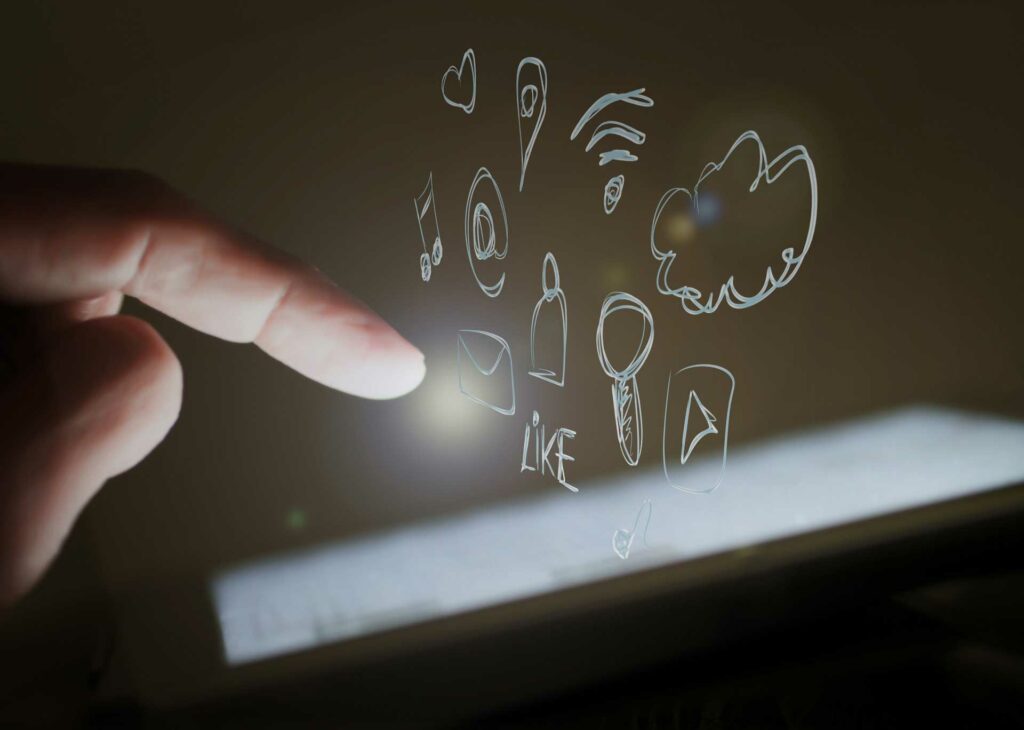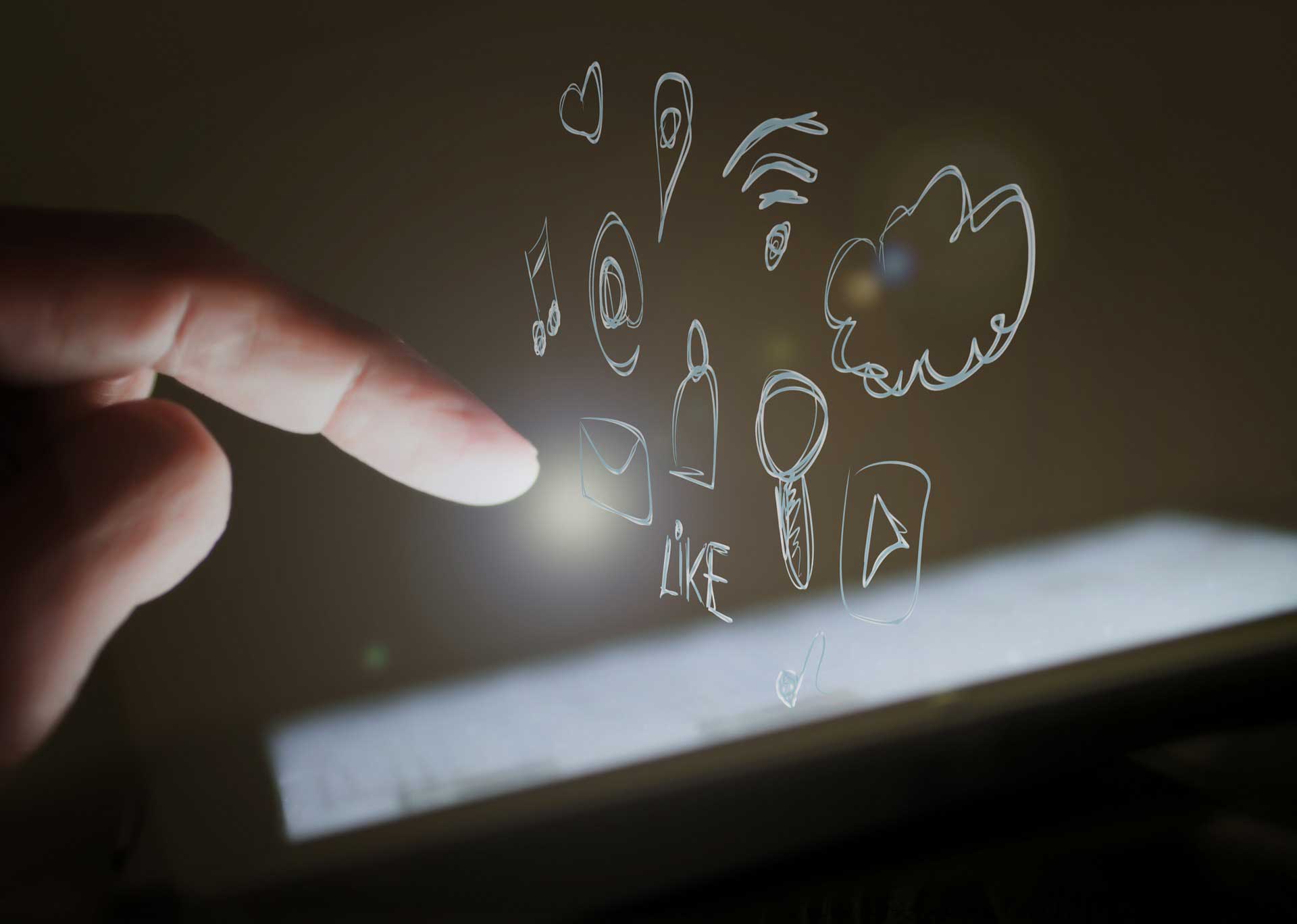 YouTube Creator Studio (Android, iOS)
The official YouTube Creator Studio application is designed for easier and faster management of the YouTube channel on mobile devices. With its help, you can check your statistics, moderate comments, receive notifications about changes and events, update video information, and set up monetization on the go.
Google Express (Android, iOS)
Did you know that Google has an app store? It is available, however, only for US users in Boston, Manhattan, Chicago, Washington, San Antonio, Los Angeles, and others. Google Express allows you to place online orders for popular stores in your area. Delivery can be scheduled for today or the next day. Products can be re-ordered in an instant. Prices on Google Express are the same as in physical stores, and shipping starts at $5. New users can get three months of free shipping.
Intersection Explorer (Android)
Intersection Explorer is the navigation for visually impaired users. It pronounces the location and intersections of streets that you touch and swipe on the map.
Hands Free (Android, iOS)
Hands Free is a mobile payment app that allows you to pay in stores without taking out your phone or wallet. Just say: "I'll pay Google" at checkout, and the app should work its magic! Your identity will be confirmed.
Who's Down (Android, iOS)
Who's Down is a social app that is supposed to make it easier to organize hangouts with friends. Instead of endless and unintelligible conversations or texts, you can suggest your ideas and send them to your friends as notifications. They, in turn, will mark them as liked or not.
Arts & Culture (Android)
Arts & Culture is one of Google's newest Android apps. With a beautiful and intuitive design, the app lets you discover works of art from nearly 1,000 museums and attractions worldwide. You can use your Android device to view 360-degree panoramic tours of various museums and attractions. This way, you have the opportunity to explore places that you will never visit in real life. The app has a search bar that makes it easy to find what you need.
Device Assist (Android)
Device Assist does what its name says: it helps users unlock the full potential of their Android device. Unfortunately, at the moment, the app only works on Nexus, Google Play Edition, or Android One devices (running Android 5.0 or later). The app can find various issues that may be bothering your phone or tablet, and also try to solve them. Also, it lets you check your Internet connection or subscribe to weekly tips on how to discover new features and improve the performance of your Android device. Not bad for a completely free app that is easy to use!
Gesture Search (Android)
The Gesture Search app lets you search inside your Android device (including contacts, settings, apps, music, and even bookmarks) by merely drawing letters or numbers on the screen. Search results are listed in order of importance, showing the most relevant items first.
Snapseed (Android)
Snapseed is an app that Google bought in 2012 when it was only available on iOS. The application for Android has already been downloaded millions of times, but it is still not known according to Google standards. In case you haven't heard of it yet, Snapseed is a pretty excellent photo editing and retouching app with a full set of tools and filters, all of which are easy to use.
Google Spotlight Stories (Android)
Spotlight Stories brings animated stories to the screen of your Android phone but does it uniquely: 360-degree stories. Only four stories are currently available. After downloading Spotlight Stories, you will need to download each story separately, which is now free.