Sometimes, when we click images either from our smartphone or via expensive cameras, there are often times the background is a bit cluttered or there are some unwanted objects in place behind the subject of focus. It can either enhance the image or totally make the image a disaster. In fact, too many background objects can clutter the whole image and spoil and ruin the moment captured in the image. And if you also happen to have such photos and are looking a way to fix them then, you are in the right place.
In this post, we will guide you on how to remove objects and change the background images. Moreover, you can do all these little tweaks on your images to get rid of the objects right in one of the most popular photo editing tool for mobiles, Snapseed. For those who do not know, there are tons of stuff that you can do with the help of Snapseed but, let's save that later for another topic. With that being said, let us get straight into the article itself: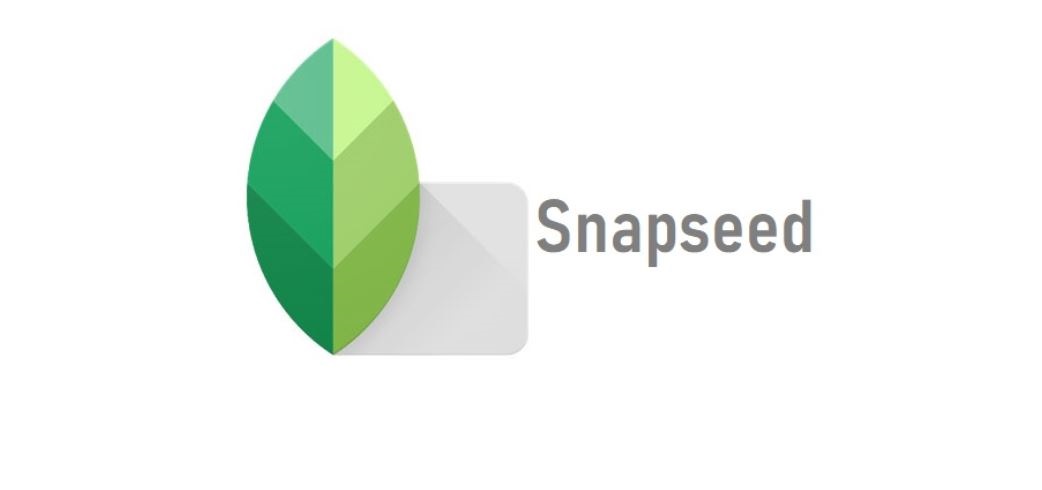 How To Remove Objects and Change Background in Snapseed
Open the Snapseed application on your phone.
Then select the image that you wish to edit.

Tap on the editing icon and then tap on the Healing option that you will find in the list of tools.

Now, draw over the area on the image with your finger that you would like to remove.

[caption id="attachment_209059" align="aligncenter" width="270"] GIF Courtesy: Smartphone Hacks[/caption]

Make sure to make use of the zooming options to remove the item completely leaving no trace behind.
Save the image and that's it!
So, there you have it from my side in this post. I hope you guys liked this post and were able to get rid off the background object via the use of Snapseed application. Let us know in the comments below if you come across any issues while following the above-mentioned methods. Until the next post…Cheers!