In the dynamic world of photography and social media, capturing and sharing visually appealing images has become an important part of our daily lives. And with our smartphones in our hands, taking pictures and editing them for social media needs has been greatly enhanced. However, behind any great picture, there's always a mesmerizing process of post-processing using several photo editing tools, which plays a vital role in making the final masterpiece. One such app, Snapseed, allows you to add background images to your pictures to give you an amazing double exposure effect. Today, we will share some amazing Snapseed Background Download 2023 for all your photo editing needs.
Snapseed, developed by Google, has consistently stood out as a popular choice for amateur and professional photographers. In 2023, the app continues to be at the forefront of smartphone photo editing, offering exciting features, and one of the most anticipated additions is the double exposure effect, which you can use to add an amazing background to your existing pictures. After using the Snapseed Background Download below, you can enhance your existing photos with diverse pre-designed backgrounds, textures, and overlays without time-consuming searches on the internet or painstakingly creating them from scratch.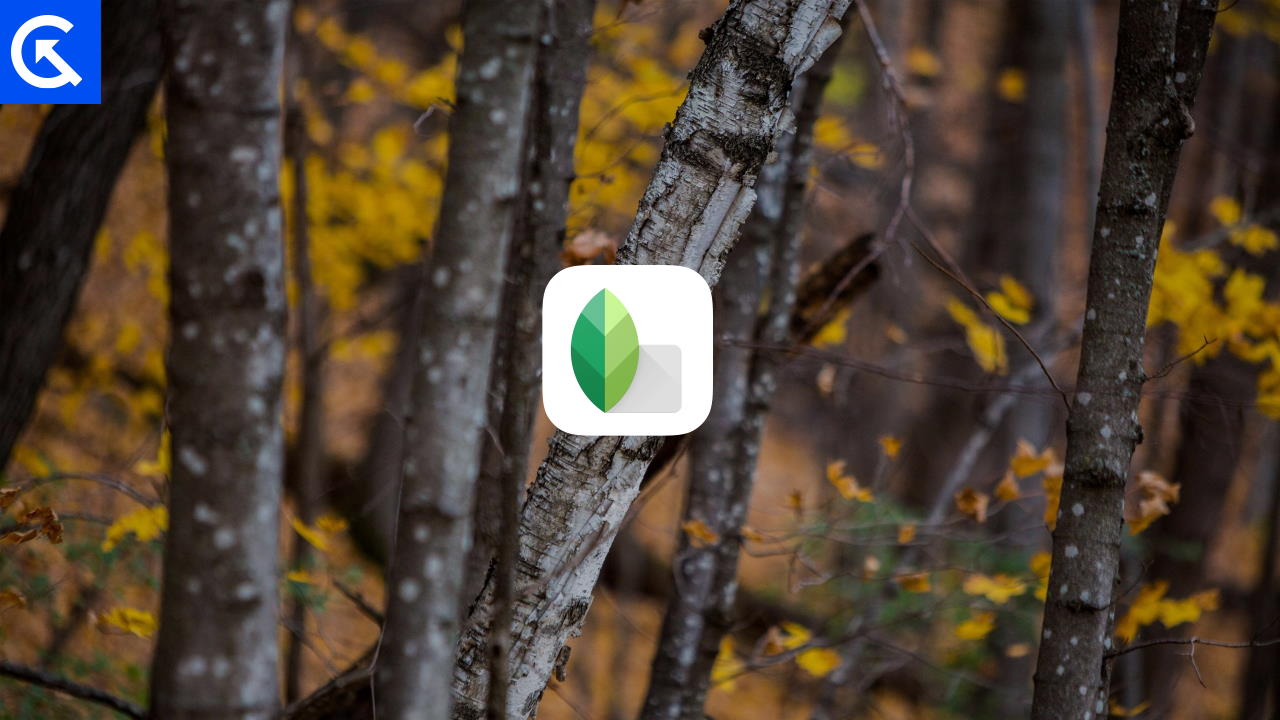 Snapseed Background Download 2023
Discover an extensive collection of high-definition Snapseed Backgrounds below. We are sharing a diverse range of HD images for you to select from. With a wide variety of choices available, finding the perfect background for your photo editing needs is easy!
Nature Snapseed Background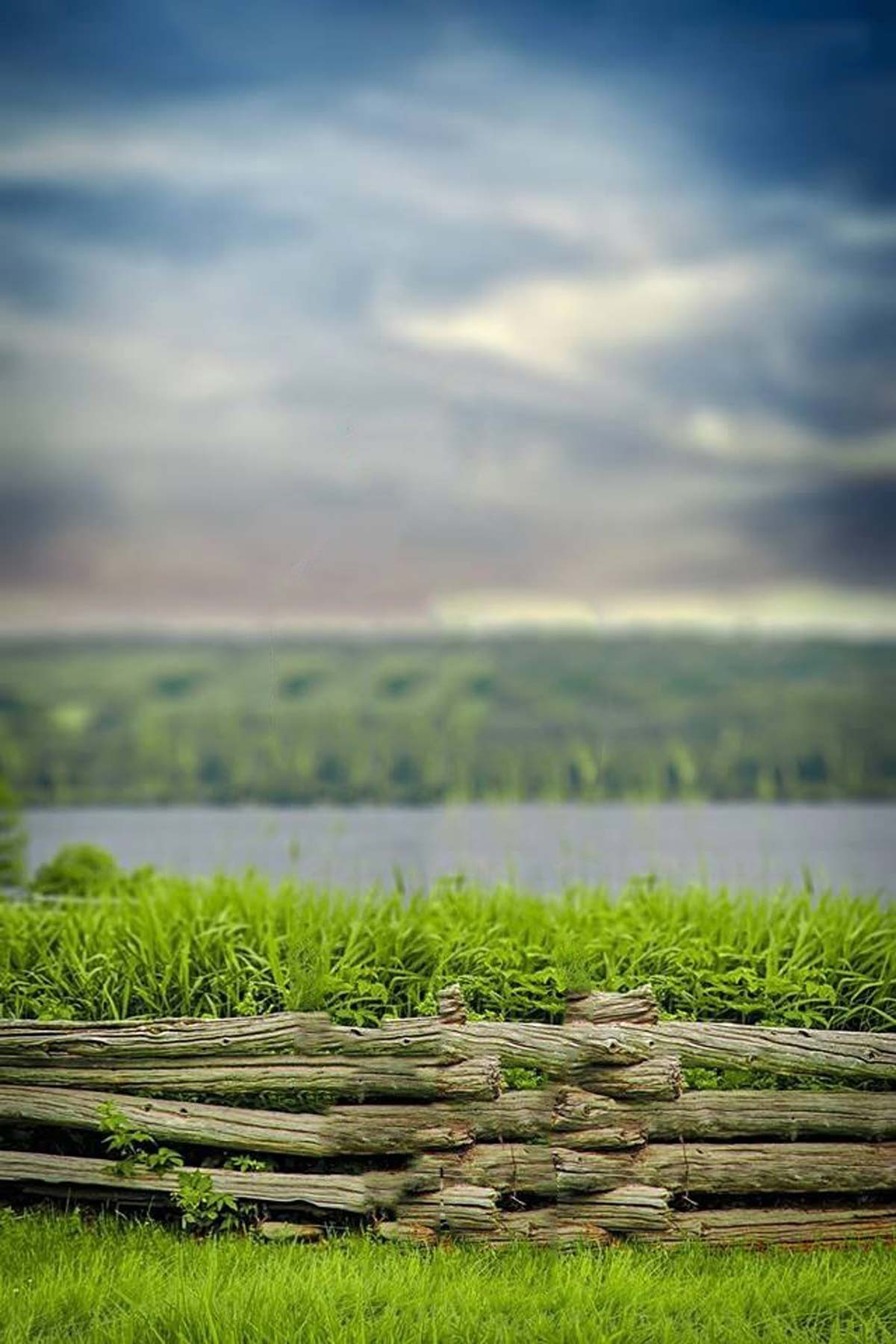 This is a free Snapseed background with a sky river theme. It's a new full HD sky image with a blur effect. The foggy white effect and cloudy sky make it very useful for photo editors.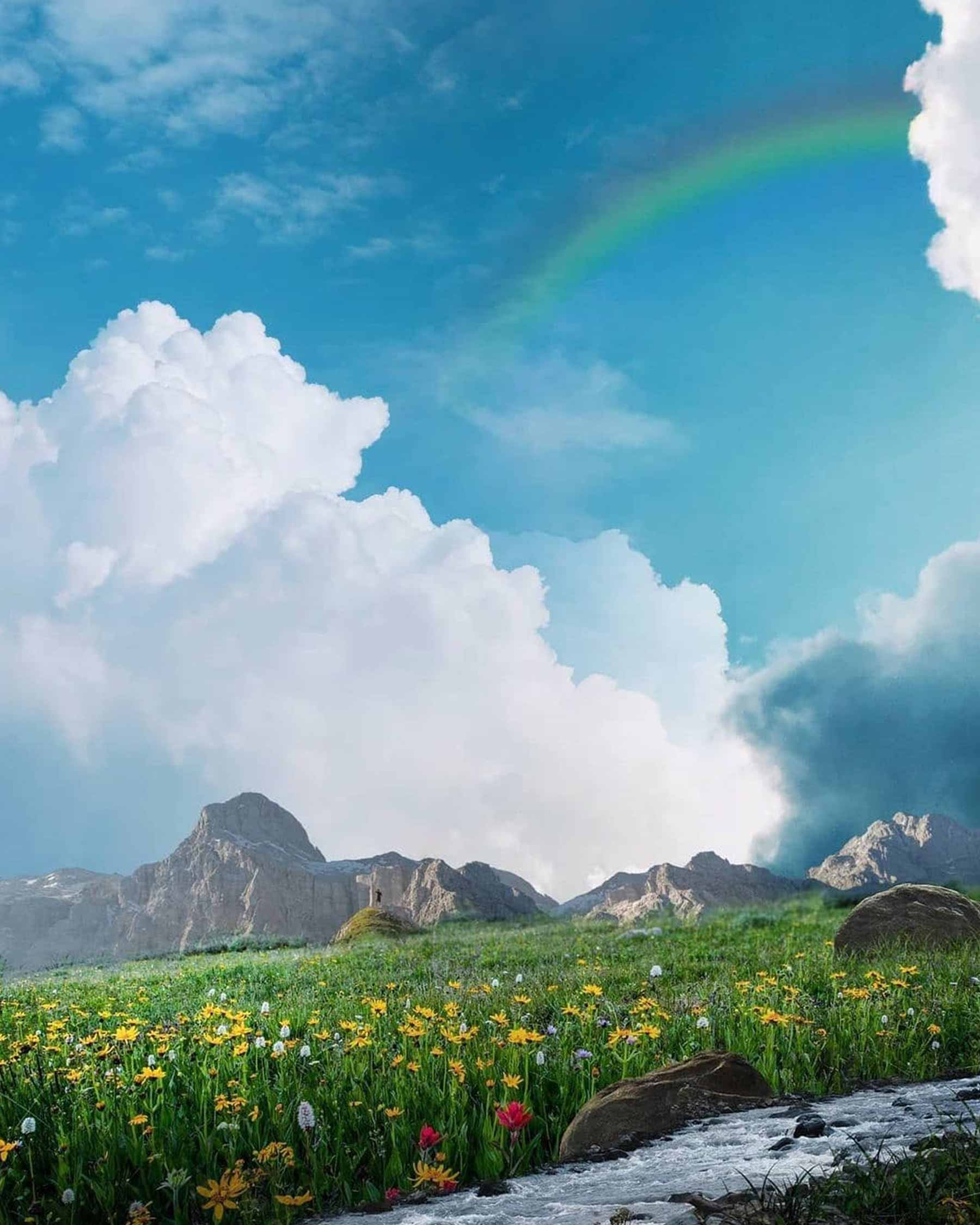 Are you looking for the latest rainbow sky Snapseed background? It's a full HD new sky background featuring a beautiful rainbow and clouds. The addition of the Sunflower Farm makes it even more attractive.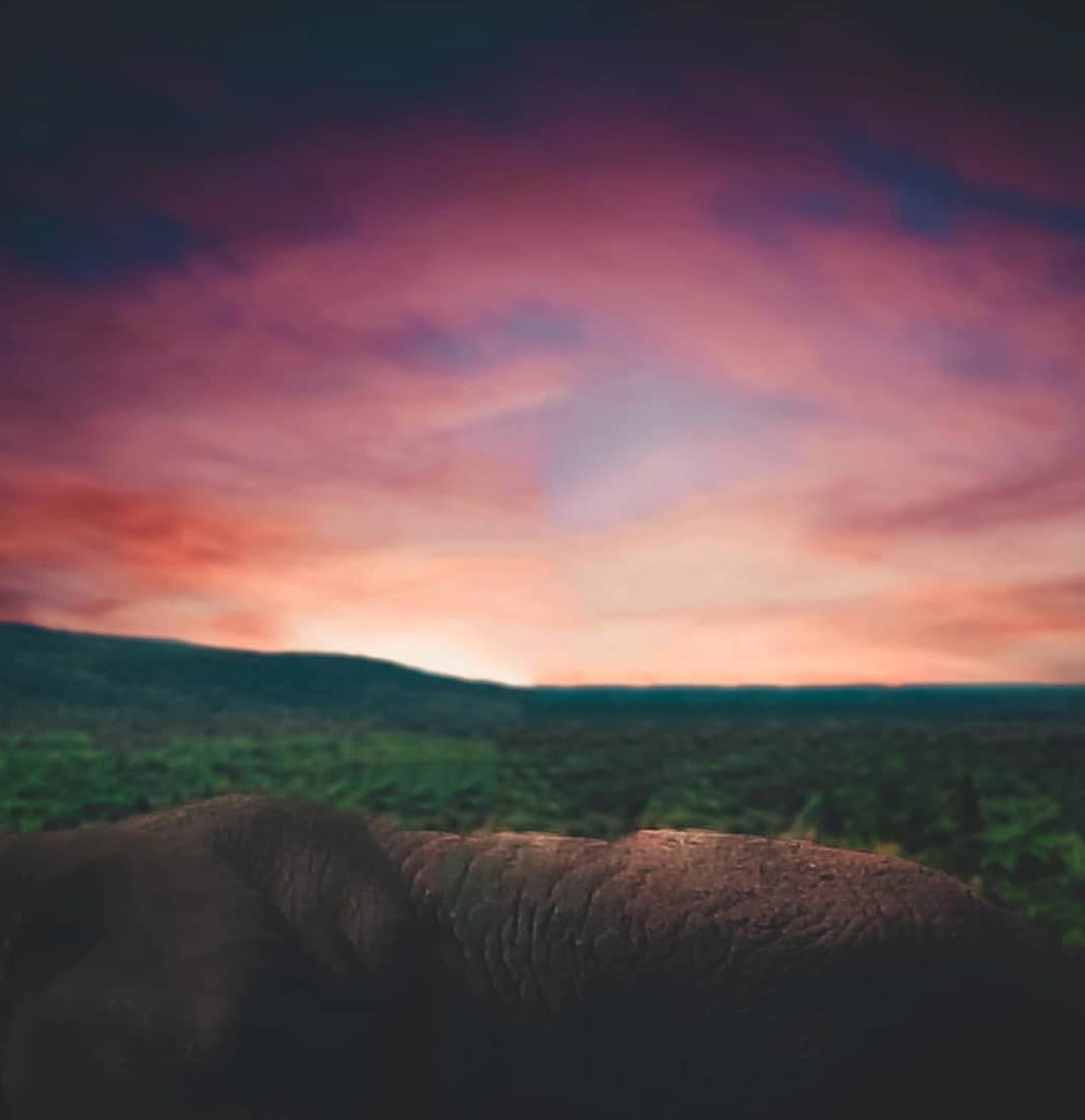 Bikes Snapseed Background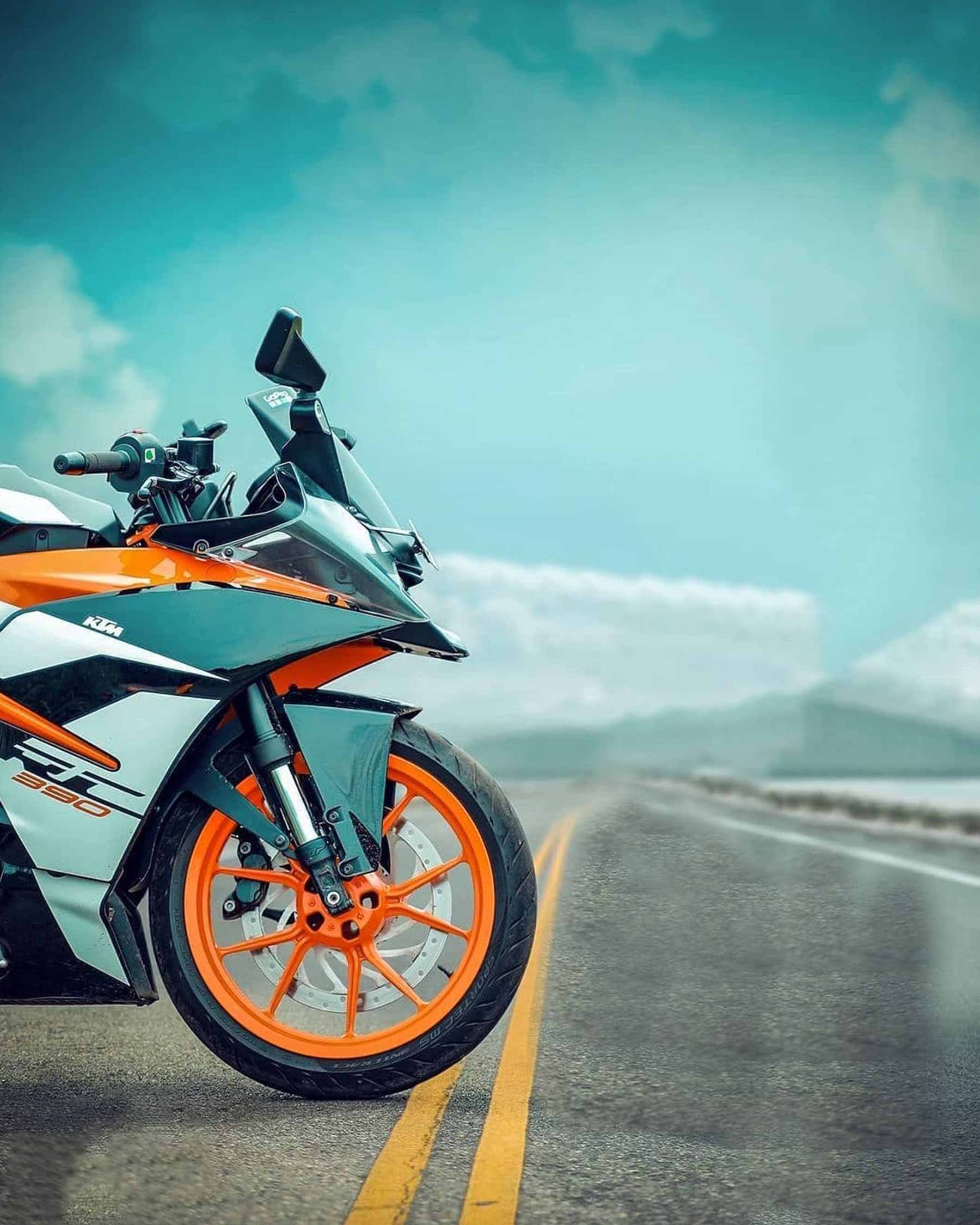 Utilize this stunning KTM bike background to create amazing edits. It's a high-quality, newly created background perfect for photo editing on the Snapseed application.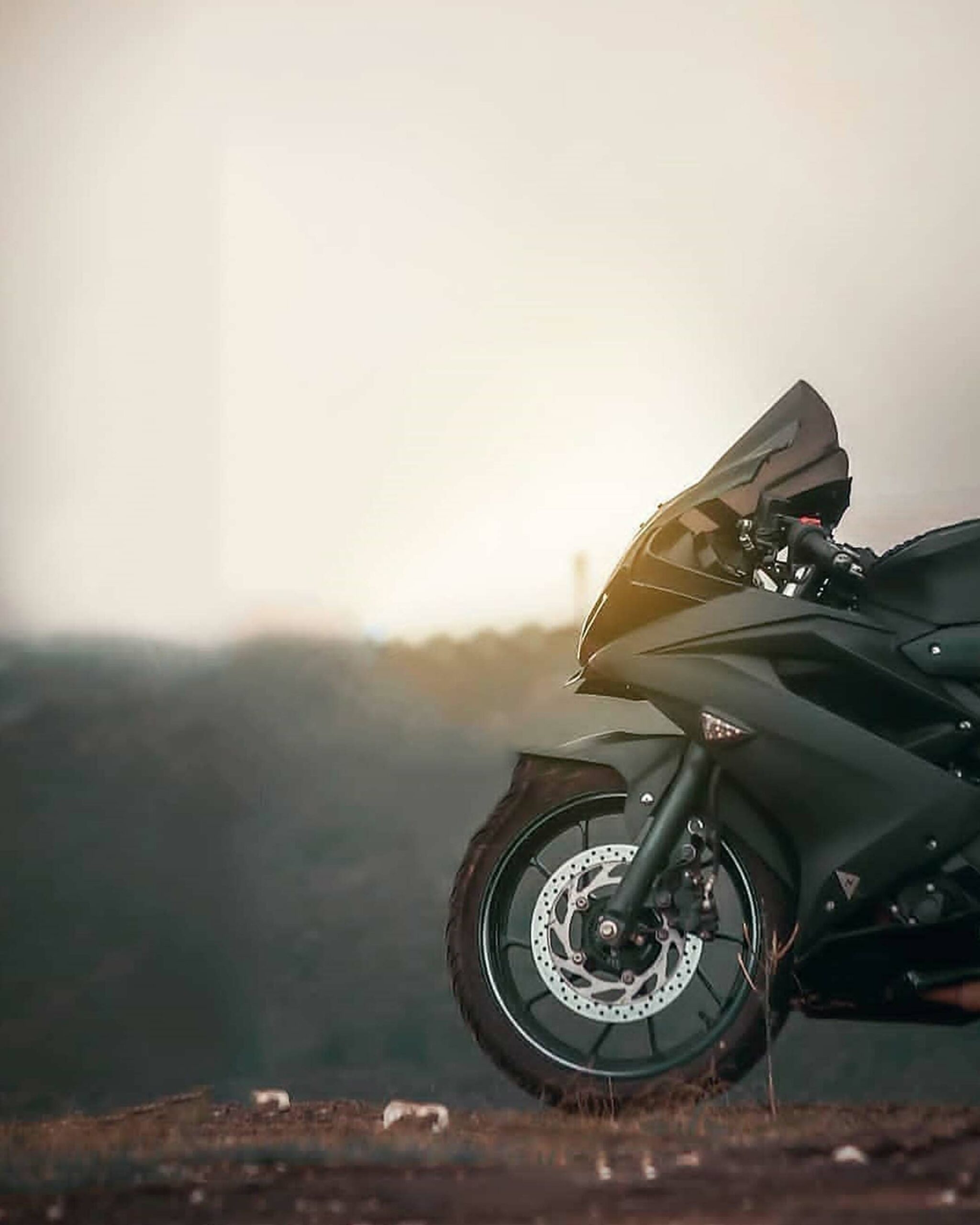 Check out this newly created Snapseed background featuring an R15 bike! If you're a sportbike lover like me, you can create a sporty photo edit using this full HD R15 bike background. Let your passion for sportbikes shine through your photos with this awesome backdrop!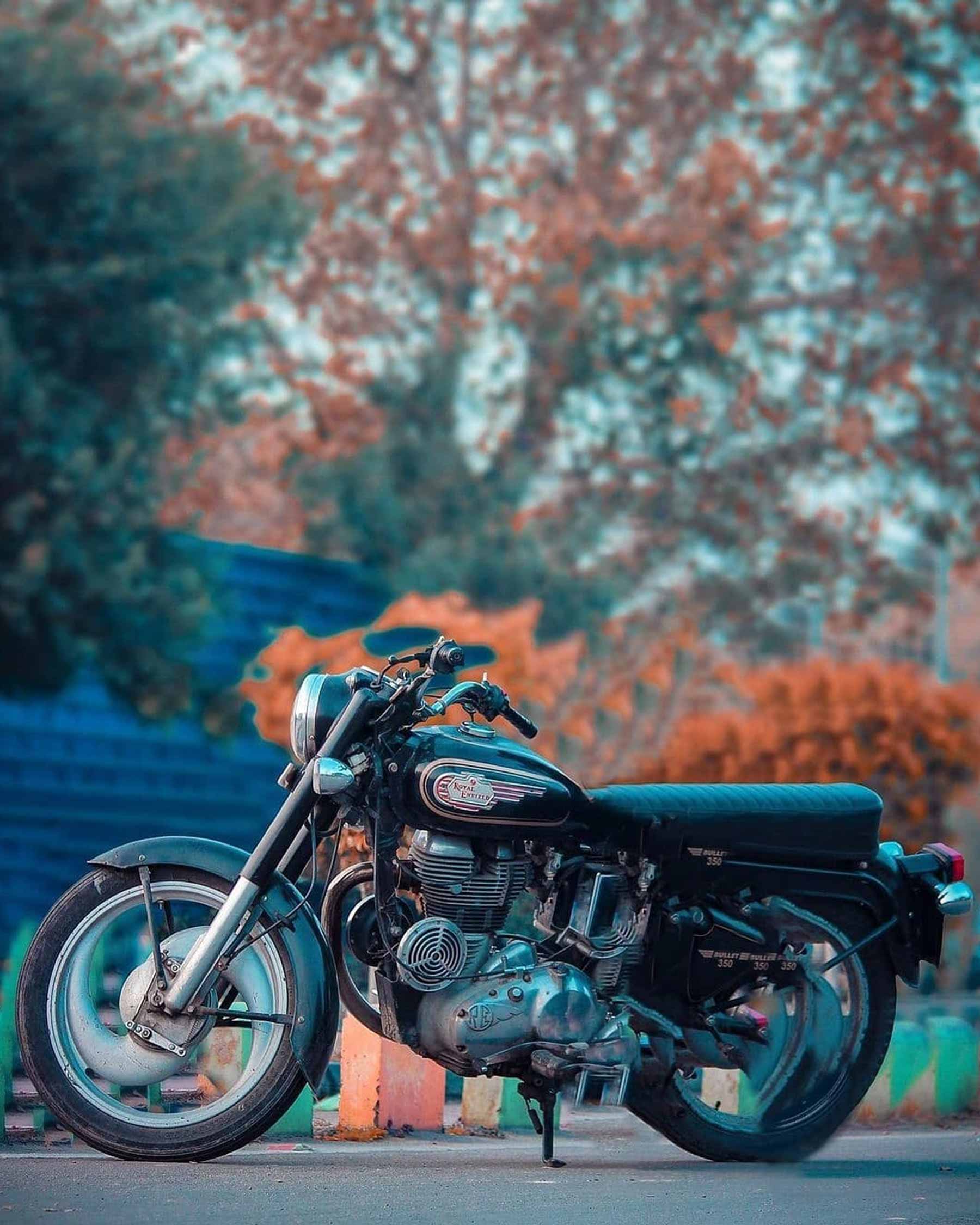 Cars Snapseed Background
Discover the latest red car Snapseed background, a free stock image perfect for smartphone photo editing. This full HD, top-class background stock is newly designed to elevate your photo edits.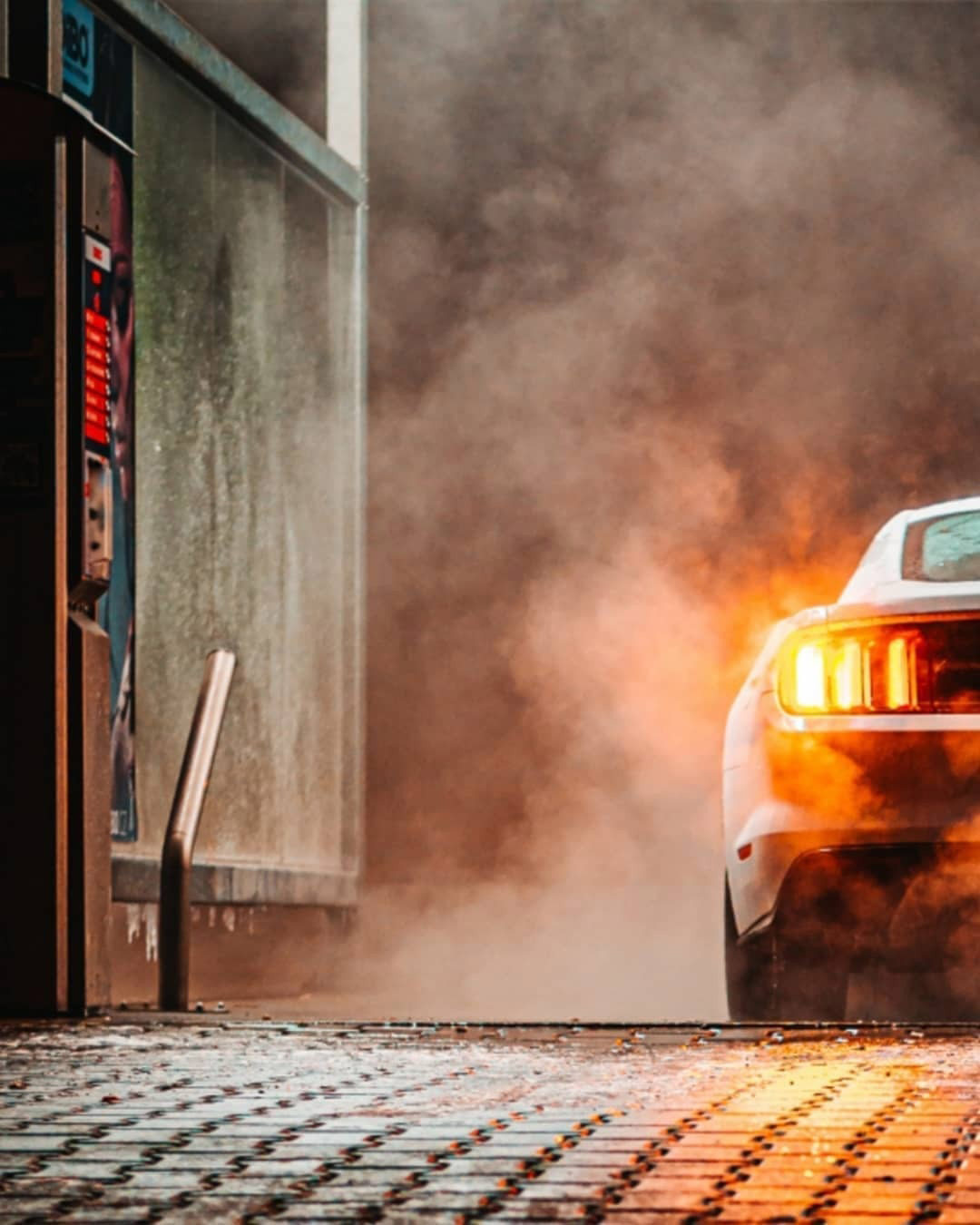 You will love our car light blur Snapseed background if you're into photo editing. It is available as a free stock image. The image showcases a car emerging from the rear side amidst captivating smoke. You can use this background to enhance your photo and give it a stylish touch with the blurred car lights.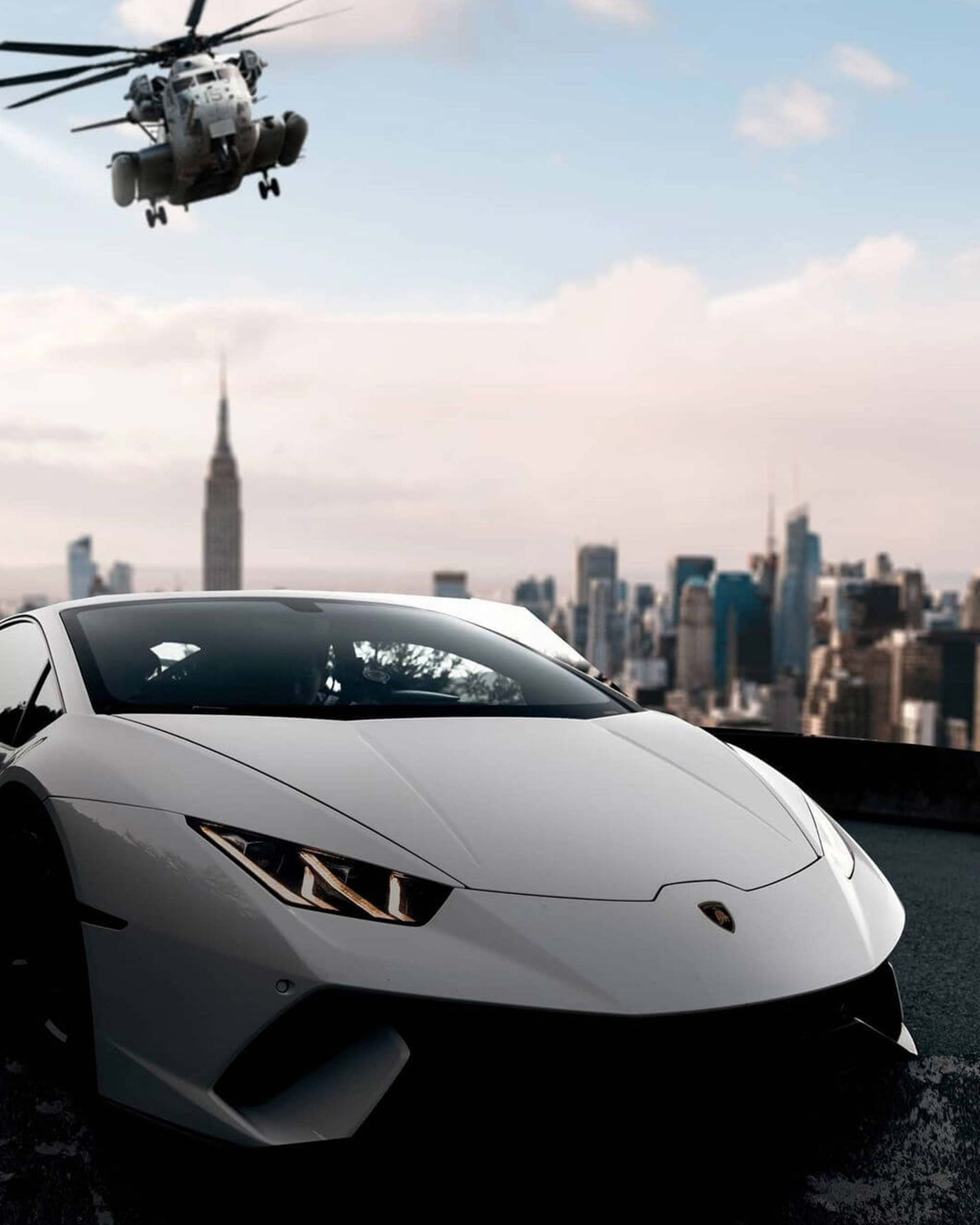 Cute Snapseed Background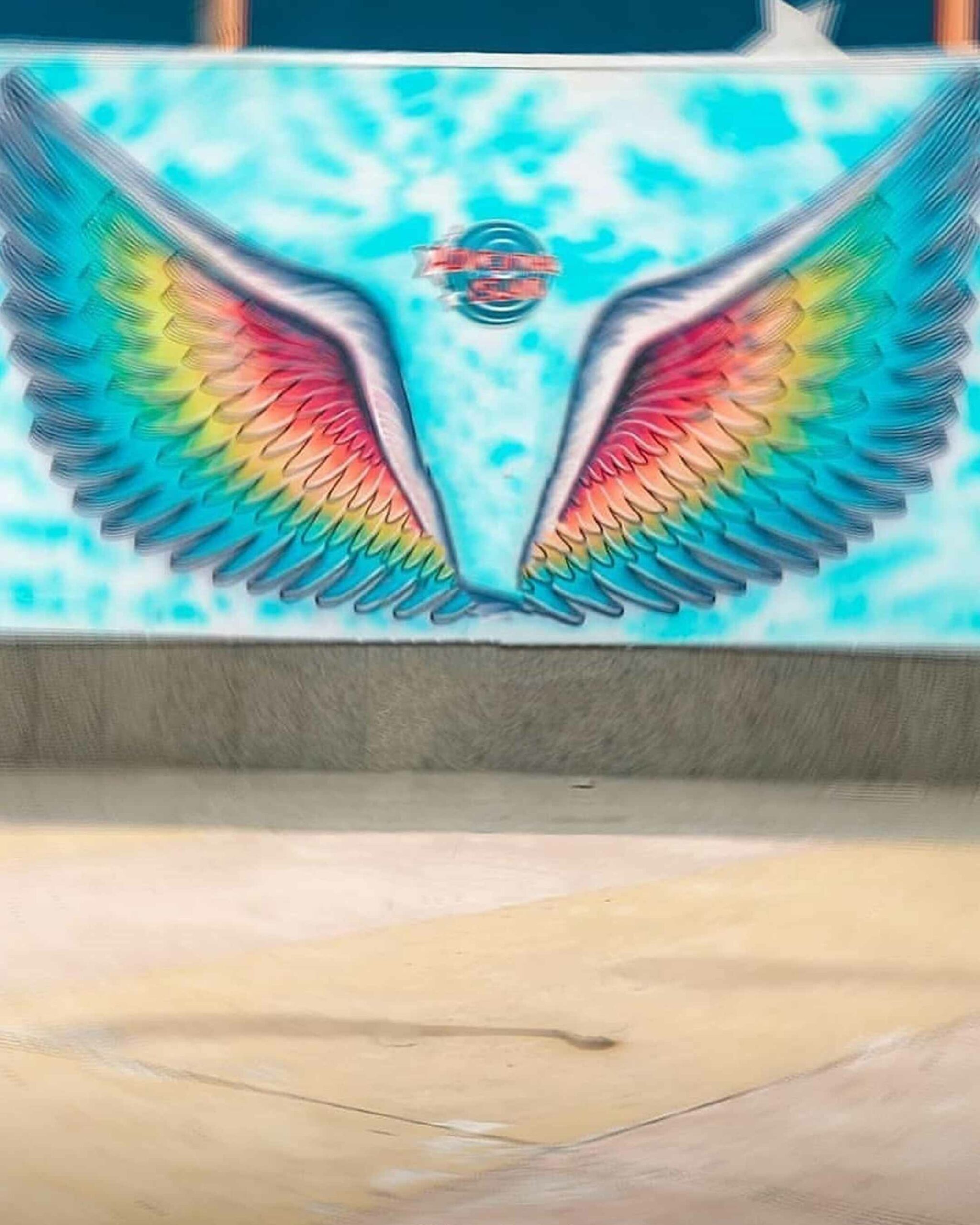 Download the Rainbow color wing on the wall Snapseed background stock photo now. It's a newly created background featuring a colorful wing on the wall, perfect for photo editing.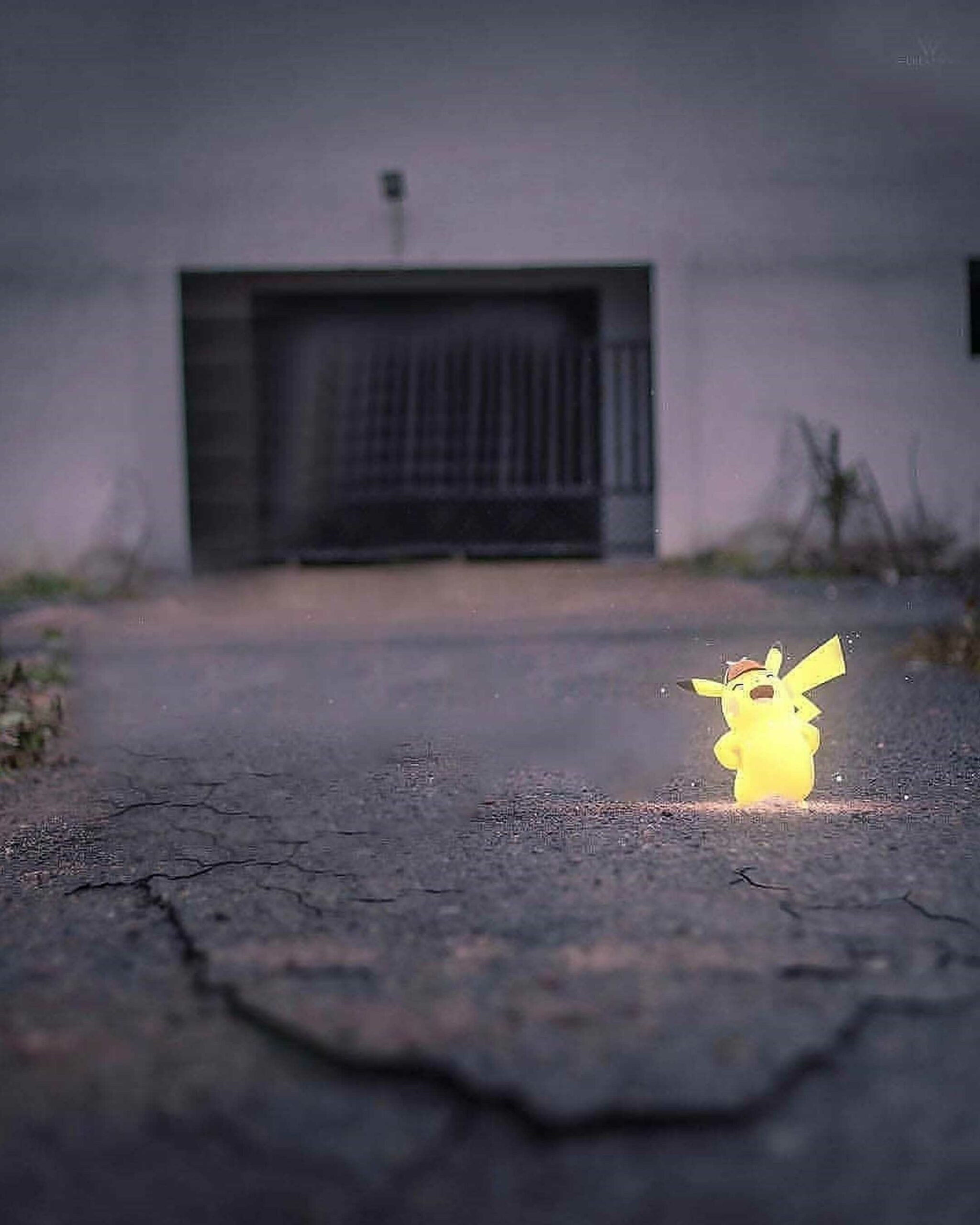 We're sharing a neon Pokemon Snapseed background for Snapseed editing. The yellow neon light in Pokemon adds a very attractive touch to the background. Enjoy using this eye-catching backdrop to make your edits stand out!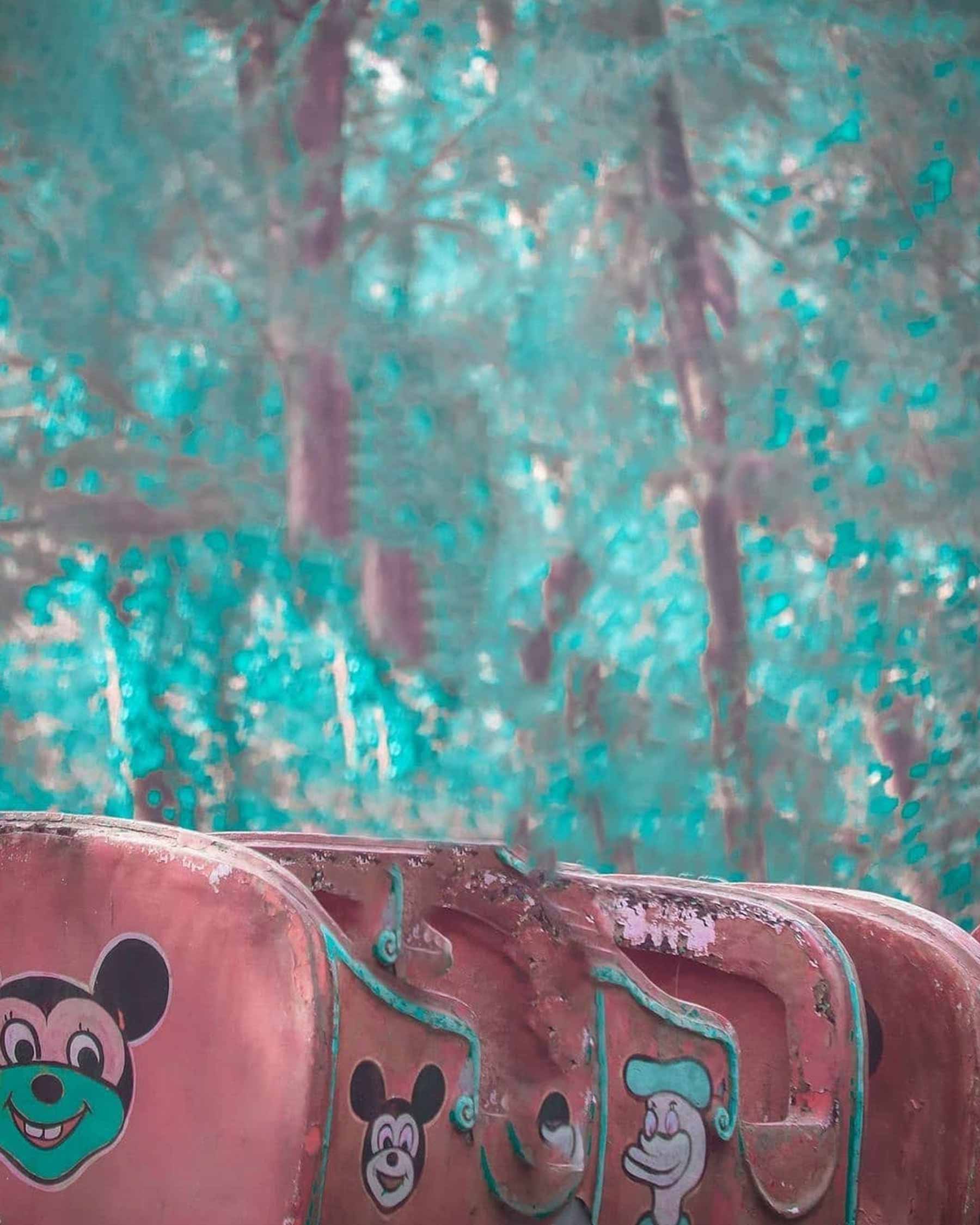 You can now download the sky blue Snapseed background, available as a free stock photo for creating awesome photo edits. The sky color and blur effect make this background incredibly attractive and useful.
Animals Snapseed Background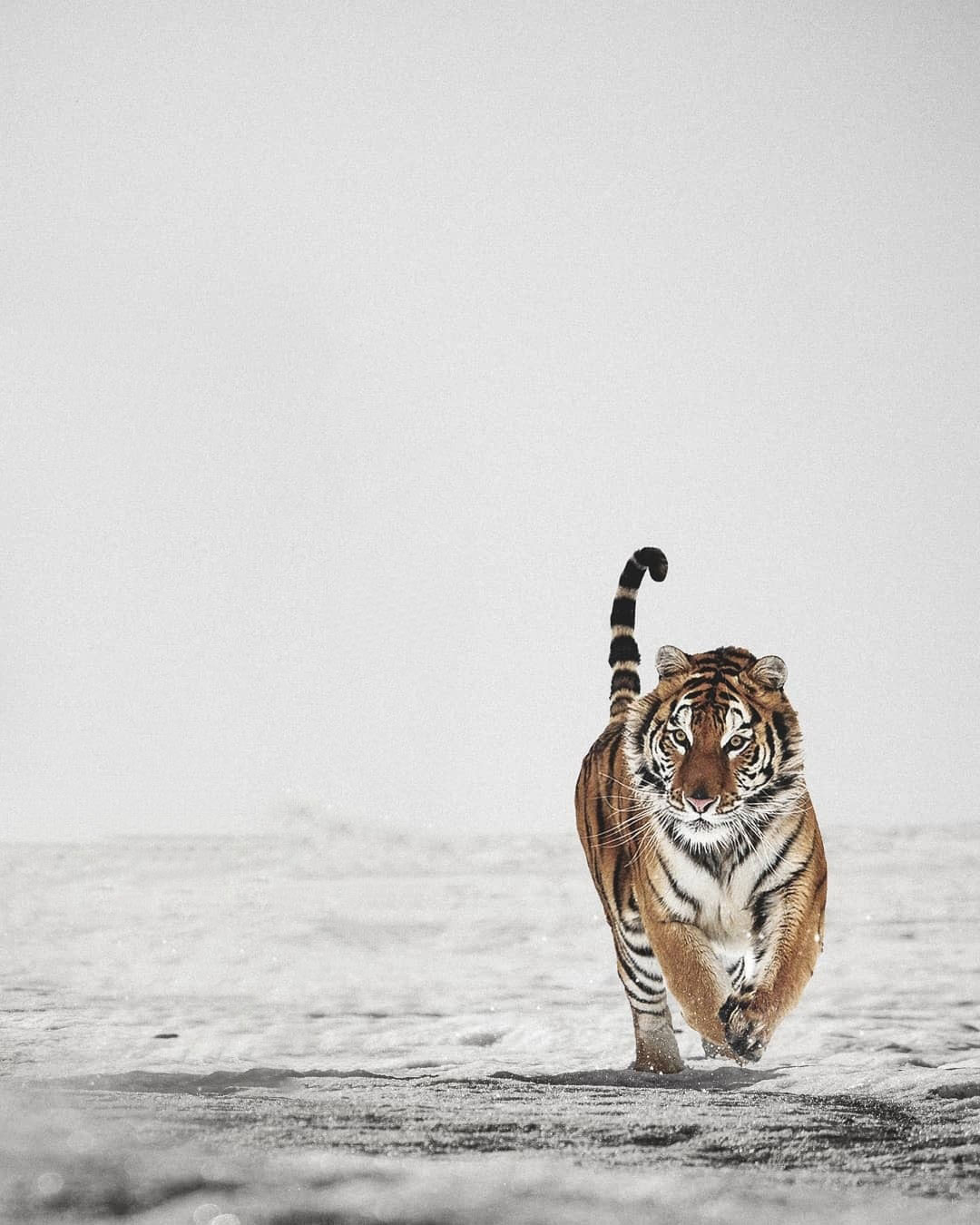 This photo features a tiger walking on white sand, making it an ideal choice for editing the Snapseed background of your own photo.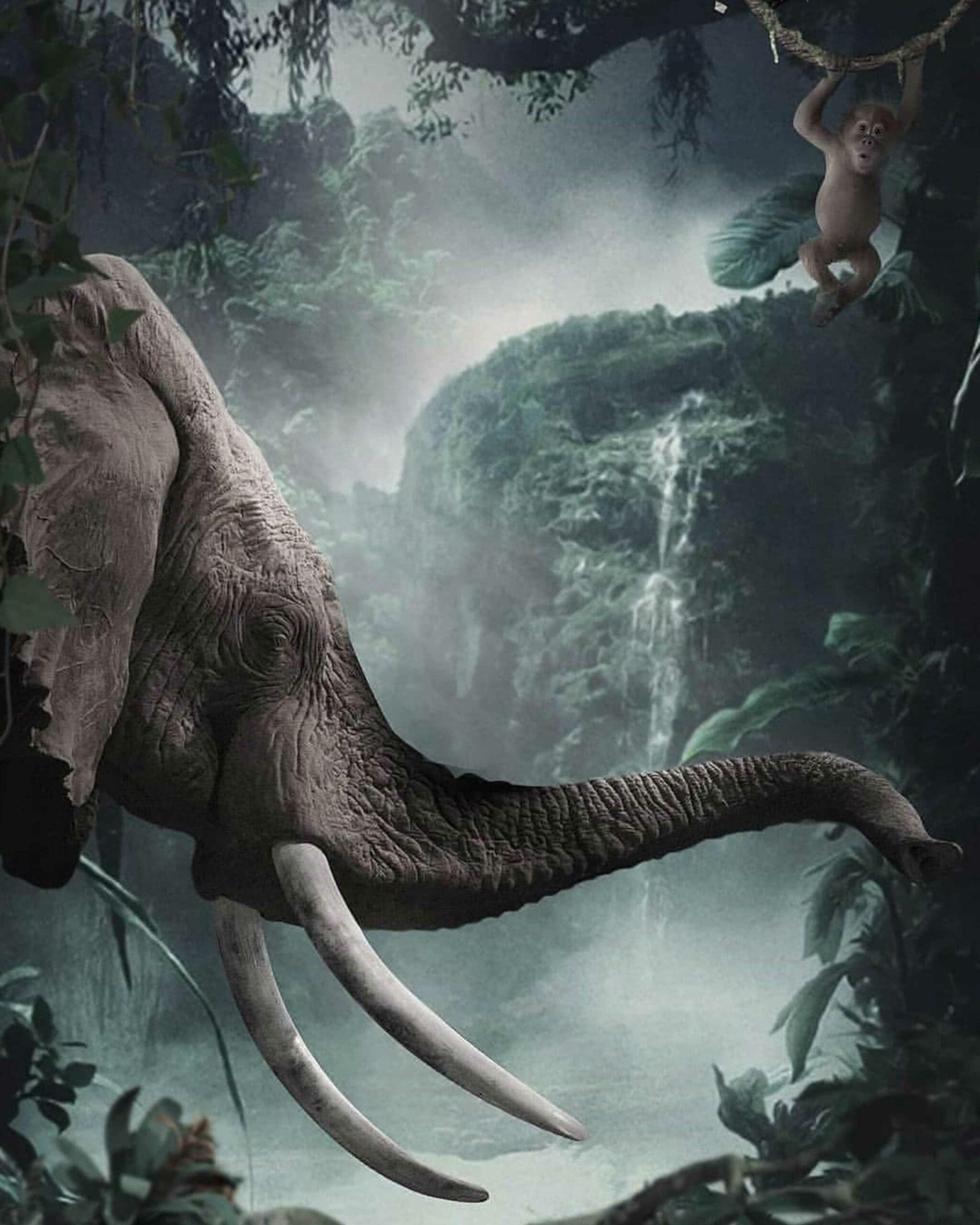 Grab the latest Jungle Book Snapseed background, available as a free stock image. The presence of monkeys and the foggy climate makes this background incredibly useful for your editing needs.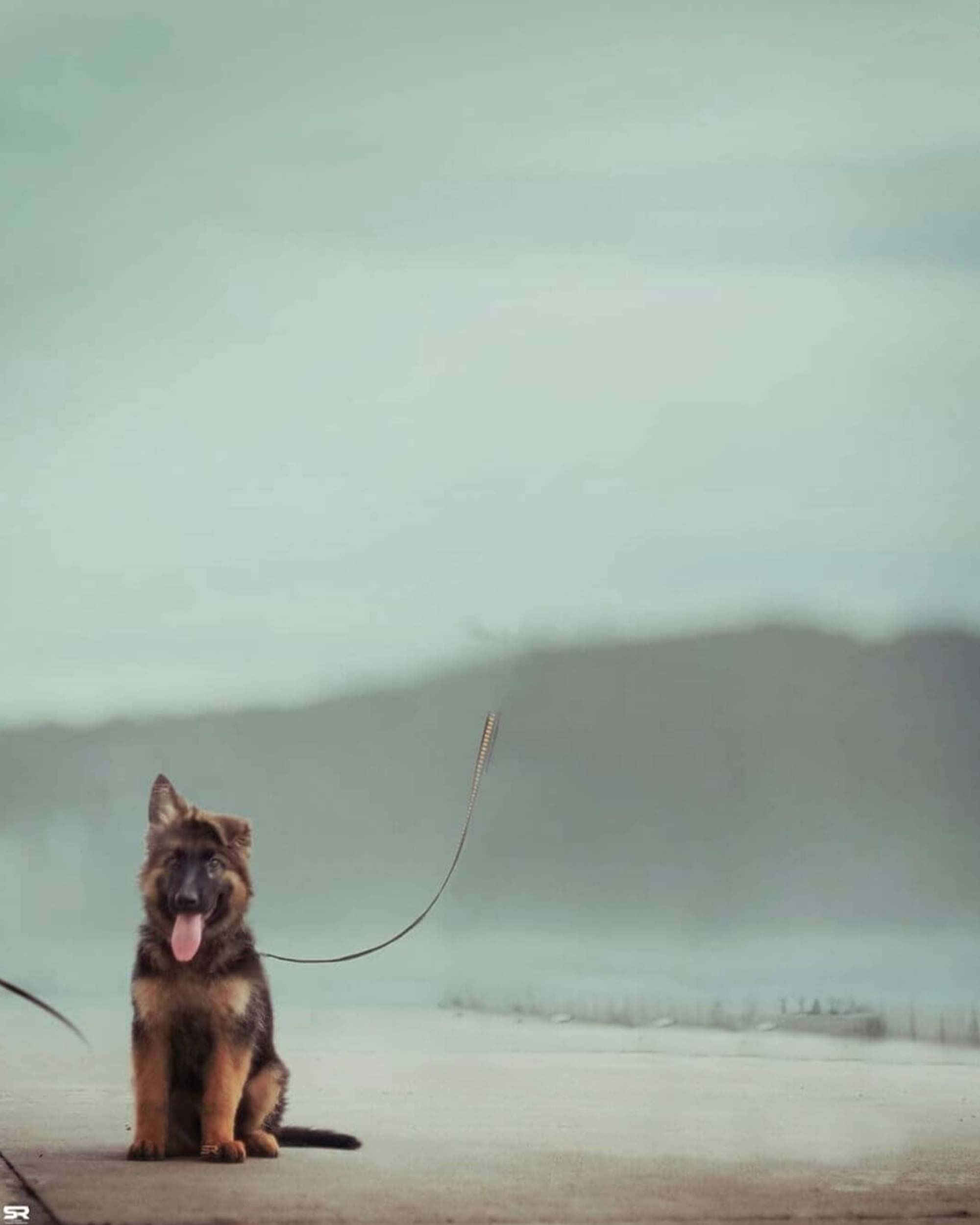 Travel Snapseed Background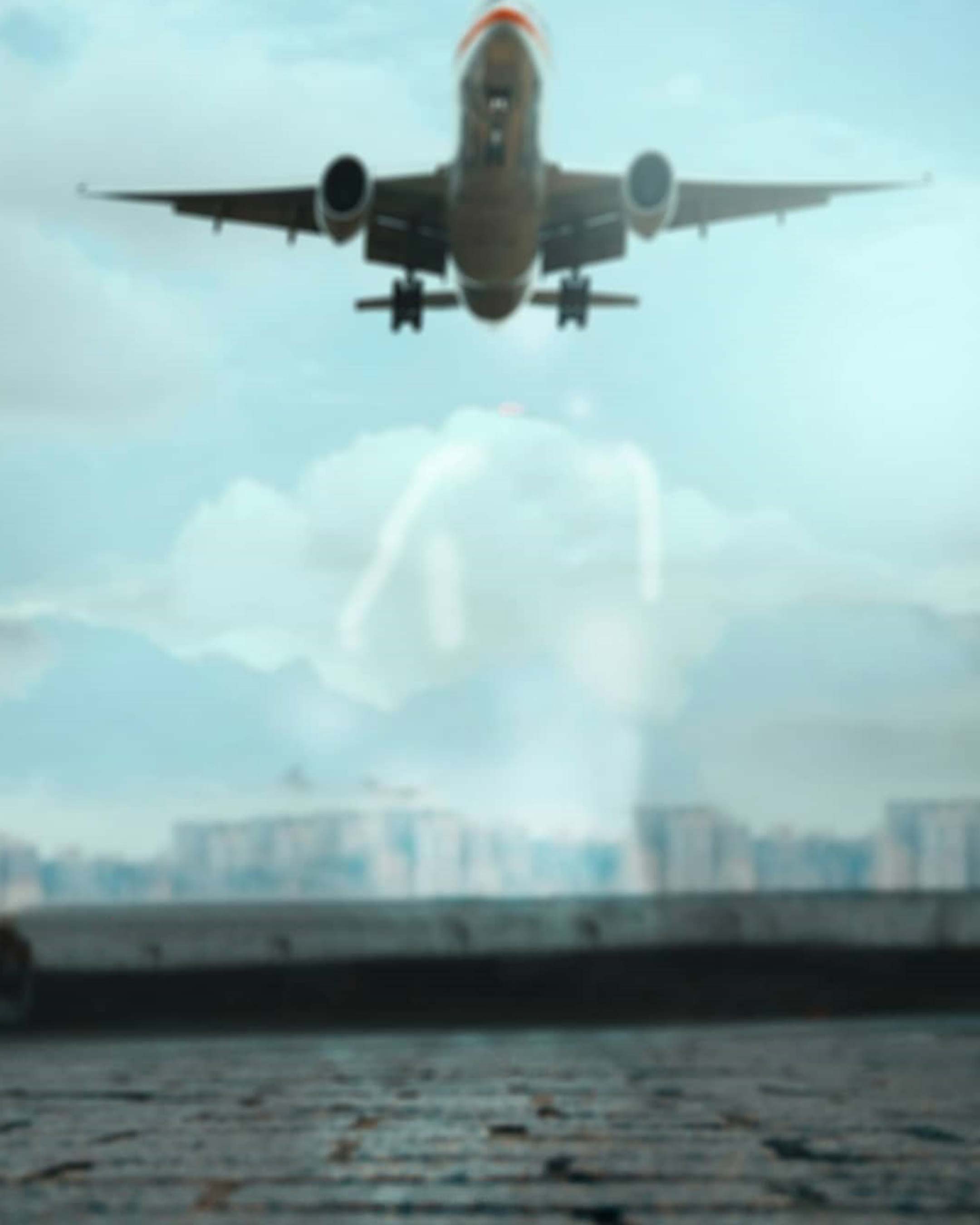 Get the latest roof aeroplane blur Snapseed background stock image now for photo editing. It's a new full-HD background with a blurry aeroplane. The combination of building roofs and the blur effect gives this background a very cool and effective look.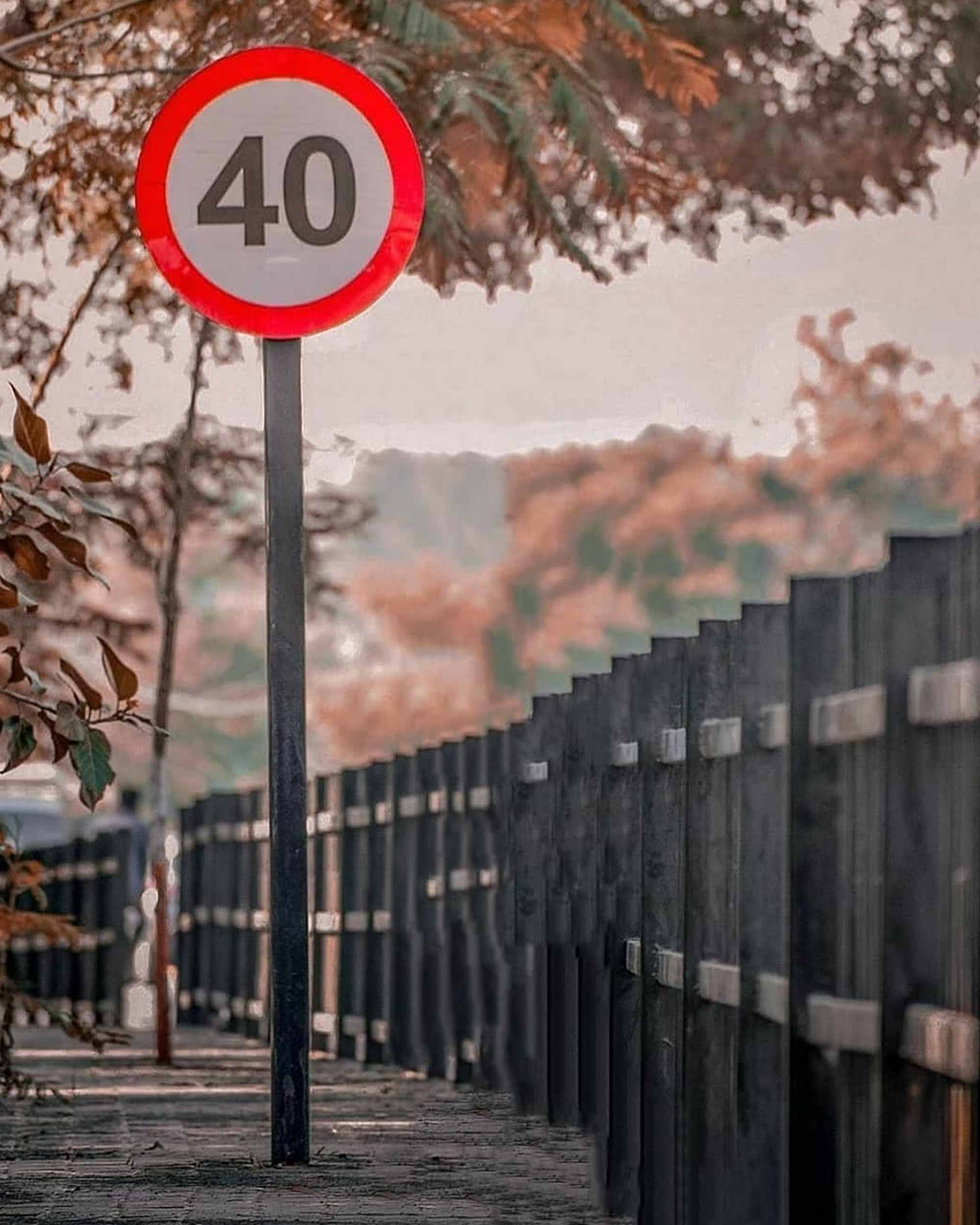 This is a speed limit board Snapseed background, and it's available as a free stock image for download now. With this background image, you can make cool and attractive photo edits. Let your creativity flow and create some amazing photos using this backdrop!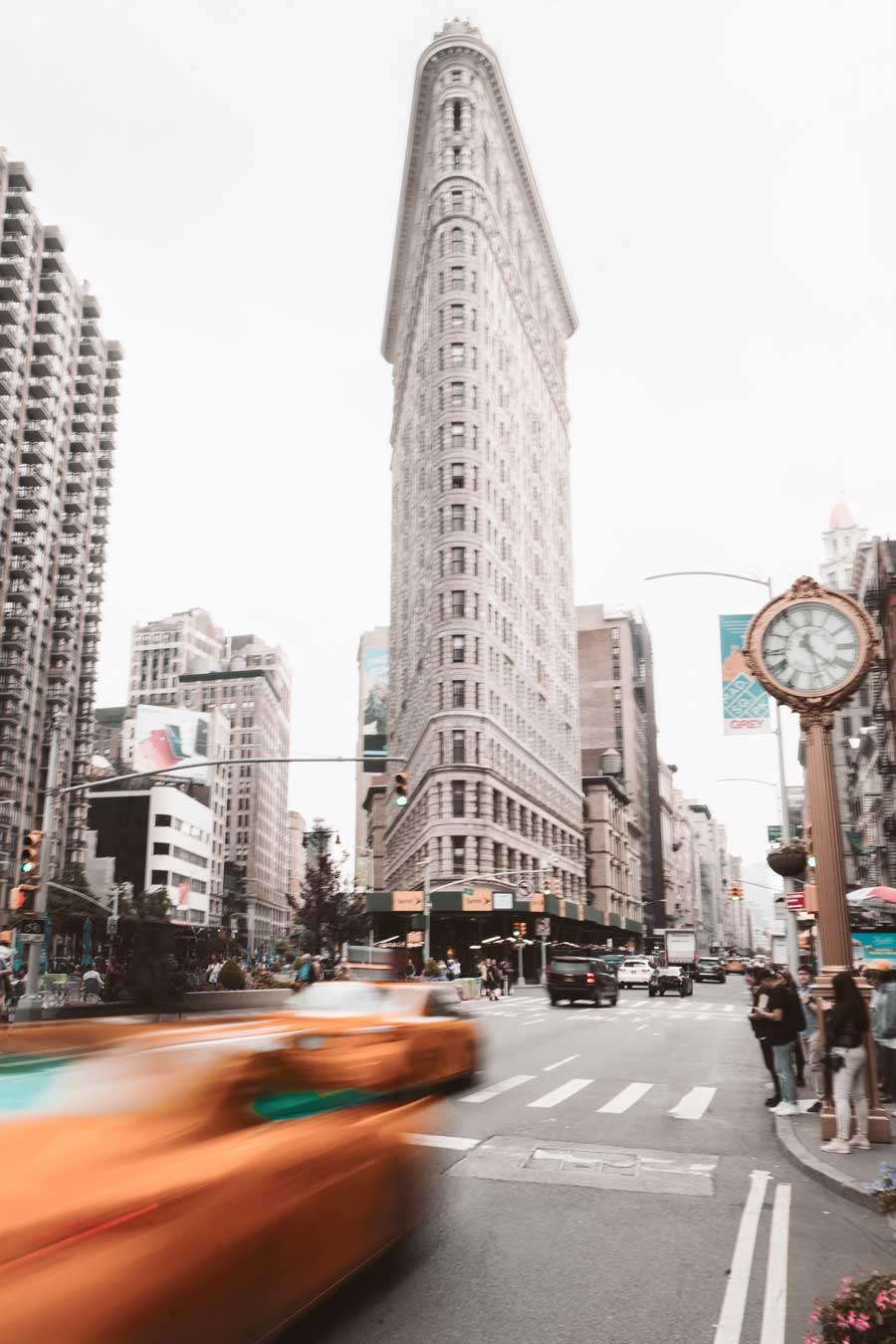 Abstract Snapseed Background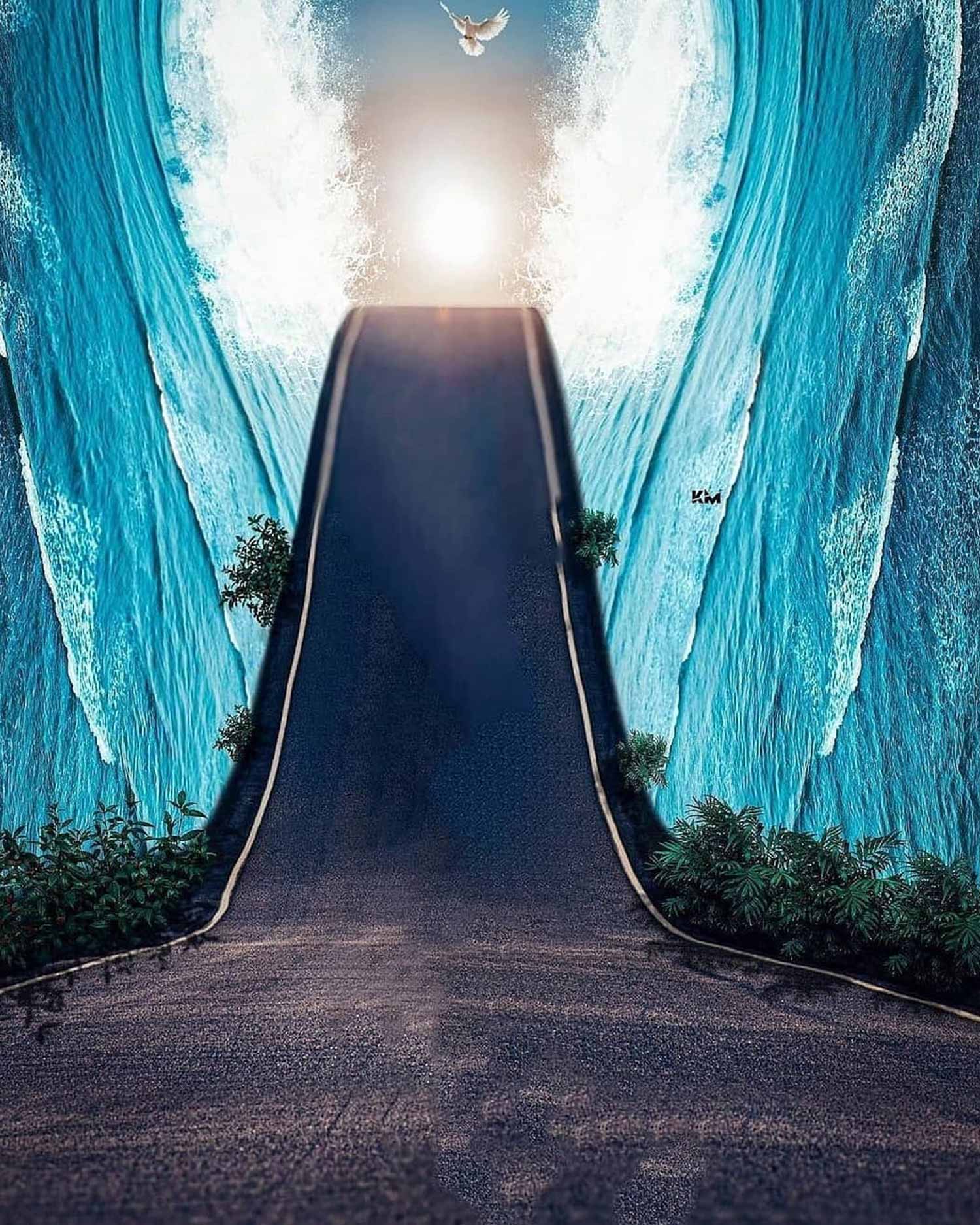 Get "The Heaven Way" Snapseed background now! It's a free stock image ready for download. This background is perfect for photo editing and other creative projects. Its captivating scenery of a road passing through the middle of the sea will add an attractive touch to your edits.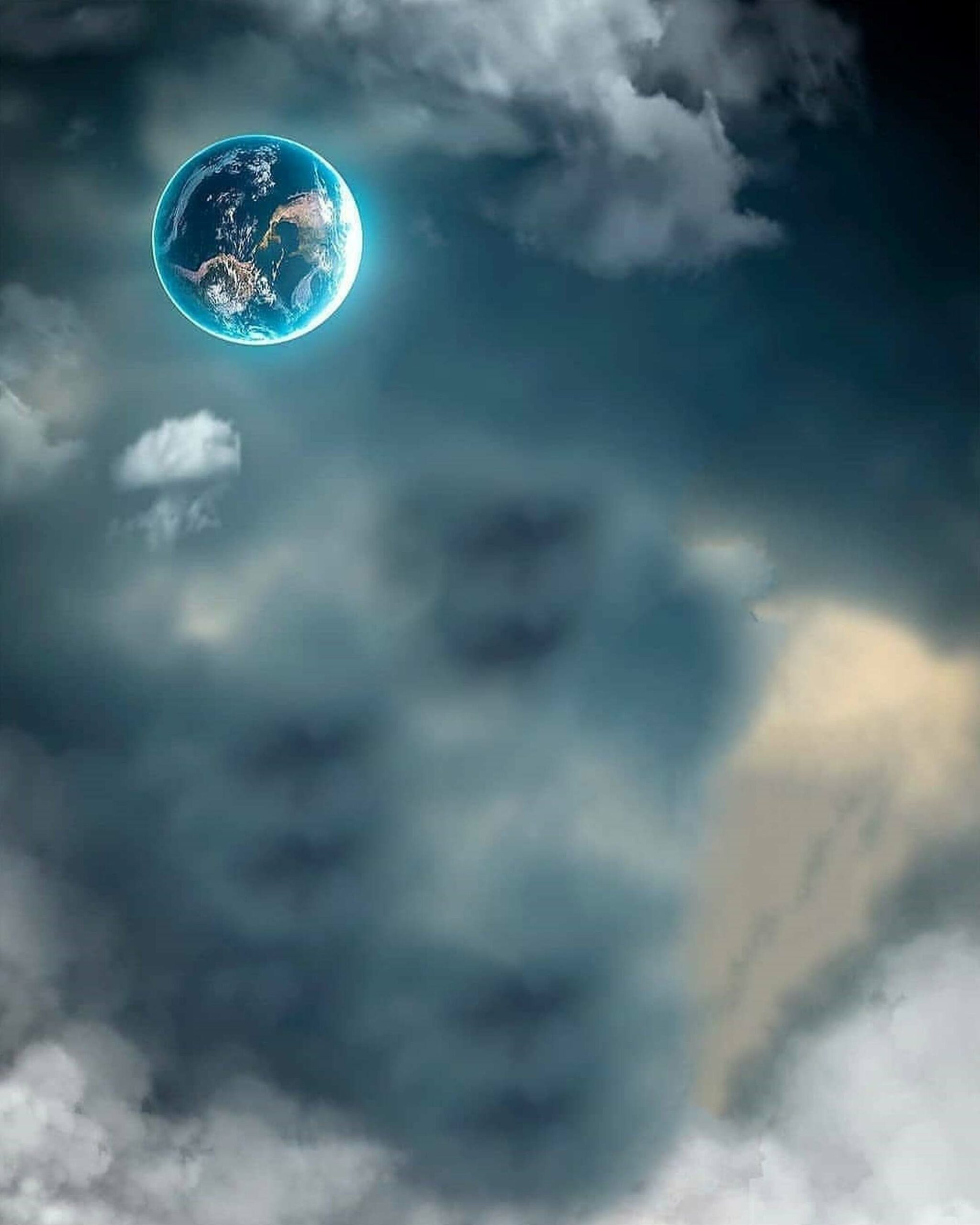 This is a brand new Snapseed background. With this earth background image, you can create editing that's out of this world! The white light and soft blue color lighting add a lot of usefulness to this background.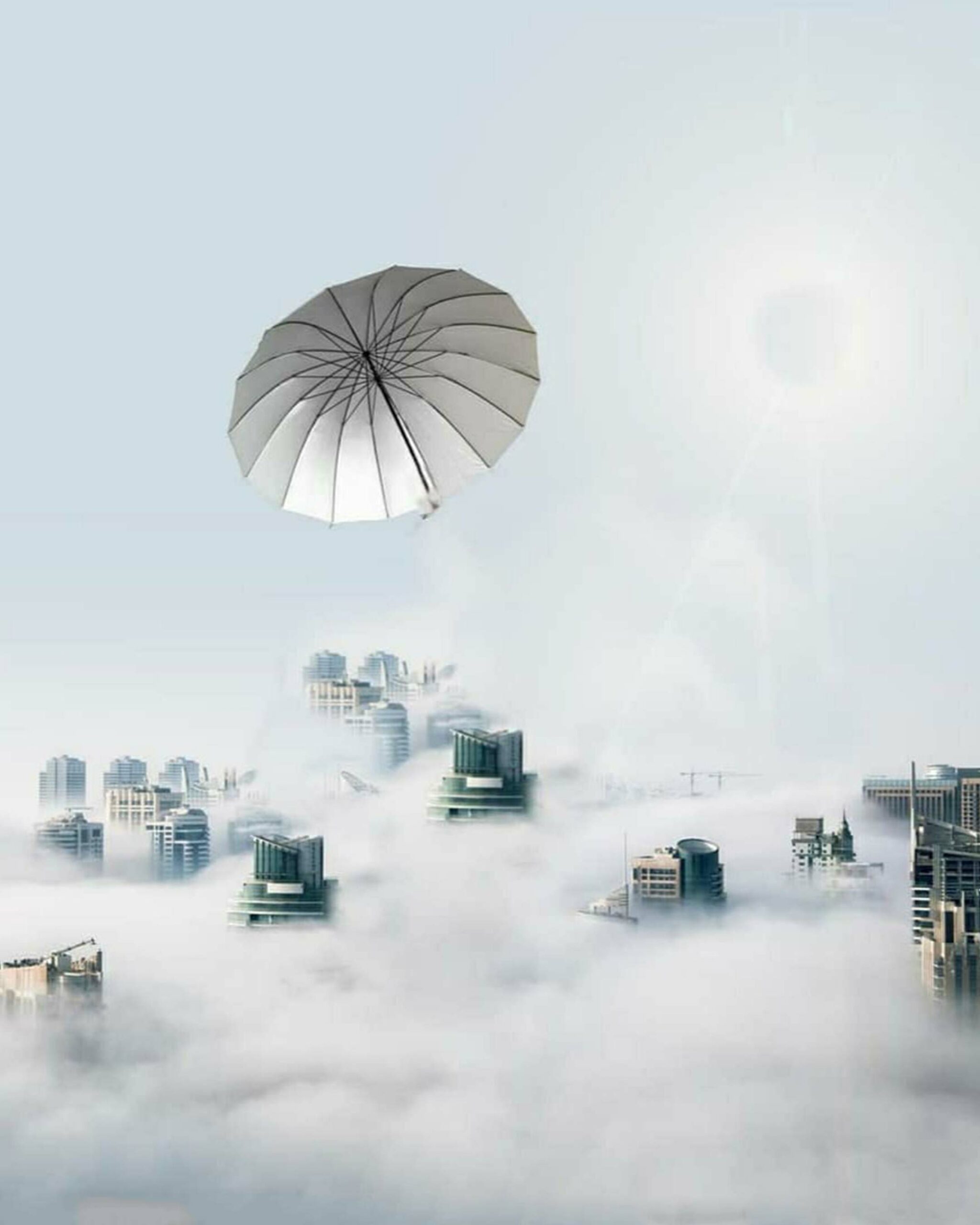 Conclusion
This brings us to the end of this Snapseed Background Download 2023 guide. It's important to notice that such backgrounds are a key ingredient to making any digital masterpiece. Without them, we can not get the best photo editing. Check out our best and perfect Snapseed Backgrounds for editing above, and let us know what you think. We will keep updating this guide with more fascinating backgrounds in the future, so be sure to bookmark us and visit regularly.