Creating presentations is among the most challenging tasks for small business owners, teachers, students, or professionals. Your job is to impress people sitting in front of you, and you want to effectively get your message across the board in a hard-hitting, impacting, and direct way.
Using the right and efficient tools is imperative to get a positive response from the viewers. Before planning your presentation, you should learn about the top presentation applications to help you make beautiful, engaging, and interactive presentations.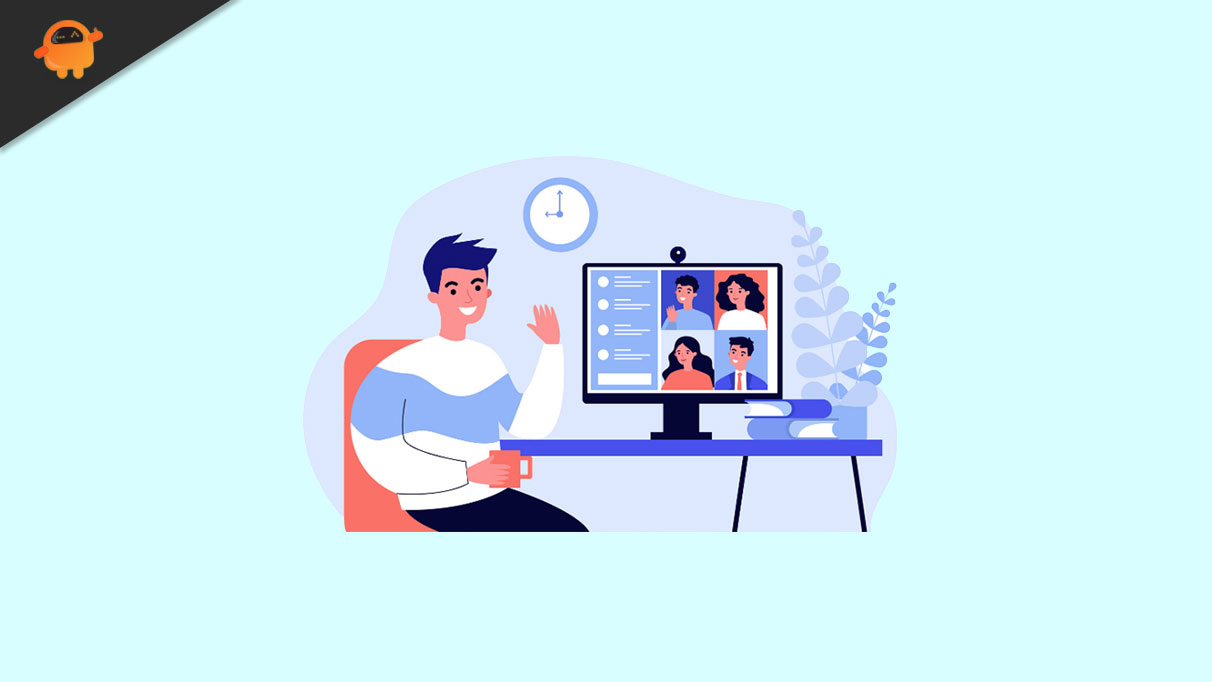 There are many applications available to help you create the best presentation. However, not all of them provide the similar quality you may need. To help you out, we will discuss the best presentation apps you can use and find the best ways to organize your presentations.
1.Visme
Visme is a cloud-based graphic designing software allowing designers and non-designers to create stunning and professional presentations, social media graphics, infographics, and whatnot.
This tool consists of millions of designing assets such as stock photography, animated vector icons, data visualization tools, numerous fonts, and present color themes. This presentation tool offers a wide range of templates for any style, such as videos, slideshows, or interactive presentations.
If you are an absolute beginner and want to enhance your skills, you can use Visme to create different content, from classic static designs to interactive digital experiences, which you can share online.
Pricing
Basic: Free forever

Starter: $12.25/month

Pro: $24.75/month

Visme for teams: Contact sales
Sign up here.
2.Google Slides
Google is known for providing the best office tools for free. So it is no surprise that Google slides are also on this list. It is among the widely used presentation apps with advanced features. Although the services are free to any Google account holder, its sliding layout is basic, and the designing capabilities are very limited.
However, if you want to make a quick and to-the-point presentation, then Google Slides will be the best option since it is free and needs little to no prior experience. If you have previously used PowerPoint, you can easily use Google Slides.
Pricing
Free
Sign up here.
3.Canva
Canva is a well-known platform that offers countless templates for various business-related publications, such as newsletters, resumes, business cards, media kits, and infographics.
Other than these, Canva is also best used for making presentations. With hundreds of templates and design layouts, you can also upload your images or choose from over a million stock images.
While creating your presentation, you can easily adjust the fonts and texts, add filters to the images, and drop and drag different elements for design. The best thing about Canva is that all these features are provided on the free version.
To make presentations for larger businesses, you can purchase Canva for work, which offers team management features.
Pricing
Free: Free forever

Pro:

Teams:
Sign up here.
4.Loom
Loom is an open-source video presentation software that will help you to create, edit, and share your presentations. With the help of this software, you can add audio to PowerPoint templates and presentations, Google Slides, or other presentation, including speaker bubbles, voiceovers, and other touches, by recording your narration and screen.
Whether you want to make a presentation for marketing, employee training, sales, online courses, or any other purposes, Loom will allow you to make any video on your computer, mobile device, and web browser.
With the help of Loom's browser extension, you can record your whole video presentation. The best thing about this tool is that it works on all platforms, including PC, iOS, and Mobile Devices.
Pricing
Starter: Free forever

Business: $8/creator/month

Enterprise: Contact sales
Sign up here.
5.Camtasia
Camtasia is amongst the most known and popular video presentation makers. The huge selling point of this tool is its ease of use, which is the primary reason it is the best app for making presentations.
The tool is easy to learn and is best for beginners who want to polish their skills. The screen recording tool lets you record particular windows or the whole desktop screen. You can upload your media files and add them in the order as per your preferences on the timeline.
Adding text overlays, intros and outros, whiteboard animations, music, and voiceovers is easy and requires little to no technical skills. The editing capabilities of Camtasia video presentations are extensive and simple.
This tool will allow you to adjust audio, cut reductant parts, and crop your videos to make the best presentation you envisioned.
Pricing
Free
Sign up here.
6.Adobe Presenter
Adobe presenter is a famous video presentation software that will help you to transform your slides into interactive eLearning content. The best feature of this tool is that you can add quizzes to the video presentation, which makes them more engaging and interactive for students.
If you are a teacher and want to make interactive and engaging presentations for your students, then look no further than Adobe Presenter.
Creating high-definition (HD) videos is very easy, and it also comes with a screen recording functionality to allow users to capture videos directly from their desktops. If you want to add a video of yourself, you can do it by recording through your webcam.
Pricing
After a free trial, you need to subscribe for US$33.99/mo.
Sign up here.
7.Beautiful.ai
Beautiful.ai is an AI-powered presentation software that designers love all around the world. It is the best and easy-to-use app for creating beautiful presentations. This tool has over 50 smart presentation templates, allowing you to create a presentation with just a few clicks. This tool lives up to its name since it will allow you to make the best presentations, and this tool's AI will help you translate your ideas into appealing visuals.
Beautiful.ai is available everywhere. In other words, it is a cloud-based platform, so you will not have to store your work on an external drive or hard disk.
Pricing
Pro: $12/month

Team: $40/month/user

Enterprise: Contact sales
Sign up here.
Conclusion
These are the 7 best presentation apps; each will be the best for your needs and requirements. Whether you are a school teacher, student, corporate leader, or a small business owner, these presentation apps will help you to convey your message without any hassle.