DaVinci Resolve Studio from Blackmagic Design is a paid editing tool for various editing tasks, such as color grading, color correction, visual effects, and audio post-production video editing. However, no matter what device and OS you have (Windows, macOS, Linux), it will surely work. But, for new users, it is quite difficult to activate the DaVinci Resolve Studio even with activation keys. Well, that's why I've decided to bring up an article to help those users. So, if you cannot activate DaVinci Resolve Studio using the activation key, make sure to perform the steps we have further mentioned in this article. Therefore, let's get started with the guide.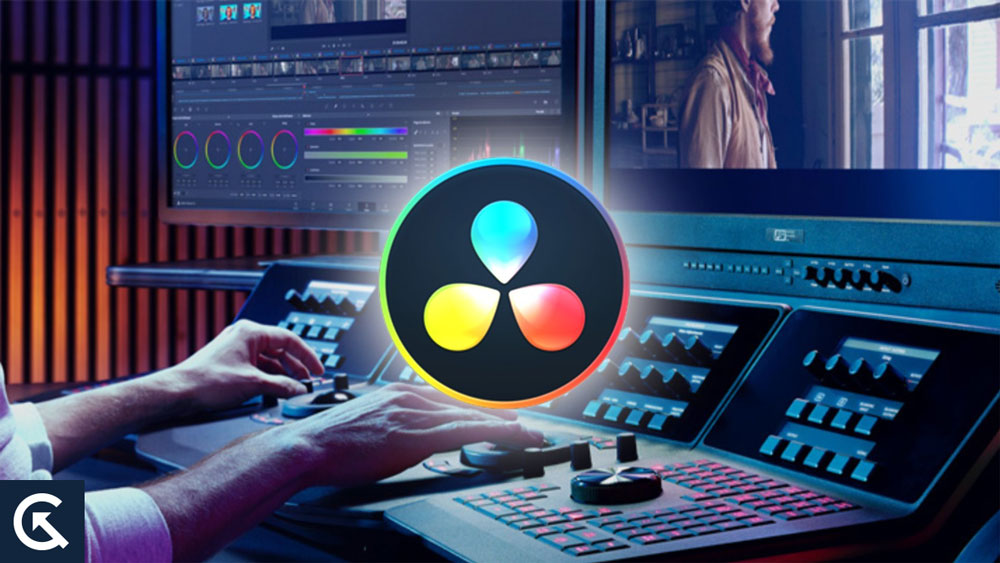 How to Activate DaVinci Resolve Studio Using Activation Key?
It is necessary to be connected to the internet to activate DaVinci Resolve Studio. You do not have to be connected to the internet when your DaVinci Resolve system is activated.
You must uninstall any previous version of DaVinci Resolve free before installing DaVinci Resolve Studio. Activation licenses can be used simultaneously on TWO computers. If you want to move an activated license from one computer to another, you can deactivate it from the original computer. So, if you want to activate DaVinci Resolve Studio using the activation key, make sure to perform these steps:
Initially, purchase the DaVinci Studio from their official website.
After that, it is recommended that you uninstall DaVinci Resolve Free if you have already installed it.
Then, download the most recent version of Blackmagic Design DaVinci Resolve Studio 18.
Ensure you select the appropriate operating system(s) when you select DaVinci Resolve Studio.
On the bottom left, click Download Only or fill out your information. Start downloading.
Create a new folder for the download file.
Extract the downloaded file on your PC.
Install the software by double-clicking on it.
Be sure to check all the necessary options. Check PostgreSQL if you plan to use multi-user collaboration.
During the prerequisite installation, the Setup Wizard appears.
Thereafter, you must agree to the End-User License Agreement.
Select the destination folder. Click Install.
Now, ensure that Always Trust software from Blackmagic Design, Inc is checked, and then click Install.
Double-click the DaVinci Resolve icon once the installation is done on your desktop.
Select Skip Tour in the welcome window of DaVinci Resolve.
If you do not want to wait, select Quick Setup or click Skip and Start Right Now.
Please wait while DaVinci Resolve checks your system requirements.
Choose your project settings; we use HD.
However, as a default, I select the location of the project media.

Please select your dedicated media drive if you have one.

Choose a keyboard layout.
To get started, click Start in DaVinci Resolve 14 Studio.
For the DaVinci Resolve Studio 14 activation key, please check your Core Microsystems Order #xxxxxx Update email.
Your activation key is 20 digits long.
After a valid activation license key is entered, DaVinci Resolve Studio 14 will launch.
You can start using the project once it has been activated.
So, that's how you can easily activate the DaVinci Resolve Studio using the activation key. We hope that you find this article helpful. Meanwhile, in case you need more info, regarding the activation of DaVinci, comment below and let us know.