In the last few years, people have catered to an emerging interest in Animal life, Food recipes, and similar TV Shows. This thing is such emerging that today only the Discovery series has millions of monthly active users. Despite this, Discovery is not the only series getting such a high response. There are many more channel series that people enjoy, but capturing them all brings a high cost.
In response to this, dominant film studio maker Warner Bros. came up with a one-stop solution for such a huge expense. Discovery Plus combines Discovery, TLC, Animal Planet, Food Network, and HGTV. For only $399/Year, you get all that. Millions subscribe to it today. You can also connect it to the TV. However, it can't be activated on TV. Here's how to activate Discovery Plus on different TVs.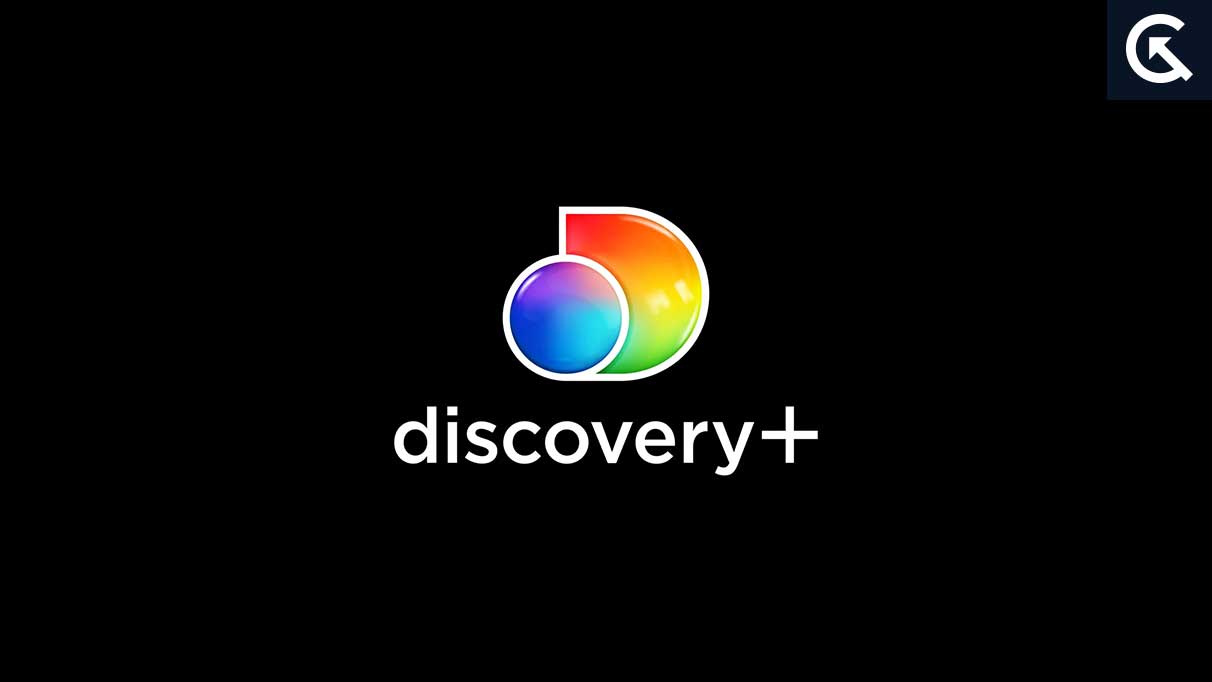 Activate Discovery Plus on Samsung, LG, Sony, or Any Other Smart TV
Discovery Plus is available on multiple platforms, including smartphones, tablets, and televisions. Discover Plus can be accessed on smartphones and desktops as usual. For specific TV, you will need specific instructions. It is important to note that TV seems like a vast scope now, with so many options available. However, TV appears to be relatively common, but the navigation and settings position is different.
However, when we subscribe to Discovery Plus, developers provide a user manual to set up and activate it on TV. Additionally, it is available in eight different languages that people can't be able to activate on TV. For this thing, we reviewed the things and prepared this guide where we explain to you the steps to activate Discovery Plus on different available TVs like Samsung, LG, Sony, or any other TV that users demand a lot.
For Samsung TV
On your TV, navigate to the home screen.

Go to Apps >> click on the search field.

Now search for "Discovery Plus" there.

Next, select the app to see its details.

After that, select the Add to Home option.

Following this, Discovery Plus will download and install on your TV's home screen.

Next, Open the Discovery Plus app and log in to your account.

That's it. Discovery Plus will activate on your TV shortly.
For Apple TV,
Open App Store on your Apple TV.

Click the search icon and search for "Discovery Plus" there.

From the given results, select the genuine option.

Select the download button and let it be downloaded on your TV.

Now launch the Discovery Plus App and log in to your account.

That's it, you are done.
For Amazon Fire TV
On your Fire TV home screen, press on the left controller and select the search icon.

Then search for discovery plus there.

Choose the genuine result from the given options.

Now tap on the Get or Download button.

After that, wait for some time to get it to install.

Lastly, open the discovery plus app and log in to your account.

Congratulations, you can now play Discovery Plus on your Amazon Fire TV.
For Sony TV,
Note: The Sony TV allows to install apps from Google Play Store but note that the smart TV runs on Android 5 or above.
Firstly, launch the Google Play Store

Search for Discovery Plus in the menu bar.

Tap the foremost result.

Now tap on the Install/Get button there.

Once it finishes, open the Discovery Plus app and log in to your account.

That's it, you are done.
For TCL and Hisense TV (Roku Powered Model)
Simply, Head to the Home screen of your TV

Then select streaming channels from the left side.

Now scroll down and choose "Search Channels".

Next search for "Discovery Plus" there.

When Discovery Plus shows on your screen, tap on it.

Now tap on add channel option.

Following this, Discovery Plus will install on your Roku-powered TVs.

Lastly, Login to your account, and shortly it will start playing there.
For LG TV
Note: Similar to Sony TV, here you need to care for one requirement. You must have WebOS 4.0 to run Discovery Plus on LG TV. Also, there is some issue with LG TV for this we have shared installing Discovery plus there use a Six-digit code, instead of a username and password.
First, Go to Your TV's home screen.

From there open LG Content Store and search for Discovery Plus.

Next, tap on the install button to get it installed on your TV.

Now open the Discovery Plus app and note down the code display over there.

Then open the web browser on any device.

After that, visit

discoveryplus.com/lge

.

From there, enter the 6-digit code you copied above.

That's it, once the code accepts your LG TV will play Discovery Plus.
To Sum up, Activating Discovery Plus on any smart TV is not a big task. Even if you observe there is a common way to activate that. But the problem is each TV has unique navigation and app position that creates issues for newbies. Especially, the LG TV as it has some issues that developers soon fix. I am sure after reading this guide you get to know about activating Discovery Plus on any of those TVs. Even after that, if any user has a query then ask them below.