For the users who want to access documents from Google drive offline, the best available option is adding Google Drive to File explorer. Incorporating Google Drive to File Explorer provides ease of handling the drive data offline. Also, it would then not require any stable internet connection for accessing the documents.
To add Google Drive to File Explorer permanently, the methods and steps mentioned below will surely help you. Using some tips, you can also set it as your default saving location. But before learning that, let's have a quick look at what is Google Drive?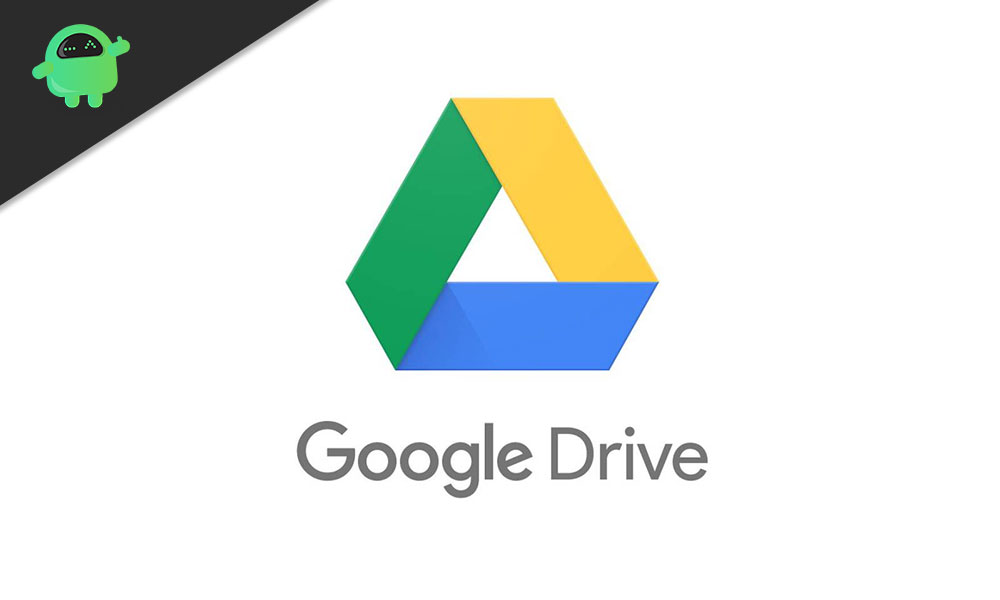 What is Google Drive?
Google Drive is a cloud-based online file storage and synchronization solution created on April 24, 2012, by Google itself. It is a one-stop solution for creating and storing documents, sharing folders/ files with other users, and editing documents (spreadsheets and presentations).
Google Drive integrates with other Google apps, including Google docs, slides, spreadsheets, and more. It is free to use the account and can get set up in just a few minutes. All the files and documents are private by default when saved into Google drive though the owner can anytime share them with specific people and make them public for everyone to view.
The files, documents, and folders saved into Google Drive are entirely safe, and one can still access them from other devices if their computer/ laptop crashes.
As Google Drive is an online storage system, one could not be able to access it offline. However, adding it to file explorer can make that possible as well. It will let you access the files through an offline folder whenever required. You can even delete unessential files from the file explorer though they will still be accessible on Google Drive. Let's discuss how:
How to add Google Drive to File Explorer?
Begin with downloading Google drive backup & sync app on your system. You can do so from its official website.
Now Run the app and click on Get Started.
Connect the Google account to the app by signing in with your account details and click on Next.
On the next window, the Google drive backup & sync app will automatically create a copy of your computer's file. By this, you can easily access to the locally stored files from anywhere.
Now Select the folder (like document, pictures, desktop, etc.) that you want to back up to the Drive automatically.
Tick the checkbox under Google Photos, in case you want to upload your pictures and videos for a secured backup. Then click on Next.
For creating a folder that will store a copy of your drive files:
On the next appeared window, tick the checkbox located before Sync my Drive to this computer. Then set the location for that folder.
You can either sync everything or sync only a few chosen folders that you want on the local folder of your system. The files and folders you would select would end up showing on the local folder of your system. You can easily access them while being offline too.
Proceed by clicking on the Start button to finalize the process.
You can now see a pop-up window stating, Merge with existing "Google drive" folder. Here click on Continue.
The location you set up during configuration will now make the Google drive folder visible there. The files and folders transferring duration may take time, depending upon your internet speed.
Once the folders are successfully transferred, you can see a green tick mark (as visual representation) on each of them. You can also check the ongoing uploading status from the cloud icon present in the taskbar.
Note: While deleting a file from Google Drive folder in the file explorer, it would not remove from its original location in Google drive. This feature is set disabled by default so that the user does not delete files accidentally on both the sources. Though, you can enable this feature by the steps given below:
From the System tray, click on the Backup & Sync icon.
Now select the three-dot menu and click on Preference > My laptop.
On the newly opened window, select Always remove both copies and click on OK.
Pause or resume Google Drive sync
If you want to pause or resume the Google drive sync operation:
From the System tray, click on the icon Google drive.
Now next to your account name, click on the three-dot icon.
Now here, click on the Pause button to pause or Resume button to resume the sync process.
Adding Google Drive to File explorer for Gsuite users
For a Gsuite account holder, using the Drive file stream app would make more sense for adding Google Drive to File explorer.
Firstly, download the Drive file stream app on your system.
Tick the checkbox located before the option, Add desktop shortcuts to Google Docs, Sheets, and slides. Now proceed by clicking on Install.
Now login to your Google account and proceed by clicking on Next.
It will now automatically create a separate drive to provide you a dedicated space for accessing files. Unlike the Backup & sync, you would not require to change or incorporate any additional settings.
The only drawback we found with Google drive is that you cannot access the saved files and folders offline. Here the best rescue we found was adding Google drive to file explorer. We have provided a secure method that will let you add Google drive to file explorer quickly.
The process above has been explained to use in Windows 10. However, you can similarly use it on another Windows version as well. For Gsuite users, the Drive file stream is best, whereas the regular users must follow the other way. If you have any queries or feedback, please write down the comment in the below comment box.