The European technology scene is buzzing with excitement as AGM Mobile unveils its latest innovation, the highly anticipated waterproof tablet PAD P1, at the 2023 IFA-Berlin convention. Branded as the "All-in-One" tablet, this device is designed to be used in all environments and in all situations.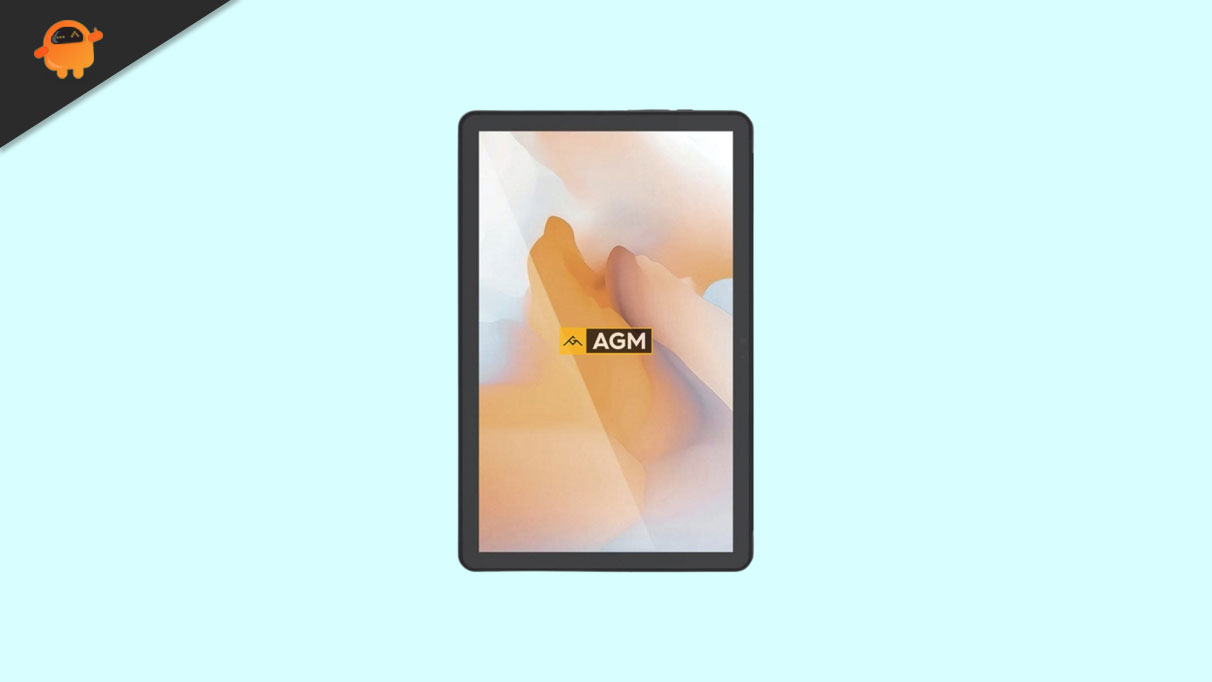 The standout feature of the PAD P1 is its waterproof capability, a feature that sets it apart from its competitors. Whether you're by the pool, caught in the rain, or even in your bathtub, this tablet is built to withstand water immersion with an IP68 certification, adding an extra layer of versatility to its functionality. It is also certified IP69K and if you add the protective case included in the box, the tablet passes the military standard MIL-STD-810H for durability.
Unparalleled Performance and Specifications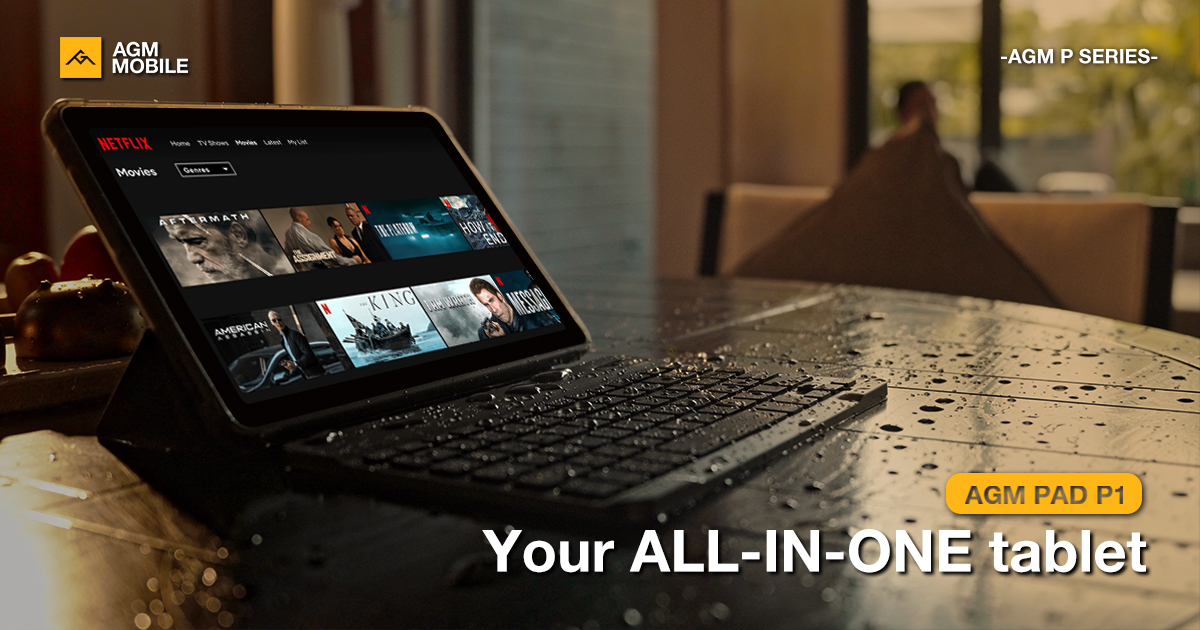 The tablet's 10.36-inch 2K display delivers stunning visuals, making it a perfect companion for multimedia consumption and productivity tasks. With a robust 8GB of RAM and a capacious 256GB of storage, users can seamlessly switch between applications and store their essential files without worry. The Dual SIM 4G LTE support ensures connectivity on the go, catering to professionals and travelers who require constant access to the internet.
Running on the latest Android 13 operating system, the PAD P1 offers a user-friendly interface and access to a vast ecosystem of applications. Under the hood, the powerful Helio G99 chipset guarantees snappy performance and efficient multitasking, catering to both work and play.
Enduring Power and Versatility
The PAD P1 is also equipped with a formidable 7000mAh battery, ensuring extended usage on a single charge. Whether you're attending back-to-back meetings, enjoying a movie marathon, or embarking on a weekend getaway, this tablet promises to keep up with your demands. The device's battery life, combined with its high-performance specifications, make it an ideal choice for a wide range of scenarios.
Karel, the European market manager for AGM Mobile, expressed his enthusiasm for the new product: "We are thrilled to introduce the PAD P1 to the European market. Our goal was to create a versatile device that seamlessly adapts to different environments and occasions. Use it at the office, on a construction site or just watch Netflix in your bath. With its waterproof design, powerful specifications, and light weight, the All-in-One tablet truly lives up to its name."
The public response has been very positive with customers praising the stylish design and portability of the tablet while also mentioning its versatility. Users have also noted the convenience of having a waterproof tablet, allowing them to use it everywhere.
The AGM PAD P1 is available for purchase on agmmobile.com and other major online marketplace for $199. For more information, visit AGM's website or follow them on social media.
To purchase and know more about the PAD P1, click the links below:
https://www.agmmobile.com/products/agm-pad-p1-4g-rugged-tablet
https://www.amazon.com/dp/B0C7FFLVCQ
https://www.ebay.com/itm/314790710507
Resellers and retailers in selected EU countries will also be happy to show you the PAD P1.
To know who is closest to you, please send an email to : sales@agmmobile.com and they'll direct you to the nearest sales partner.