BeReal is the new social media revolution where you must upload your real photos randomly. This can be fun at times, but the app doesn't allow you to choose the timing of the photos. As you have to take the photos when the app notification says, which might not be the perfect movement to take selfies. So is there a way to take BeReal pictures without a selfie or front camera, it turns out that yes, you can!!
The truth is, we all want to look our very best whenever taking photos. This is a recent phenomenon and is a side-effect of social media apps. Since BeReal encourages users to take real photos and doesn't provide any filter options, it can get a little overwhelming to look beautiful all the time.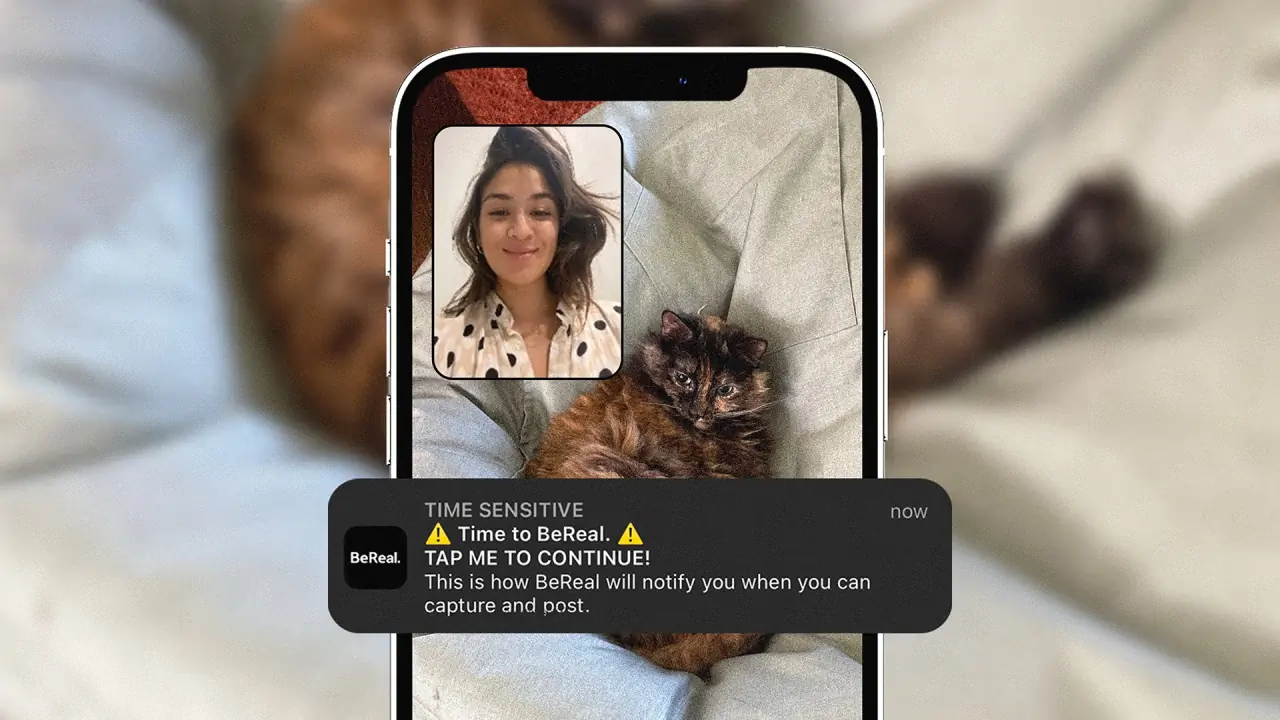 Can I Take BeReal Pictures Without a Selfie or Front Camera
Whenever you try to take photos on BeReal, you will be given a two-minute window in which you have to take the photo. Now the app gives you a camera environment where you can take the picture both from the rear and front simultaneously. This gives the illusion that you're living the movement.
Although there are no settings in the app itself you can disable the option to take a selfie or use the front camera. But if you do not wish to capture yourself from the front camera, you can always cover the camera hole with your index fingers or thumb. However, this will bring a black spot on the photo you take.
But if you don't need the black spot, there's another way. When you take the first rear photo, you can quickly turn your phone so the secondary shot is also taken in the same foreground.
Conclusion
Again, BeReal is sort of a reminder that we don't need all the filters and augmented reality to look beautiful. As being real is the true beauty what so ever. So we encourage you to take the picture with a smiling face selfie, but if that's not your cup of tea. Then you may keep a thumb over the front cam to avoid taking the shot. Or you may also rotate the phone 180 degrees to make sure the front facing camera takes the same shot as the back camera.