Dinkum is 2022's latest adventure life simulator online co-op video game that has been developed and published by James Bendon that offers exploring forests, deserts, and islands to build a home & so on. While you initially started playing Dinkum, you might have seen telecommunication towers to start the journey in which wires are broken. Here we've shared All Tele Tower Locations in Dinkum including where to find and how to activate those towers.
While exploring the Dinkum island map for the first time which is a huge area, you should have noticed a telecommunication tower where broken electrical wires make noises or buzzes. There are up to four Tele Towers available on the map including a blueprint to make one later in the game. So, it'll become pretty hard for the players to easily find out all towers one by one. Fortunately, there is a way to find out all towers quite easily that you can find below.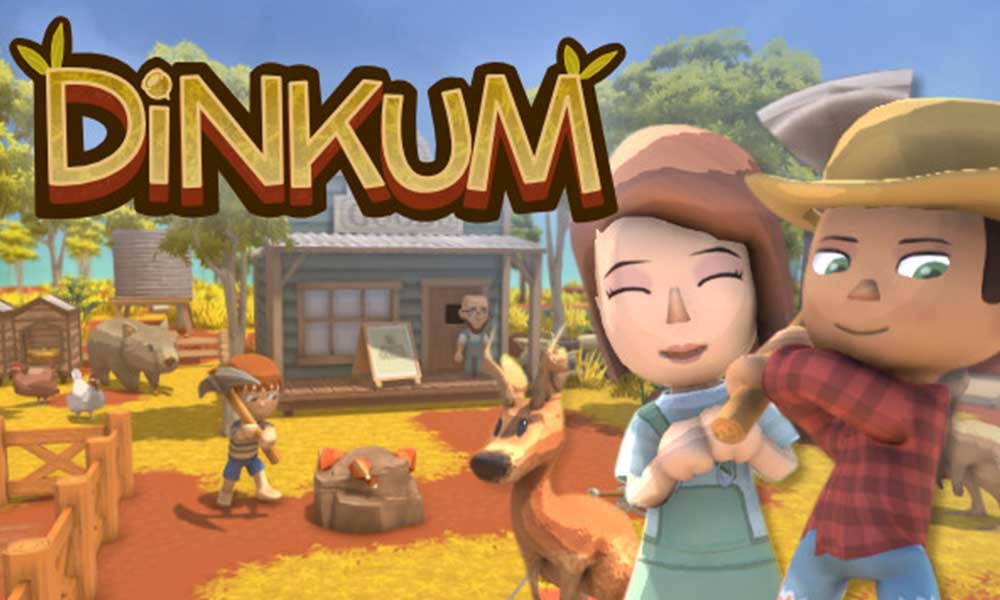 All Tele Tower Locations in Dinkum | Where to Find, How to Activate
You can really interact with the towers after repairing them. As there are multiple Tele Towers placed around the map, you can actually fast travel or teleport to other towers from the repaired one. This will eventually help you a lot to travel around the island along with vehicles without thinking that much. Now, without wasting any more time, let's jump into it.
1. How to Activate Tele Tower Locations in Dinkum
First of all, you'll require the following items in the game to activate the Tele Towers in Dinkum.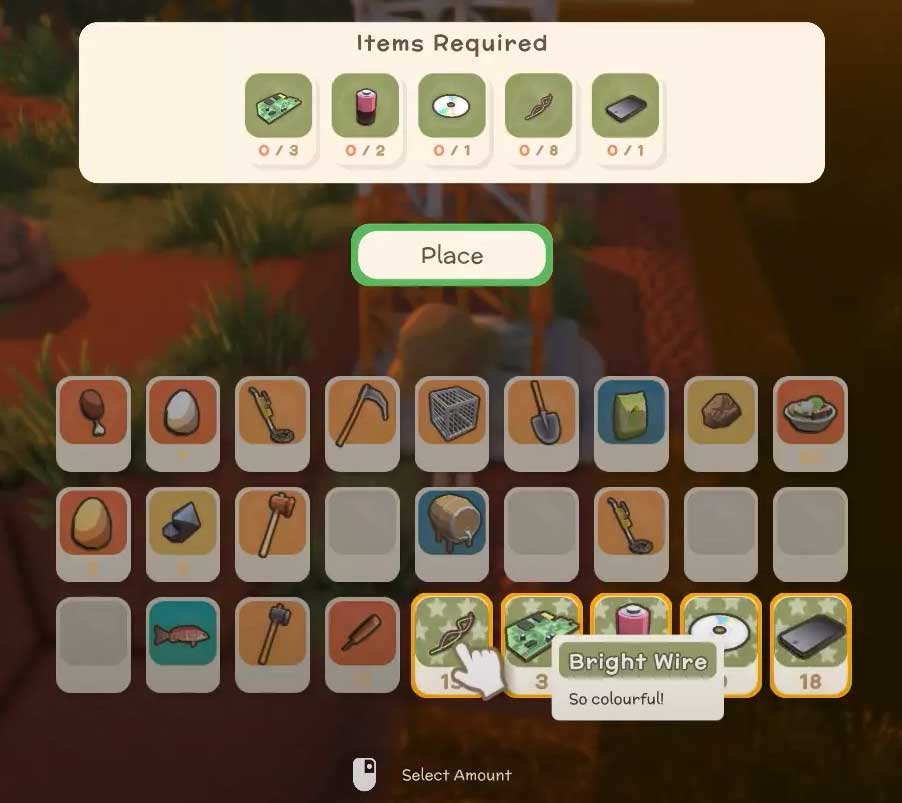 Green Board 3x
Hot Cylinder 2x
Smooth Slate 1x
Bright Wire 8x
Shiny Disc 1x
Once you've gathered all the required items and placed them in the middle of the Tele Tower, a purple glow will appear under your feet and the map will pop up.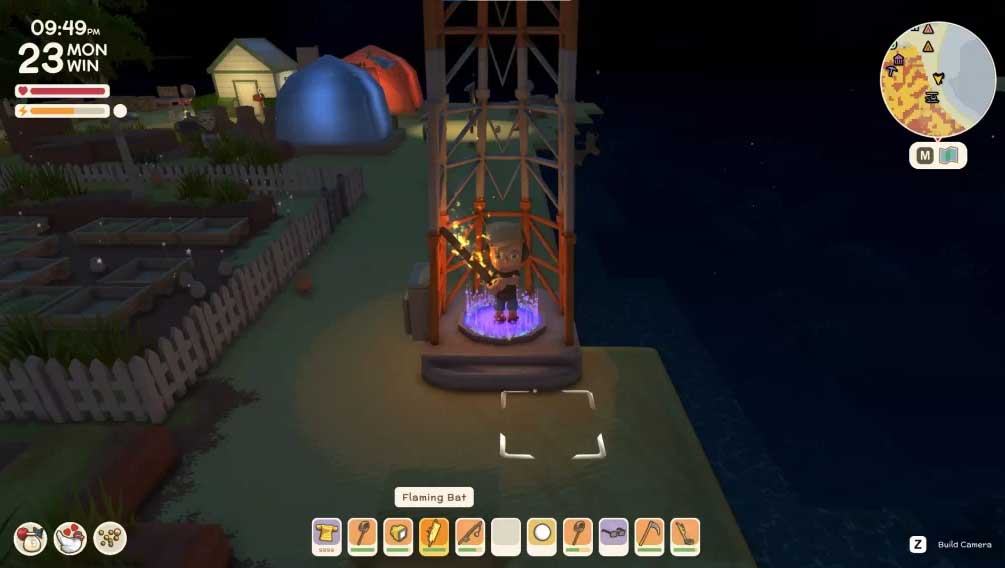 If you have only activated a single tower then nothing will happen except for the tower glow. If you've activated multiple towers, a map will open and you'll be able to teleport to another tower.
2. Where to Find All Tele Tower Locations in Dinkum
As mentioned, there are a total of four Tele Towers and each tower is located on each pole of the map in Dinkum. You can find the tower locations here:
Obviously, you can use the Tele Towers to teleport or fast travel from one part of the map to the other part quickly. Using this trick you can easily visit all corners of such a vast map. Now, you can proceed with your gameplay.
That's it, guys. We assume this article was helpful to you. For further queries, you can comment below.