Amazon photos is offering cloud storage to their Prime user. Because of this, there is an inclined shift toward amazon for cloud storage as it is offering unlimited full-resolution photos and 5 GB of video storage to its Prime subscription customers. But since the feature has been launched many users have been encountering issues with Amazon Photos lately. These issues include images not syncing, images not uploading, and overall Amazon Photos not working properly.
In these issues, whenever you try to upload any images, you might several errors including "something went wrong, please refresh" or "Upload error". According to many users, it seems like a bug after the last update, as previously the app used to work just fine.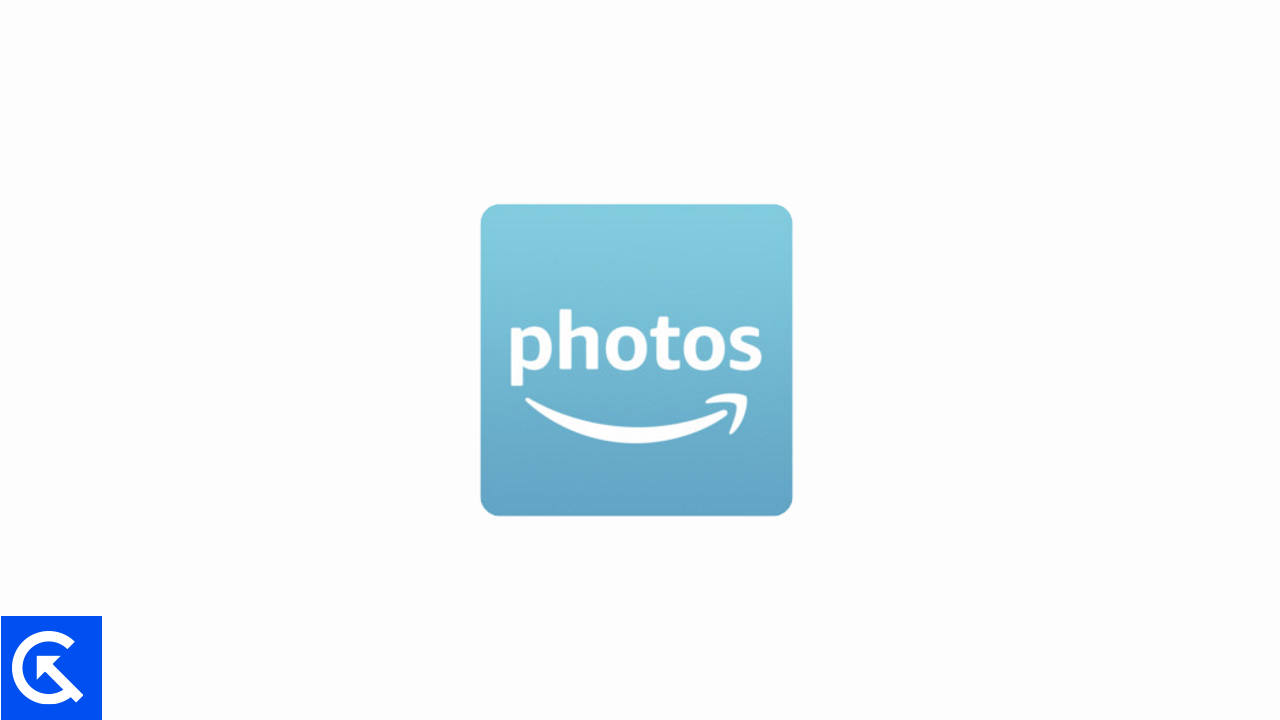 Amazon Photos Not Working, How to Fix?
Since the complaints regarding Amazon Photos not working has gone up, officials have acknowledged the issue and are working towards a fix. But for the time being, please follow the below troubleshooting methods to fix this issue easily.
Since the new photo app update, I can't upload photos to albums off my phone, can't see what phone photos have already been uploaded to the app, and can't select multiple photos at once (all pictures from one day) like I used to be able to.

— Paige (@pward1203) November 14, 2022
Method 1: Reinstall Amazon Photos
This is a very generic method to solve any bug-related problem. Amazon officials recommended uninstalling the currently installed app and then reinstalling the app. This might rectify the issue.
To reinstall the app, you first have to uninstall the app which is already present on your phone.
You can do so by going to settings of your phone-> apps-> Amazon Photos->Uninstall or just by simply long pressing the app on your home screen a popup will appear to uninstall the app.
Now, reinstall the app from Android/iOS and launch it again to check whether it is working or not.
Method 2: Upload Photos Manually
The next thing you can try to fix the issue is to manually upload the photos instead of depending on an automated process. To manually upload the photos,
You can go to smiley/profile icon at the top left side.
Then tap on the setting at the top right and select the "Upload photos manually" option.
Select the photos and videos that you want to upload and tap the "Upload" button.
Then at last check, if the issue gets fixed or not.
Method 3: Downgrade Amazon Photos App
It seems that this problem has come after the latest update. So to fix this problem what you can do is, just downgrade to its previous version. But keep in mind that you can do it only from a third-party website. So, do it at your own risk.
You can simply visit any trusted third-party website then search for the app and download its previous version.
After that go to the play store and search for amazon photos and tap on the overflow icon situated at the top right.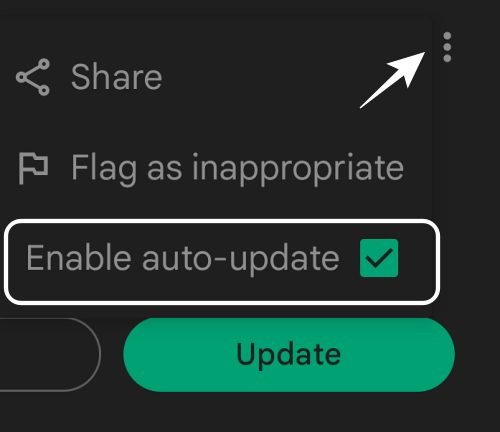 Now uncheck the "Enable auto-update and test out the app".
When downloading a downgraded version of the Amazon Photos app on the internet, make sure you download from a safe and verified website. Please go through our guide on How To Find Whether An APK File Is Safe Or Not? to check the safety of files before downloading.
Method 4: Clear App Cache
Most of the time the problem gets solved merely by clearing the app cache. As app cache might contain different photos which are not synced with the Amazon server yet, causing several problems including Amazon Photos not working properly.
To clear the cache, press and hold on to the app icon till the popup come.
Then click app info and tap on storage.
You will find the option of "clear cache" option there, tap on that and the cache will be cleared.
Method 5: Check App Updates

At the time of writing this article, Amazon Photos development team is working towards the fix. Although there is no ETA provided, but the error seems to be simple and they will release updates to fix this. So keep an eye on App updates and make sure to update your Amazon Photos app whenever possible.
Conclusion
I hope that these different methods shall help you to solve this problem. As far as the official team, they are aware of this issue but haven't given out any ETA to fix the problem. If you have any doubts or suggestions do let us know in the comment section below.