Motorola announced the Motorola Razr last year and the phone is the company's first attempt at a folding phone. The device came with Android 9 Pie out-of-the-box when it was in February 2020. Thus, it was surprising to see the company stick to last year's Android version rather than having Android 10 pre-loaded on the device.
Given that the folding phone from Motorola costs upwards of $1,500 in the US, it's a bummer that users had to wait until May to receive the Android 10 update. Several other OEMs have begun releasing the Android 11 beta update for their flagship models. And some Motorola Razr owners still haven't received the Android 10 update in a few regions.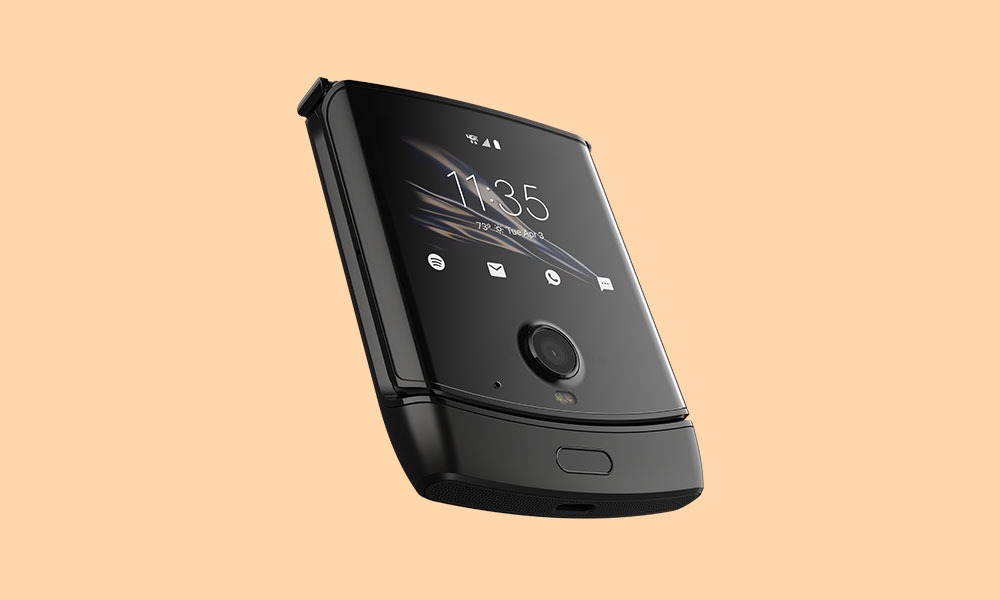 Motorola Razr Android 10 update arrives on Telus network in Canada
It's been exactly one month since the company pushed the Android 10 update for the Motorola Razr in China and a few other regions. However, Motorola Razr owners, specifically ones who have the Motorola Razr on the Telus network in Canada were left out. Well, that changes today as these devices will now be receiving the update beginning today.
Therefore, if you've got a Motorola Razr on Telus network in Canada, you'll be receiving the update notification shortly. In case you don't, you can check for it manually. Go to Settings > System > Advanced > System updates.
The new update brings a few useful features to improve the functionality of the Quick View display on the Motorola Razr. Users can now quickly read and respond to text messages with the new Smart Reply feature or Quick View keyboard. Of course, you also get the standard features that come with Android 10.
Nonetheless, the Motorola Razr is also slated to receive the Android 11 update. Although, it might take a long while before we see the upcoming Android version make its way to the device.