After two weeks to the launch of the latest iOS 5.1.3 developer beta, Apple has released their final version for its consumers today. The note mentions some bug fixes but still, if any more updates come by, we'll let you know as the iOS 12.1.3 is also soon rolling out to its users.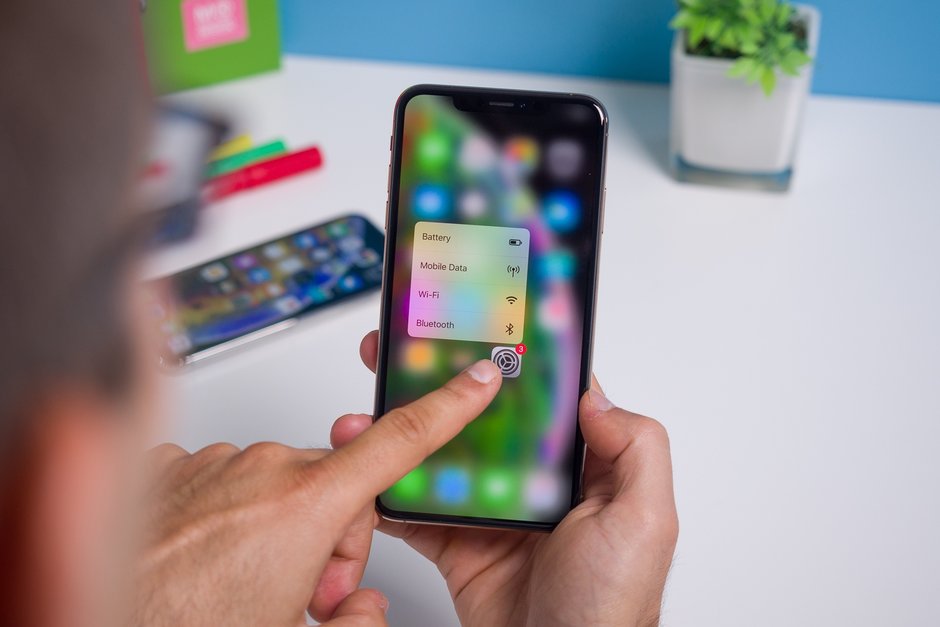 Apple also plans on releasing a new software update for their HomePod with iOS 12.1.3. This version has been in developing mode since December and looks shall soon be part of the new release updates as per an Apple smart speaker.
According to the release notes, a bug that might cause your HomePod to restart unexpectedly and Siri not listening to you type of issues will be resolved with this update.
Though the new iOS 12.1.3 changelog has no reference to the issue of surfacing cellular data or Wi-Fi connectivity issues reported by consumers across the globe. Now, whether this issue will be dealt with in another update or has been dealt with without the user's notice is yet unknown.
Of course, hope is in the store the new update will not cause any connection issues and will improve certain malfunctions that are hindering the use of the 2018 iPad Pro as well and the CarPlay system as well.
In general, hopefully now flying through pics will be easy and no voice distortion issue will arise. Also, certain CarPlay systems will not disconnect on their own from the iPhone XS, XS Max or XR.
Yes, the watch OS 5.1.3 may be less significant from its predecessor, still, it's an update worth the wait as it does fix some bug issues.