iPhone XS, XS Max and XR brings you the biggest display, great dual cameras that are packed with the next generation technology. These phones are the huge step forward to the future generation of smartphone.
Before you start using an iPhone, it is highly important to do the activation of the waiting call. This process works smoothly for some users without any problems. At the same time, few users face a lot of issues or errors during the activation. As the greatest benefit of modern cell phone and carriers is that you will be able to put the calls on hold while you are on another phone call. If the call waiting option is activated, you can also answer a new call by not ending your ongoing call. Here are the steps to activate or deactivate the call waiting process in iPhone.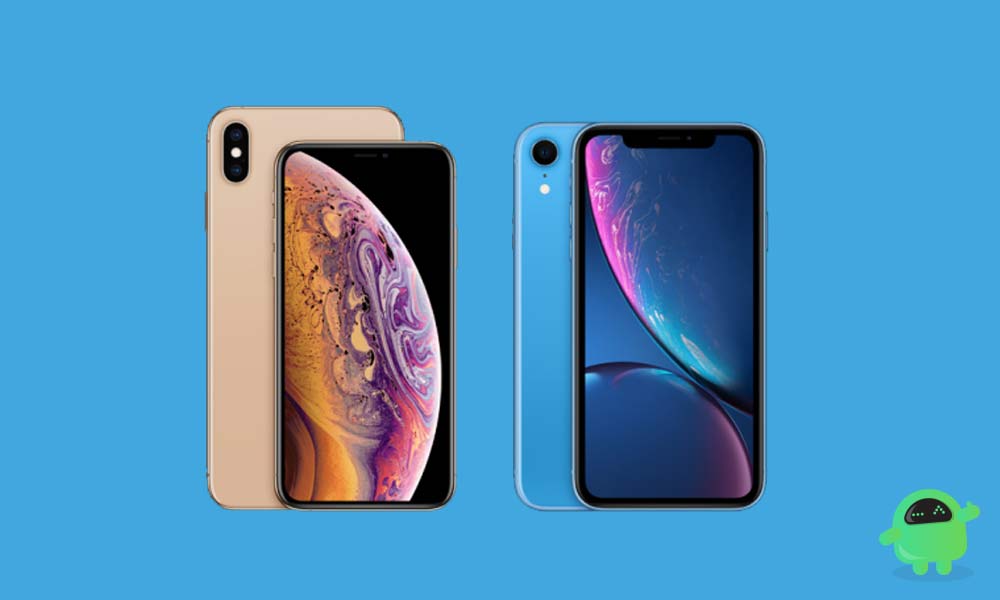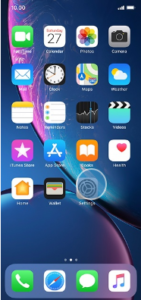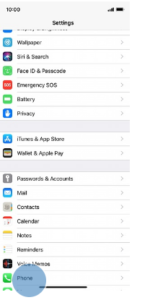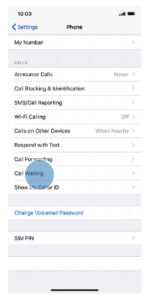 Click on the indicator which is next to the call waiting so as to activate or deactivate the function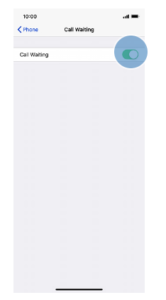 To return to Home screen slide your finger upwards starting from the bottom of the display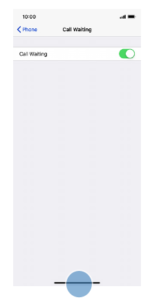 Call Waiting is a cool feature to answer all your important calls without ending your ongoing call. If you receive calls back to back while you are on a call, this is a simple setting that will make your life easier by allowing only a single call at a time.