Whether you are very new to the Apple ecosystem or upgrading your phone for the eighth time, setting up a new iPhone is a thrilling experience. This is true due to its wonderful features, great camera, advanced options that carry the phone to the next generation too.
However, setting up a network is also important in any phones with a suitable network connection. This network connection will let you browse the internet and other social media pages. Here are a few simple steps that would allow you to select the network.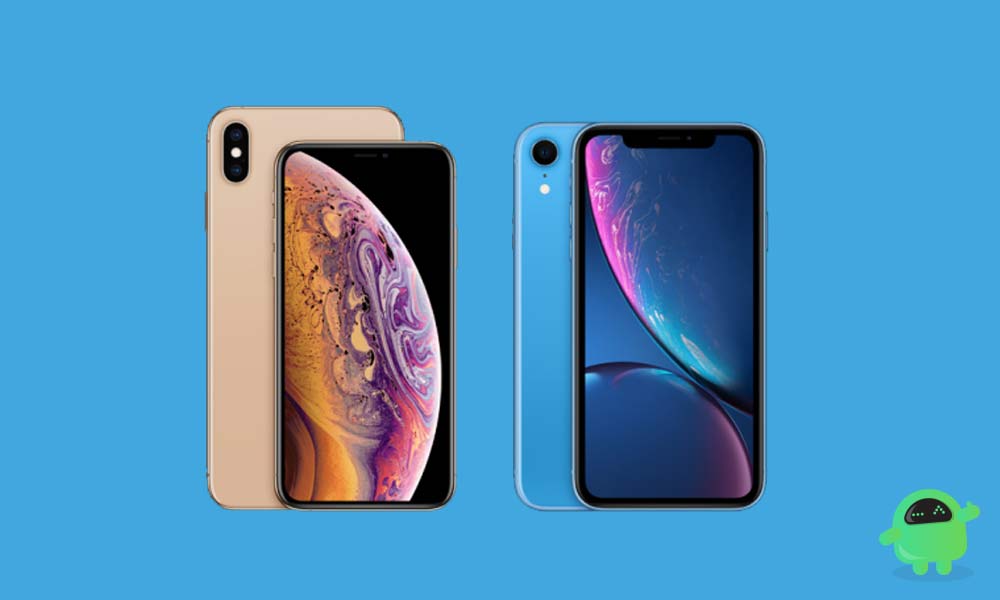 Network selection can be done automatically or manually. While you select the network manually, you will lose the mobile phone connection to the network when the selected network is out of range.

Visit Settings
Click on Mobile Data
Press Mobile Network
Now to select the network manually you are required to click on the indicator which is next to "Automatic" until the function is deactivated
Click on the required network
Now to select the network automatically you are required to click on the indicator that is next to "Automatic" until the function is activated
Click on Mobile Data to save the setting
Starting from the bottom of the display slide your finger upwards to return to the Home screen
While you use the Internet or make calls outside Ireland, this phone will automatically select the best signal network. This is one of the default settings. You can also choose your network manually if you are experiencing problems with the network while roaming. Hence selecting the network automatically or manually depends on the owner of the buyer.