Apple iPhones are one of the attractive phones that can never be planned to replace due to its wonderful advanced features. These smartphones are basically programmed to be advanced and clever as they combine multiple features found in various other devices.
Owning an advanced iPhone is like having a hotspot in your pocket as these advanced phones come with built-in mobile hotspot functions. You are just required to tap the enable hotspot feature. This will let you share the connection with your nearby devices like laptops, tablets, game consoles or any other devices that are Wi-Fi capable. This is also a very good substitute for a Wi-Fi internet from wireless points through a modem in public places or home. Before you set your mobile phone as the Personal Hotspot, you are required to set up your phone for Internet.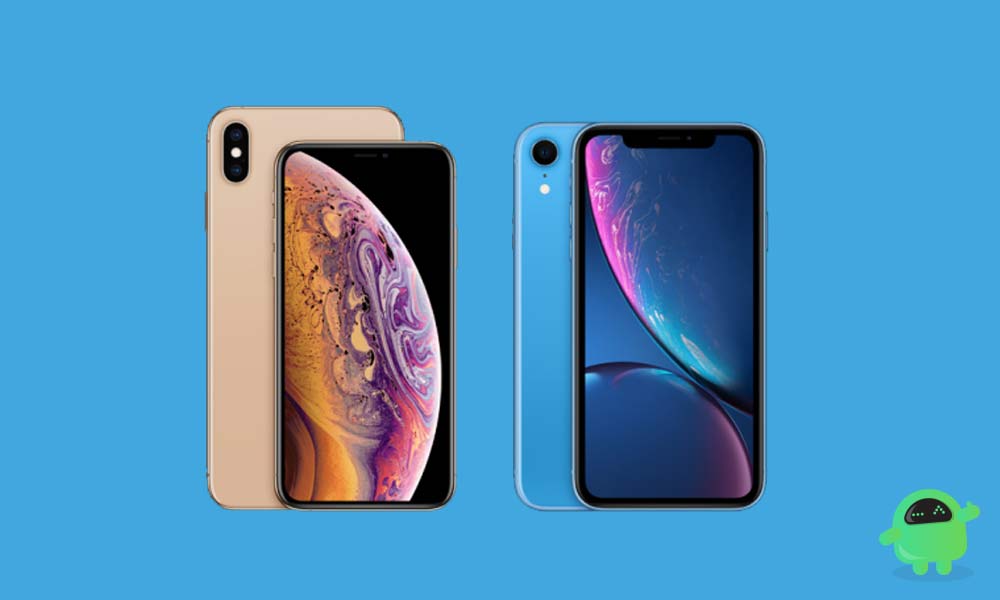 Setting Up iPhone XS Personal Hotspot
Click on the Settings app from Home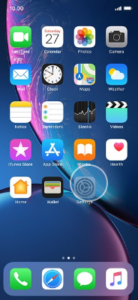 Go to Mobile Data Menu or Cellular
Tap the Personal Hotspot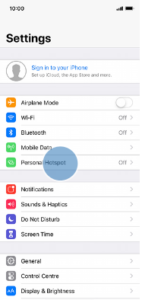 To turn the feature ON tap the slider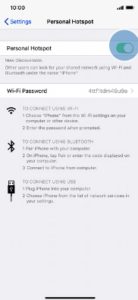 While you enable the Personal Hotspot via Bluetooth, Tap the Bluetooth Turn On option. In this case, you may also select Wi-Fi and USB only option
Tap the Wi-Fi Password. Now you may enter your desired Password. Your iPhone will start creating the Wi-Fi Hotspot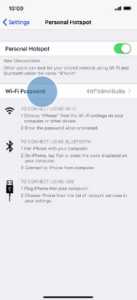 Make sure that a strong Password must be created of at least eight alphanumeric characters.
Setting Up and the Usage of iPhone XS Max Mobile Hotspot
Visit Settings from Home screen
Go to General
Tap About
Click on Name and change the name of your iPhone's personal Hotspot as per your wish
Once you name your personal hotspot, go to About> General> Settings menu to back to the main list of settings
Press the Personal Hotspot. If you don't find this option select on Carrier
To enable the feature toggle the personal hotspot
To change or create the Wi-Fi password, click on Wi-Fi password and you may enter the necessary information. Ensure to use a strong password for your mobile Hotspot
Now allow your iPhone to set up Mobile Hotspot connection based on the information provided
Once you set up the mobile hotspot you may begin to share your data connecting from your phone to all the other devices
As a matter of fact, due to these advanced featured technology phones, the internet can be accessed even without using a wireless modem or router. You are just required to get an iPhone XS, XS Max or XR which have all the features and are very attractive too. This phone attracts numerous buyers that take its vision for the future of smartphones to a new level. This is one of the biggest advantages to the people worldwide as it is packed with next-generation technologies. So what are you waiting for? Plan your luckiest day by buying one of the best iPhone today!