Apple's latest iOS 12.2 is almost ready for release as the developers give it final touches by adding four new Animoji options to choose for their iPhone X, XS and XR Max users.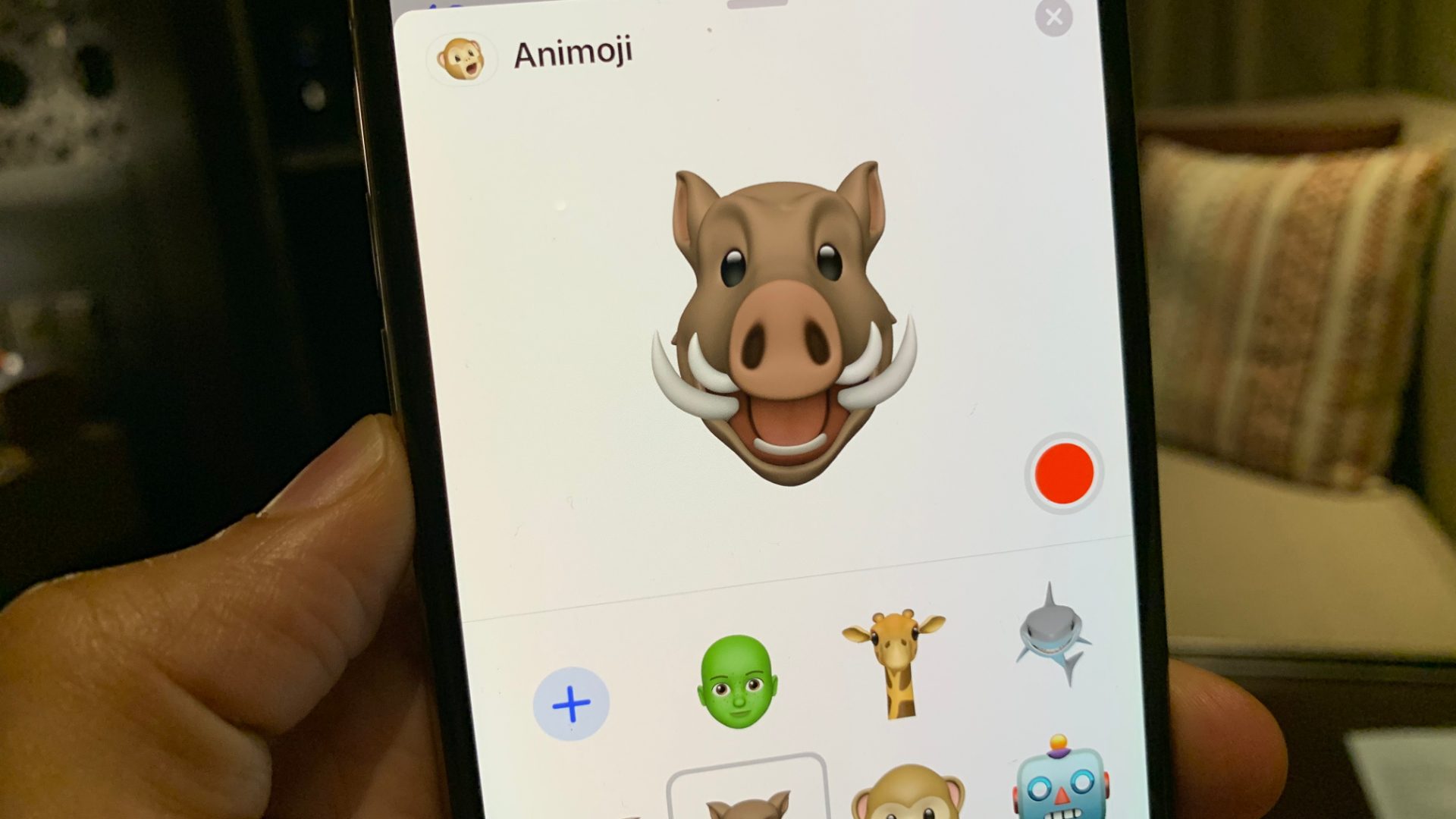 The new animoji are an owl, giraffe, shark and boar. Now, both iPad Pro and iPhone users can choose from these four, apart from the animoji already available, and add them to their FaceTime calls or use them I'm the iMessenger effect options as well.
It was back in 2017 when Apple first introduced the Animoji to the world. The TrueDepth camera of your iPad Pro and iPhone detects the facial movements and animates them for creating 3D animation with these popular emoji-types characters.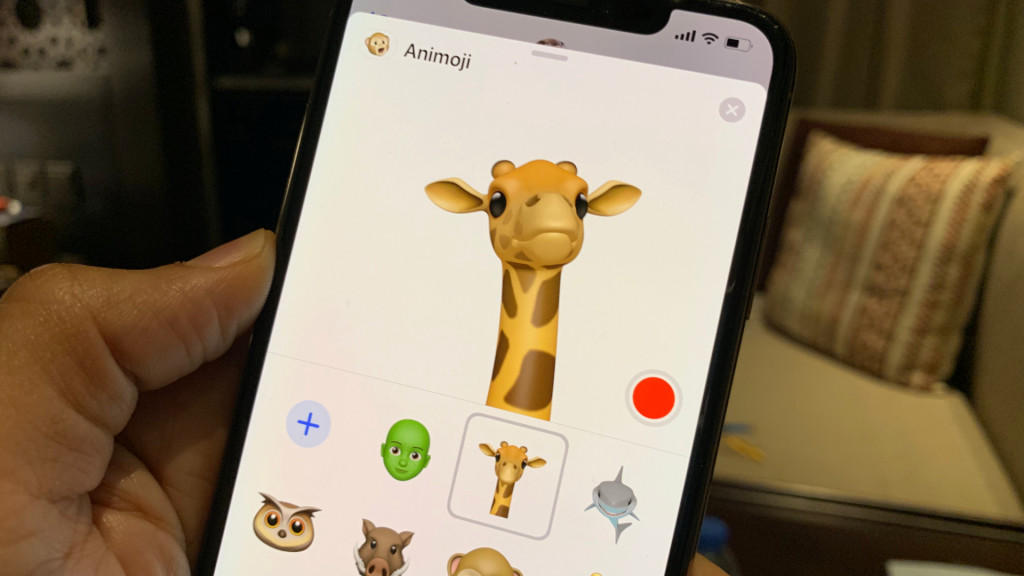 Till now, the users had 20 characters to choose from, but with these new animoji, now, they get 24 characters to choose from. Apart from these four, the other popular animoji are robot, monkey, cat, dog, tiger, alien, poop, fox, pig, bunny, rooster, panda, koala, T-rex, skull, ghost, bear, unicorn, lion, and dragon.
In the morning Apple released their iOS 12.2 beta 2. Apart from, the newly added animoji, support for Apple News in Canada, Airplay 2.0 third-party support for TVs, new mirror display button in Control Center and lots of bug issues have also been dealt with in the new update.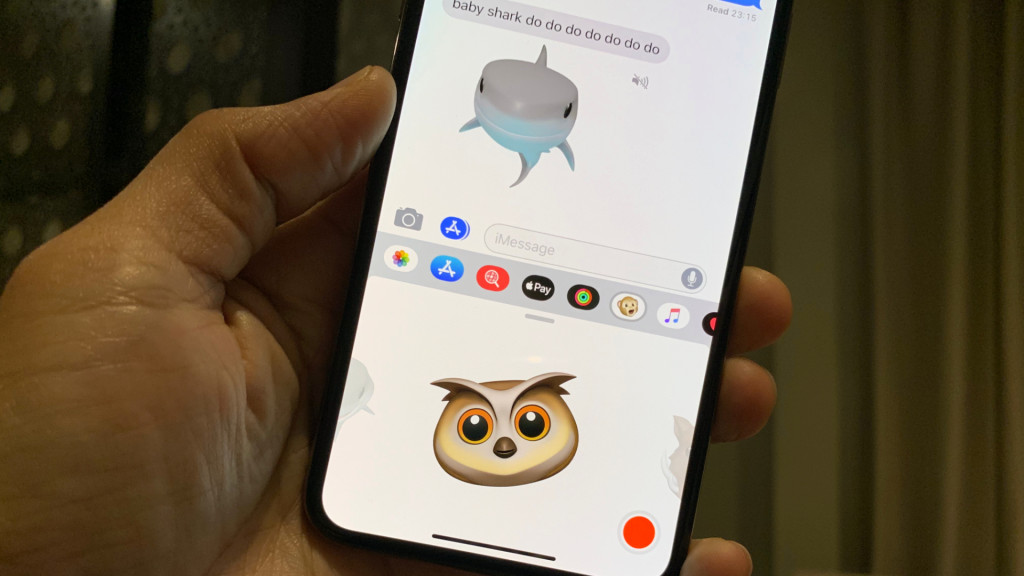 Though the new animoji characters are still not available for the public testers, nevertheless, in few days a public iOS 12.2 beta 2 is expected for the public testers.