Apple Music Family Sharing is one of the advanced features offered by Apple. Previously, if you had to share your purchases with your family, you needed to use the same Apple ID. However, with the family sharing feature things became extremely convenient. The good thing is that this feature has rolled out across all Apple devices including iPhone, iPad, and Mac as well. Unlike earlier, you can now easily share your photos, calendar, Apple TV, and Apple Music with your family without having to tackle all the trouble.
But just like any new feature, the Apple Family Sharing feature has also got its own issue. Lately, the Family Sharing feature not working issue has become the highlighted issue for iOS users. And since you are here, we assume, you have encountered the same problem too. Luckily, there's nothing much to worry about as we got you covered. Today, we will be looking at some of the most common and effective solutions to fix the Apple Music Family Sharing not working issue. So, what are you waiting for? Let's get started.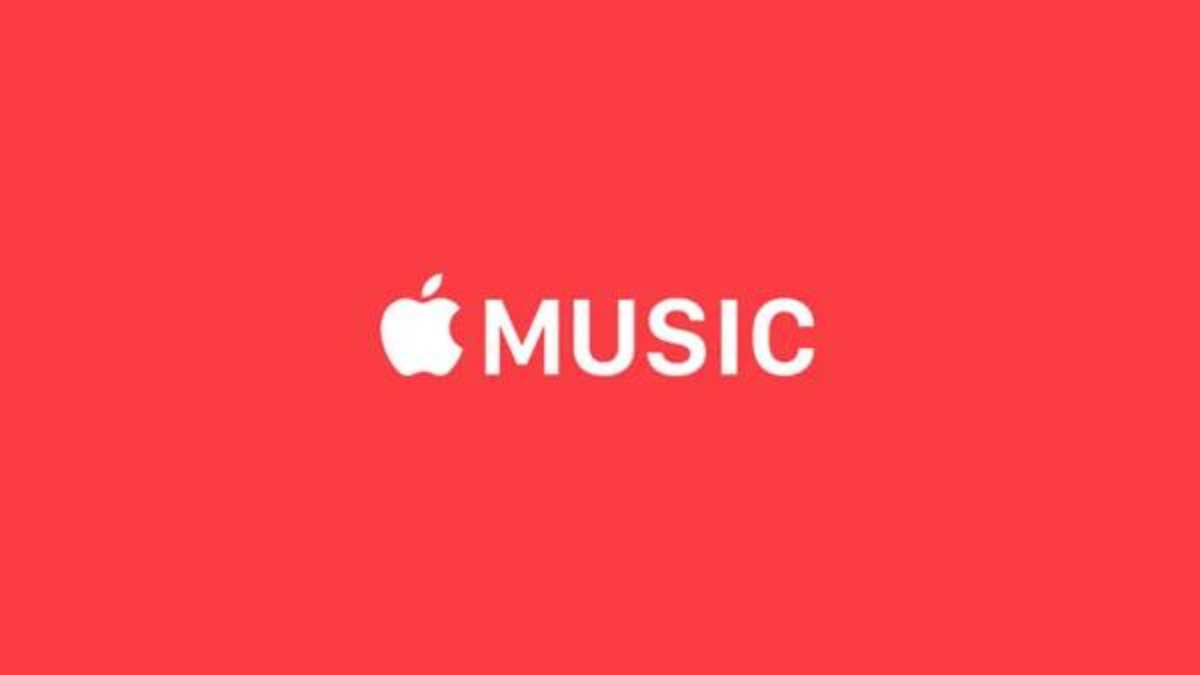 Fix: Apple Music Family Sharing Not Working on iPhone, iPad, Mac
Before jumping to the fixes, let's first understand why the Apple Music Family Sharing feature stopped working all of a sudden. Well, there could be a lot of reasons behind it. Maybe it is just a result of mismatching Apple IDs, certain device requirements, or anything. But hoping for the minimum, we suggest you try restarting your device for the very first time. If there's any temporary glitch with the system, a restart will easily solve the issue. However, if it continues to persist even after that, then move on with the following fixes.
Method 1: Check the Apple ID
It is nothing new that most of us have multiple Apple IDs. However, when you are trying to solve this issue, you need to ensure you are using the same Apple ID. Meaning, that the Apple ID you used while purchasing the Apple Music family plan is the one you are using currently to log in to other apps as well. Do not use a different ID to log in to Apple Music and a different one for other systems. Similarly, the other family members should also log in with their own ID on their phones. The steps to check this are as follows:
Go to your device Setting on your iPhone/ iPad.
Now, go to Account and check all the information to ensure you are using the same email.
Alternatively, if you are using a Mac, then the steps are as follows:
Click on the Apple logo at the top-left corner of your screen.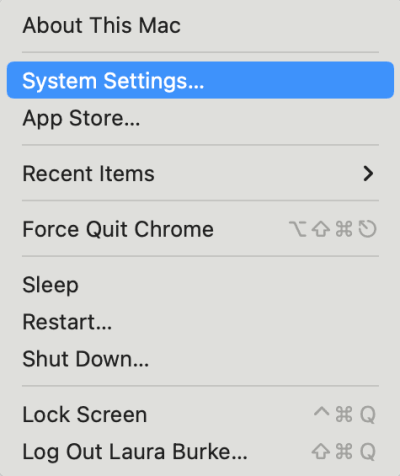 Next, go to System Preferences.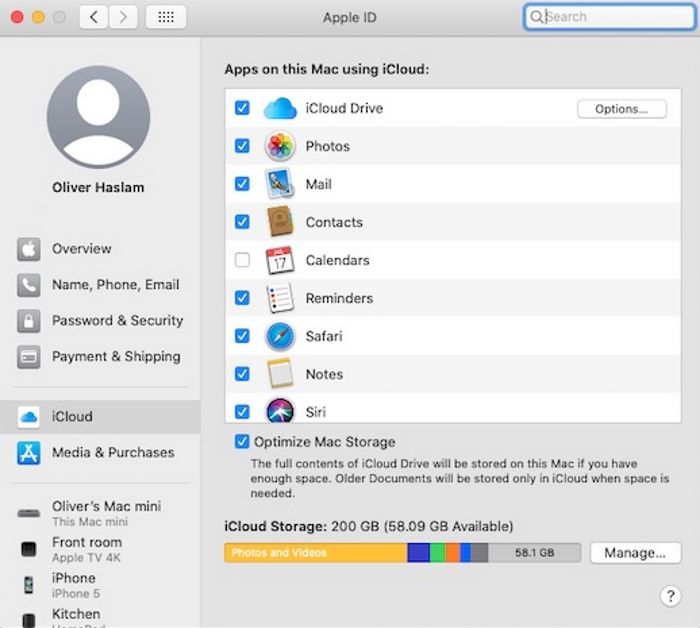 Click on iCloud and check for the details of your Apple ID.
Method 2: Re-login to your Apple Music Account
If you or any of your family member is still facing the issue then you should try re-logging your Apple Music account. No matter whether you are on iPhone, iPad, or Mac, simply re-login to your Apple Music. Otherwise, you can also try re-enabling your iCloud Music Library. Both have proven to be effective fixes in this case.
Sometimes the organizer simply doesn't select Apple Music in the Family Sharing feature. Therefore, Apple Music doesn't have the necessary permissions it needs to offer the feature. So, if that's the case, consider re-enabling Apple Music in the Share feature once again. You can refer to the following steps in order to do that:
Open the device Settings on your iPhone.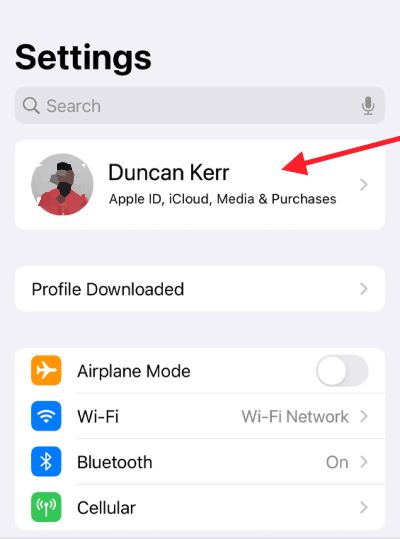 Head on to the Family Sharing option.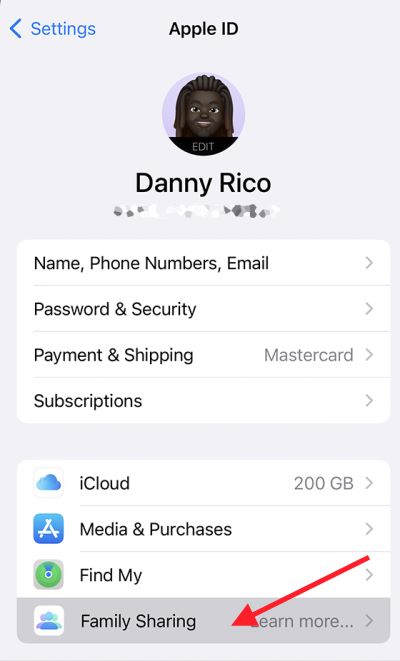 Open the Share feature and make sure to enable Apple Music in the list.
Method 4: Re-order your Family Sharing
If none of the methods worked out so far, you should go for a fresh start once again. If you are continuously encountering the Apple Music family sharing not working issue, consider re-organizing your family members and their devices. In order to do this, you need to first remove all the family members from your family sharing list and then add them back. Follow the steps below to re-order family sharing.
Go to the Settings app and click on your name.
Tap on Family Sharing.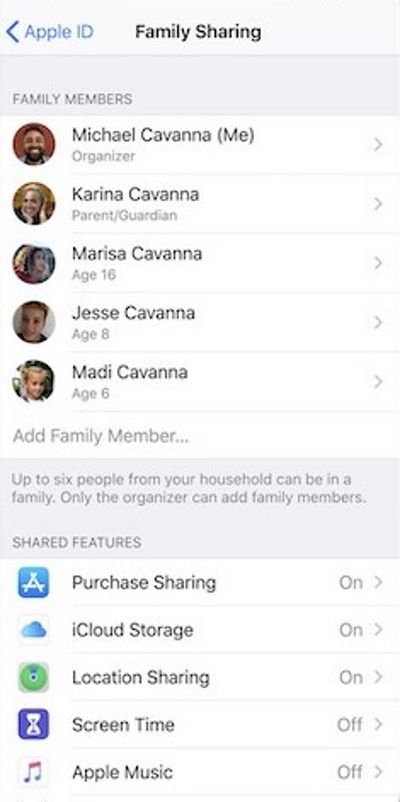 Select all the family member's names and remove them.
Once you have removed all the members from the list, it's time to send them an invitation link again. Just make sure to send the link to the correct IDs. Now, all the members can join the family sharing using the invitation link.
Method 5: Initiate Family Sharing with the New Apple ID
In the worst case, if re-organizing family sharing proves to be a failure, the best option left is to go for a new Apple ID. Simply end the existing family-sharing group and initiate this feature with a new Apple ID. In order to turn off your current family sharing group on iPhone or iPad, you can follow the steps below.
Open device Settings and click on your name.
Tap on Family Sharing.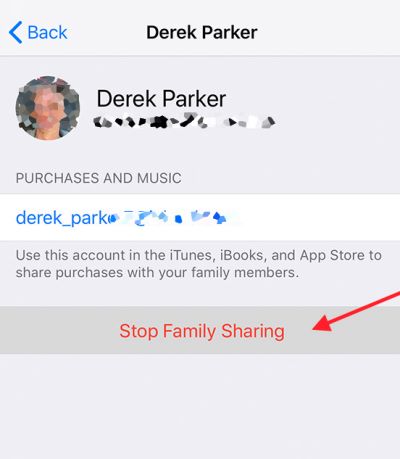 Now, select your name and click on 'Stop Using Family Sharing'.
Alternatively, Mac users can go for the following steps to turn off the family sharing feature.
Click on the Apple icon in the top-left corner and go to System Preferences.
Next, click on your name and go to Details.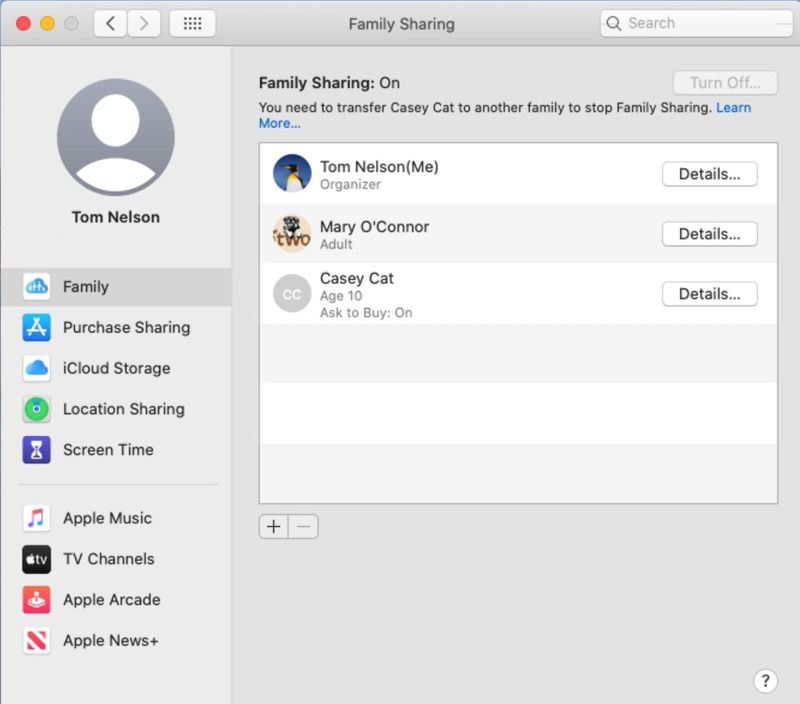 Finally, click on Stop Family Sharing and that's it.
Conclusion
Undoubtedly, the Apple Music Family Sharing feature not working issue spread among Apple users very frequently. And just like usual, the negative part is not having an absolute fix. But thanks to workarounds like these, many users have found their way to a solution. And hopefully, you will be able to find yours too. Just make sure to try them all until you find a way out. Also, if you have any other solution for the same, do share it with us too and help other users come out of this problem.