Though it will take Apple eight months before they release their iPhone series this year, still till now, we have seen a lot of leaks that have picked the curtains on a few details related to the cameras and two vital design details. Today, a report in is going to corroborate these details a bit more briefly.
The report in is from Bloomberg and on the likes of Wall Street Journal, they also believe the new iPhone XI Max, code named 'D43', will have a triple-camera rear setup. It's quite similar to the current-gen XS MAX iPhone with a primary sensor accompanied with a telephoto alternate. The third extra camera will help in capturing large field images and should give a wider zoom range.
Those who are keeping track of the latest news related to iPhone series 2019, know the third sensor is meant to allow the Apple software to repair videos and pictures automatically, in case a subject has been left out accidentally on using the data captured using the third sensor.
This feature is definitely worth the wait, but unfortunately, it's going to be available only for the larger iPhone models. The regular iPhone XI (code name D42)buyers will have to be happy with the dual-camera setup, quite similar to the ones like iPhone X and XS iPhone models. Expectations in, this setup should be available in the iPhone XR successor as well.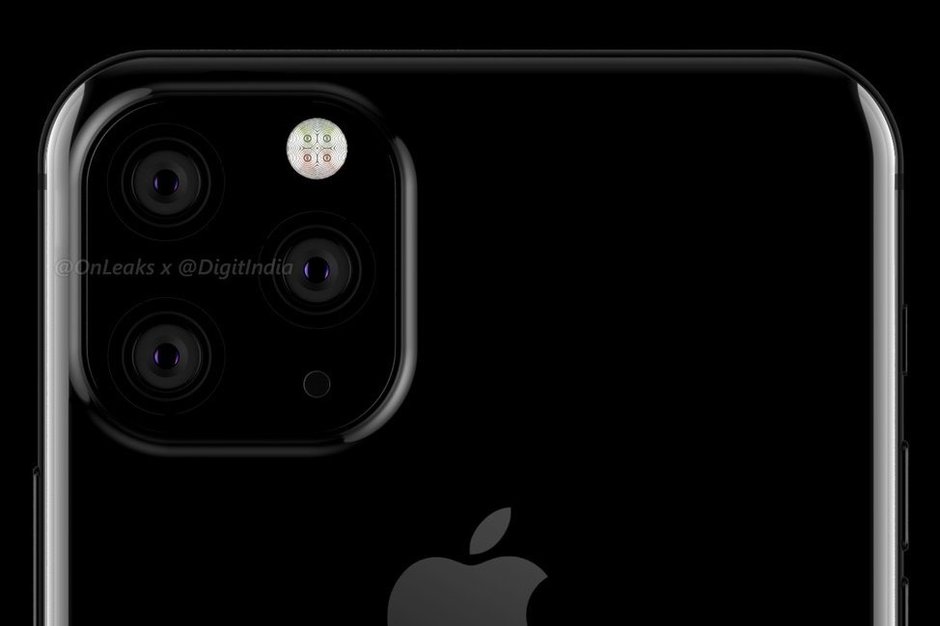 Yes, all iPhone devices that are launching in 2019, or for that matter, all future iPhones with iOS 13, an improvised version for live pictures that doubles the video length to 6 seconds. Along with an upgraded processor and possible updated Face ID sensors, is worth the wait.
Reports in, claim Apple is busy texting the USB-C connectors for its iPhone lineup ready to launch in 2019. However, it's just a rumor for now, so don't be amazed of the Lightning connector comes back.
We mentioned above on Apple bringing the iOS 13 in their iPhone series lineup in 2019, well, the new version of the ever-popular OS system, shall be unveiled during Apple's annual WWDC event held in June. Though, as of now, the tech giant has not announced or confirmed on which features they will be using in the upcoming devices, but as per Bloomberg, the Dark Mode is in 100%.
A number of iPad-specific updates are also expected to come in including a revamped home screen that will make advantage of the screen real estate experience even better. Expectations in, are for improvised CarPlay and file management, including being able to tap multiple versions of the same app (like pages of a web browser). Expectations in, also say Apple magazine subscription service and the video streaming platform shall receive updates later this year.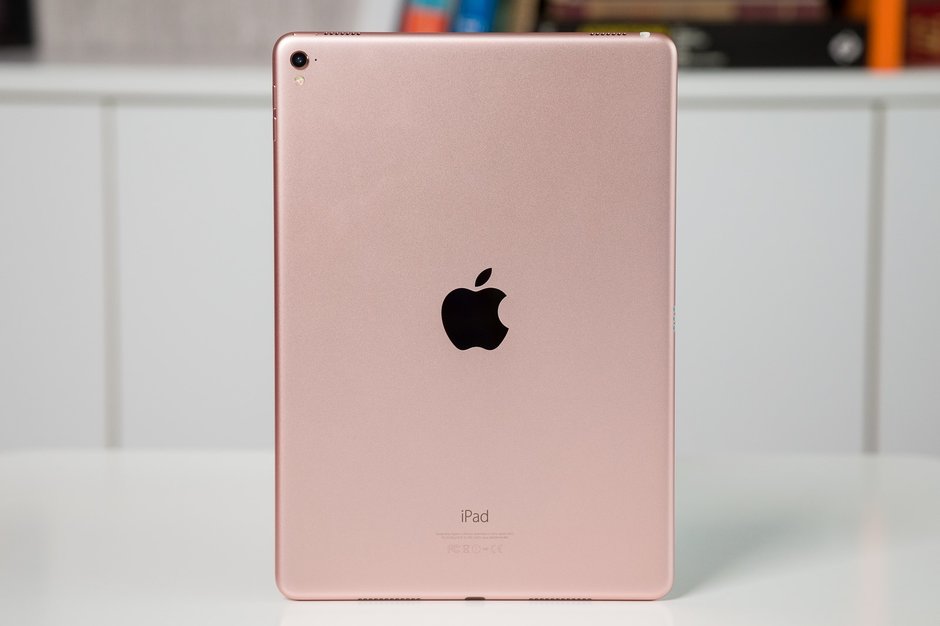 Though Apple is busy in releasing their new iPhone series and also are going to launch their new iOS 13 this year, they are also busy in getting the updated version of their new entry-level iPad this year as well. This iPad is expected to see the market by early Spring and should support a 10-inch panel with small bezels.
Hints are also surfacing for the 5th-gen iPad Mini, which will the first update for the lineup after September 2015, when the iPad Mini 4 was first time announced back then.
Though, in today's report, no further information is available on the upcoming iPhone series 2019 lineup. However, there are a few tit-bits regarding their 2020 plans, in particular to the 3D camera setup.
Yes, now its almost clear, the company will be bringing the new 3D camera setup on the rear with the ability to scan as far as 15 feet from the device. The Apple Face ID system is able to scan objects within a distance of 25 to 50 centimeters.
This new system will use laser scanners which will significantly enhance the iPhone AR device features, like accurately measure the depth, when implemented. The popular Portrait Mode will also be improved with the entry of the 3D scanning.
According to the reports, Apple was to add the sensor I'm their current-gen lineup. Though, why Apple didn't do so, is not known to anyone. Current reports in, claim Apple is having talks with Sony on testing new sensors and the iPad Pro 2020 could arrive with the new sensor on its launch during the first half of the year.