The Apple TV app has some of the best content you can watch nowadays. This includes Ted Lasso which has turned into a phenomenal show. Apple TV subscriptions are available on a tonne of platforms and Roku is one of them. Turns out users are facing difficulty streaming some of the shows on the Apple TV app for Roku and here's more about it.
Roku is showing a "Video not available" error
According to a tonne of user reports, they are somehow facing difficulty streaming content on the Apple TV app for Roku. Although this hasn't affected all the series and content per se, it has affected some episodes of The Morning Show, Ted Lasso, SEE, among others at the least. As said, both Apple and Roku are mum on the issue at the time of writing this.
A fellow user said that he set up a Roku streaming stick plus and tried to steam Apple content only to get the "video not available" error. Other users are getting errors such as "There's a problem loading this video" and so on.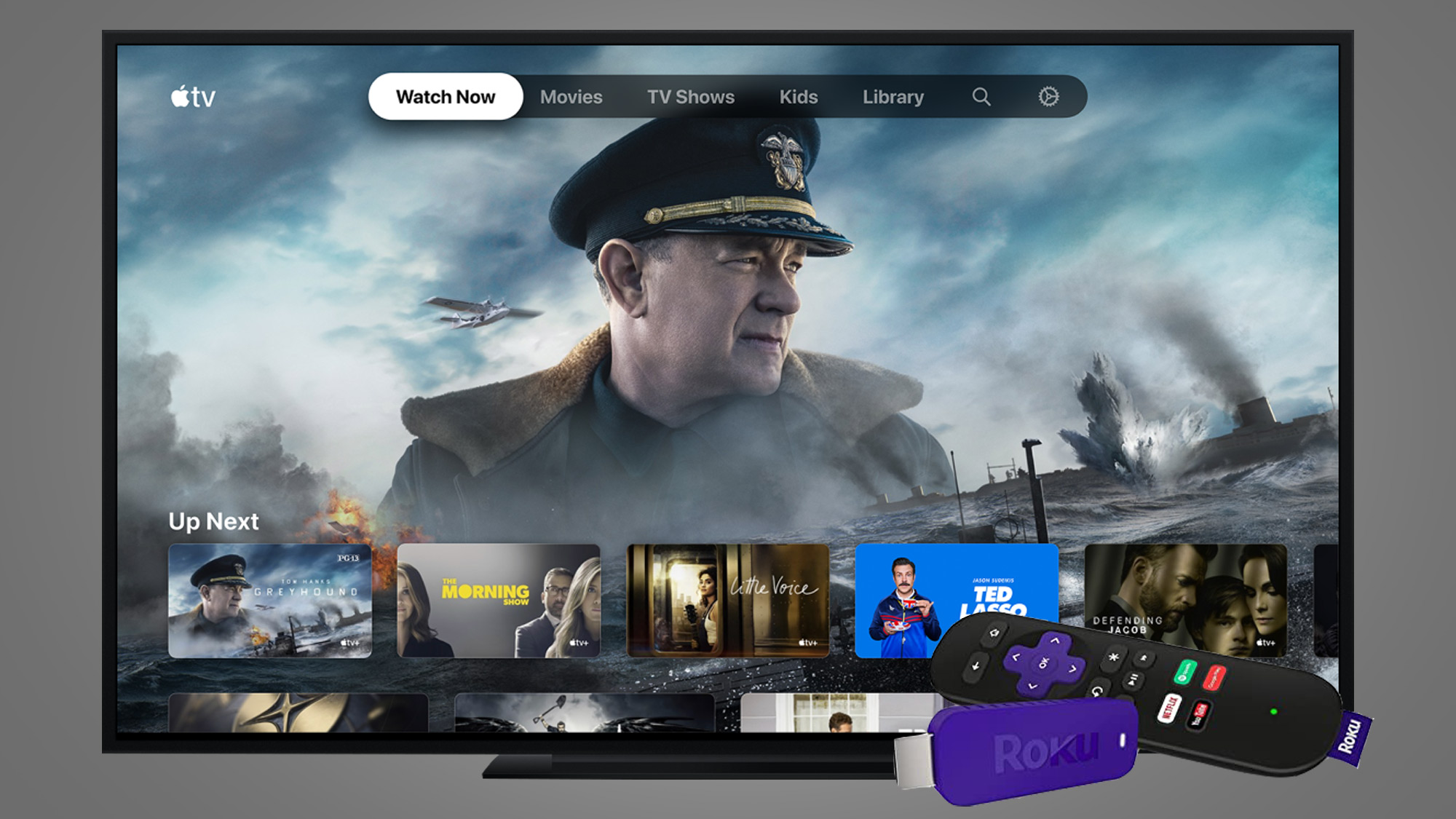 Since the issue is widespread, there are reports of users doing all they could to fix the problem on their end. This includes restarting Roku streaming sticks, uninstalling and reinstalling the Apple TV app, resetting the router and the internet, as well as rebooting both the router and the TV, and so on. A user contacted his ISP to find if they are responsible for the issue, however, everything else apart from the Apple TV app is working fine on the device. This includes HBO Max, Disney+, Netflix among others.
It is a no-brainer that the issue is related to the Apple TV app itself. As said, not all the content on the app is facing issues because some users have reported facing issues on episode-level. Ted Lasso Season 1 is streaming fine, come Season 2 and you can stream episode 2 but not episodes 1 and 3. A user pointed out that if you let a previous episode end and allow it to start the next episode by itself, it works.
How to fix Apple TV App not working on Roku showing "Video not available" Error?
Assuming that you are still facing issues with playing content on the Apple TV app on Roku devices, here is a possible solution. This comes from a user who successfully bypassed the issue even before Roku and Apple made any official statement or so.
For this to work, you need to change the HDMI audio settings from auto-detect to Dolby Digital, and here's how you will do it.
First up, proceed to the Settings >> Audio >> HDMI.
Change it from "auto-detect" to "Dolby Digital".
This method has worked on many Roku devices and since you are already facing this issue, why not try it.
Some of the other possible workarounds are simply watching Apple TV content on your iPad or iPhone or laptop. Turns out you cannot use AirPlay to mirror some Apple TV content on Roku either. You can, however, strap your laptop with an HDMI cable to the TV and fire the content like Ted Lasso with the TV acting as a monitor in case you want to stream the shows on a huge screen.
Both Apple and Roku haven't commented on the current "Video not available" issue on the Apple TV app on Roku devices yet. Stay tuned to get more information about it.