Is your Apple Watch Ultra not pairing with your iPhone? Or is it disconnecting frequently, and you cannot use it properly? If you are facing such an issue, you aren't the only one. This issue isn't uncommon with Apple Watch Ultra users.
Yes, we understand that Apple Watch Ultra is a companion device, and especially if you are using a Wi-Fi-only Apple Watch, you must be able to pair it with a nearby iPhone device to use it properly. However, the issue you are facing isn't exactly unresolvable. If you use the right troubleshooting methods, you can fix these issues in a few minutes.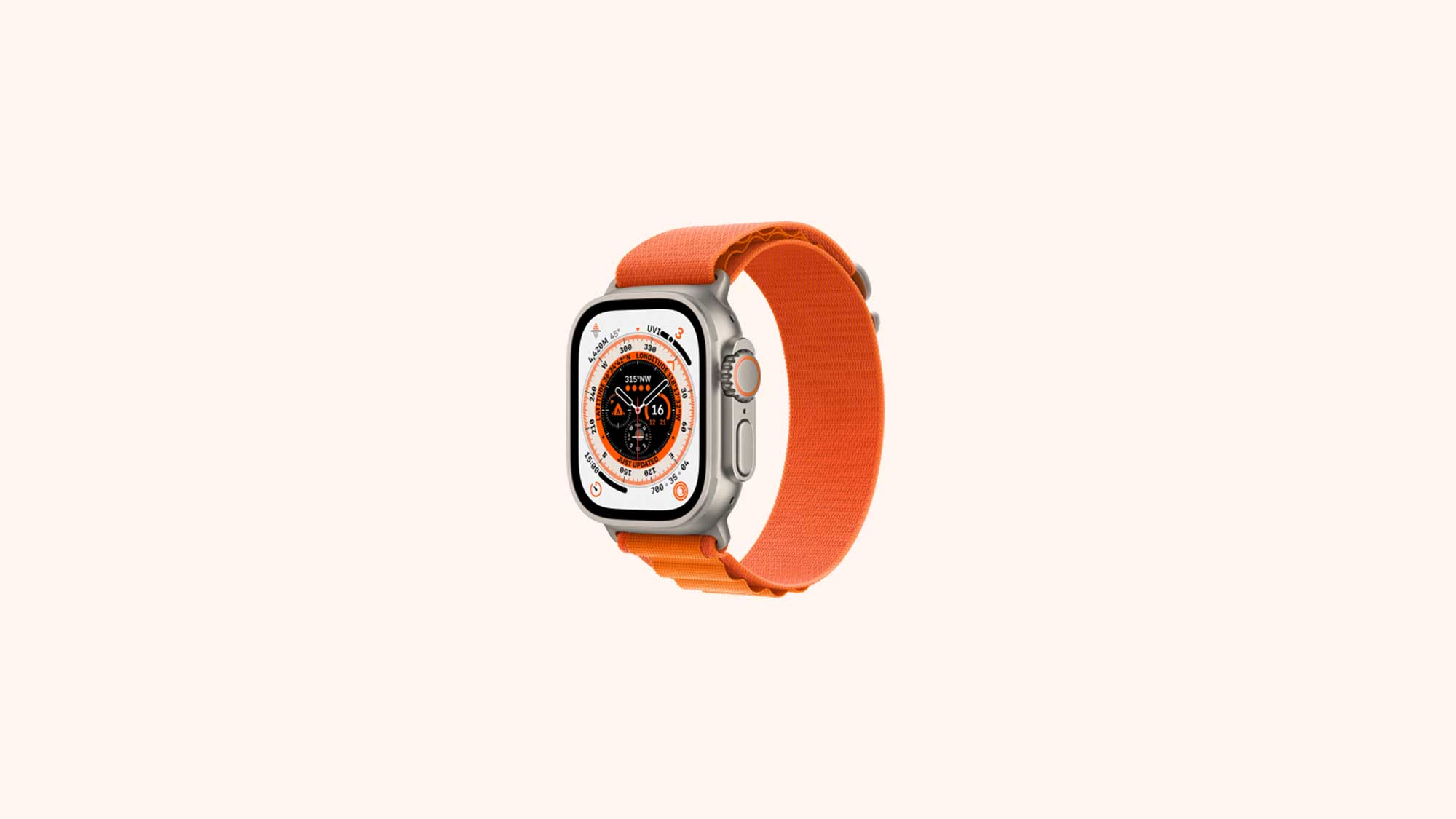 Steps to Fix Apple Watch Ultra Not Connecting to iPhone
There could be several issues why you cannot pair your Apple Watch Ultra with your iPhone. There could be Bluetooth connectivity issues, WiFi lags, or even a software bug. Here, we will go through the different troubleshoots for resolving pairing issues associated with Apple Watch Ultra and iPhone.
1. Check Apple Watch Ultra Connection
The first thing you need to know is whether your hardware is facing any sort of pairing or connectivity-related issues. You can navigate to the Control Center on your Apple Watch. Here, you can check the connection with your paired iPhone, Wi-Fi network, and cellular networks, depending on your model.
A green iPhone icon signals that your Apple Watch Ultra is properly paired with the iPhone. On the other hand, a red iPhone icon indicates that your Apple Watch Ultra is not connected to your iPhone. To resolve this issue, try bringing your iPhone closer to your Apple Watch Ultra and check if it is getting paired now. You must also ensure that the Wi-Fi toggle is enabled.
2. Reboot Your Apple Watch Ultra
Generally, checking the connection on your Apple Watch Ultra should help. But sometimes, there may be something more than a minor pairing issue. There may be a minor software bug that you need to fix by restarting your Apple Watch Ultra.
Press and hold the side button on your Apple Watch, and the shutdown menu will pop up. Now, use the Power Off slider to turn off your device and then power it back on by using the side button again. After rebooting your Watch, try re-pairing your Apple Watch Ultra and iPhone. Now, check if you are facing any connectivity issues.
3. Reset Your Apple Watch Ultra
Sometimes, an ordinary reboot may not do the trick, and your pairing issues may persist. So, you may have to take the extreme step- a factory reset. Navigate to Settings -> General in your Apple Watch and scroll to the bottom, then tap on the Reset option.
Doing this will erase all the content you have stored on your Apple Watch Ultra, but it could fix the pairing issues. After the factory reset, you will need to set up your Apple Watch as a fresh device on your iPhone.
4. Unpair and re-pair
If none of these steps work, you can unpair your Apple Watch Ultra using your iPhone. This could be of real help if your Watch is not connecting after a successful pairing.
However, just like resetting Apple Watch Ultra, this will also erase the content stored on your Apple Watch. You'll use the Watch app on your iPhone to complete this procedure. After unpairing the two devices, you must re-pair them to see if your issue got fixed.
Whether you are unpairing your Apple Watch Ultra or you are doing a factory reset, you can still save the data to be erased by choosing the option to restore it from the backup.
Conclusion
Most pairing issues on Apple Watch Ultra and iPhone are minor bugs and glitches. These issues mostly relate to small hardware connectivity or software defects. You can always overcome them with simple troubleshooting methods described in this blog post. Hopefully, one of these troubleshooting methods should fix the pairing issues you are facing. However, if these issues still persist, you must contact official Apple Support to resolve them for further help and guidance.