Talking about backup is one of the essential things because no one knows when you require or lose any file. So, if you ever wonder thinking about taking backup, suggest an archive of your iTunes backup on your iPhone or iPad. Apple even allows you to take an entire backup of your iTunes on Mac or PC without creating a new backup or overwriting an existing backup to the archived backup.
Moreover, if you have set up your iTunes for a daily backup or Weekly, in general, it's good because if you want to upgrade, downgrade or test the iOS Beta version then it's possibly a risk-taking with your data. In these scenarios, a backup will help you restore your data.
Noteworthy
The location of the backup was quite different based on the operating system.
You are also allowed to copy and move the backup folder where you want from your iTunes backup preferences.
Moreover, Don't Edit, Relocate, or Rename because it can destroy your existing local backup.
How can you archive iTunes backup on iPhone, iPad, Mac, and Windows?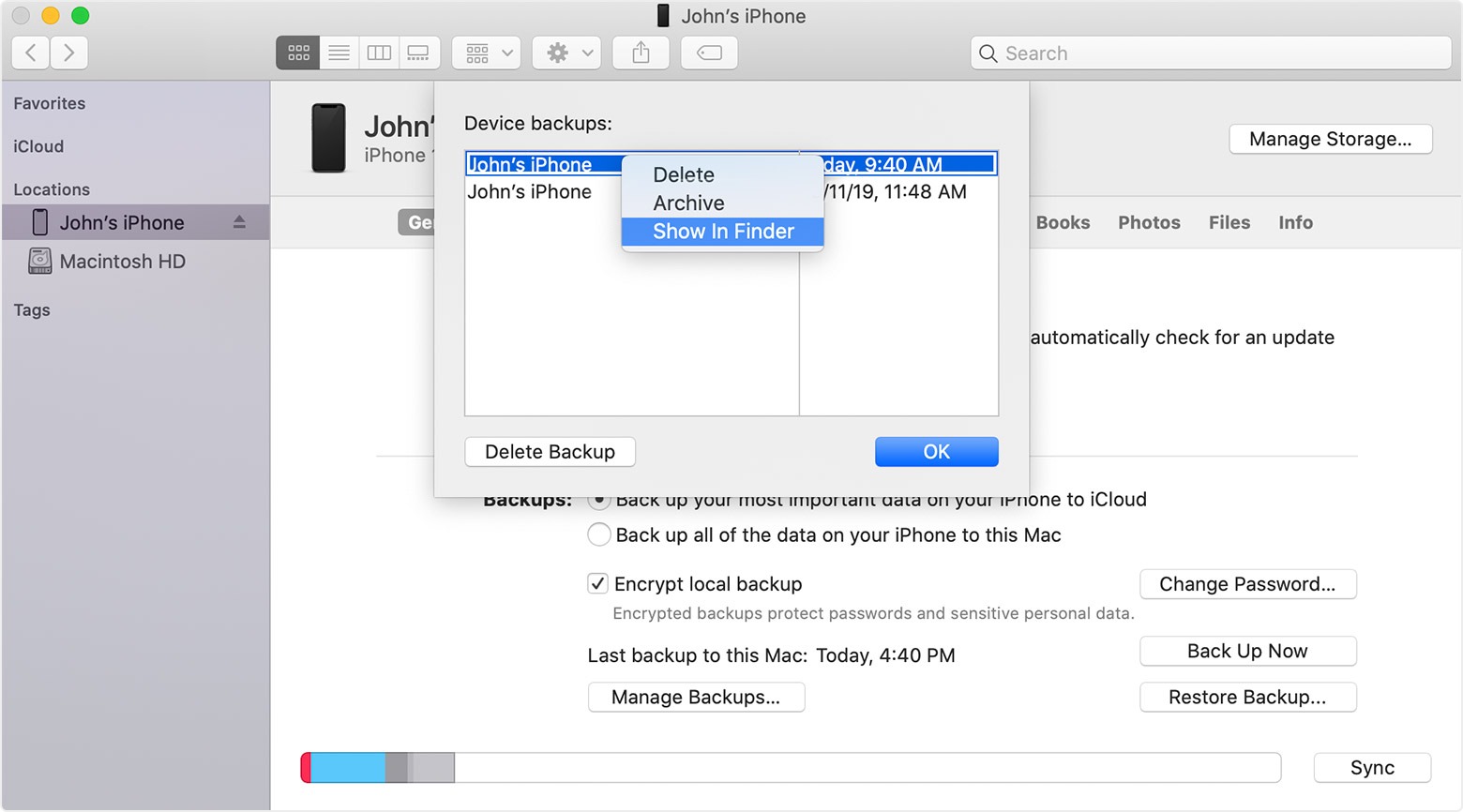 It is quite easy and has a similar step on all iTunes that you are using on your device. Follow these simple steps to "Archive iTunes on your devices."
First things first, open the "iTunes" app on your device.
We are creating a new backup to archive, but you can also proceed with your existing backup.
Then, pull down the iTunes menu and head over to the "Preferences."
After that, go to the "Devices" tab on your iTunes preference.
Here you will find the Device backup for iTunes preferences.
Then click on the "Device tab" on iTunes preference.
There you will find the "Archive" option to take a backup archive, and then click on "Archive."
Make sure you have selected your iPhone, iPod, or any other device there you are using iTunes and want to back up those as well.
That's it, it starts taking backup, and it takes some time to finish, and you can exit iTunes as usual.
Archiving the backup file might take time to complete your backup whereas it would not be overwritten if your existing backup was created for iTunes. The backup will not affect anything on your iCloud or iTunes services.
How to identify your backup to an archive on iTunes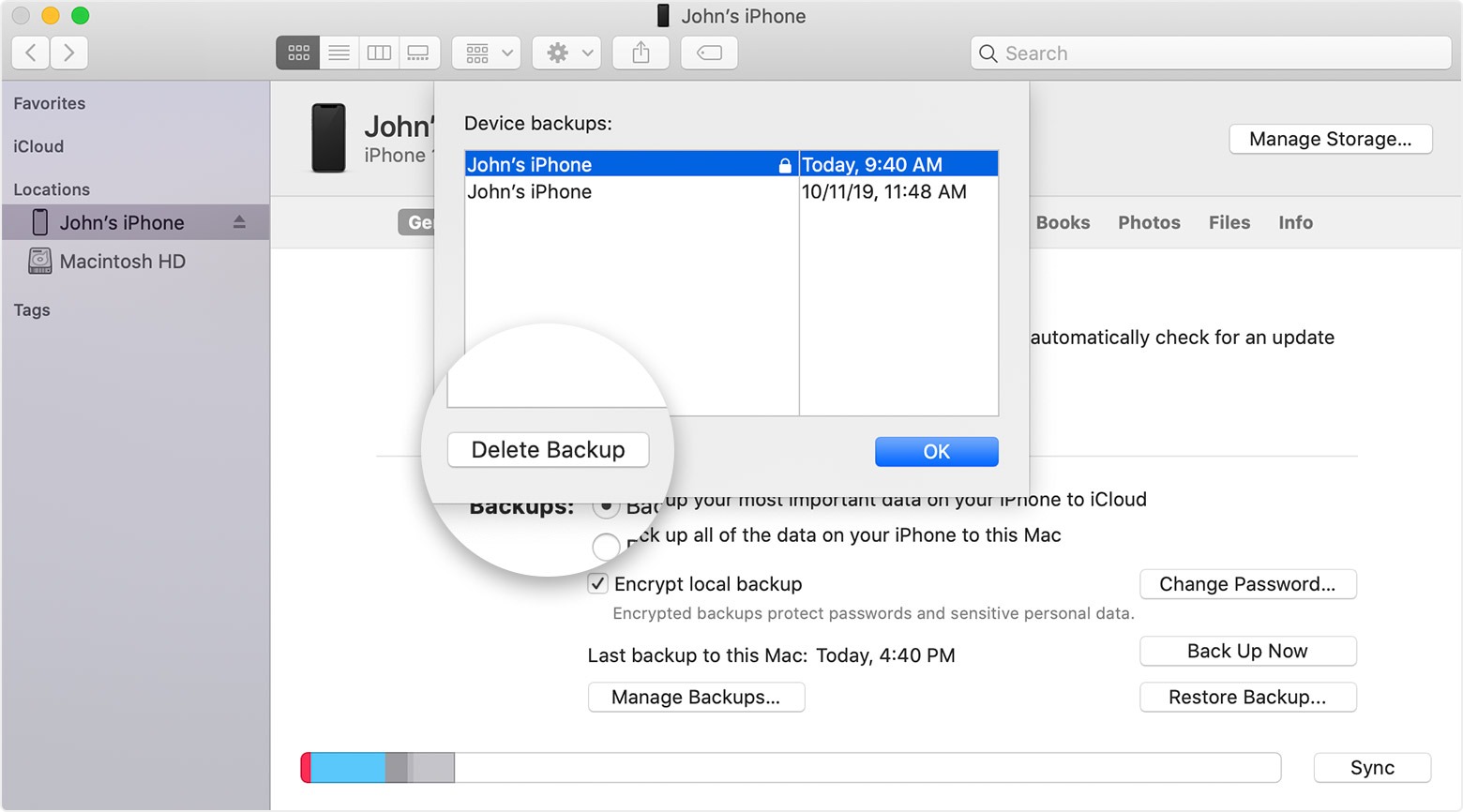 You will find the backup of the device on your iTunes along with the time and date of your backup complete. You can use the backup to recover by un-archive using a double click. Also, if you no longer require it, then you can delete those backups. Furthermore, your iTunes was encrypted on backup, which means you can only access your backup with your Apple device across your Apple ID Login.
Hopefully, we believe you have understood and successfully created a backup of your own iTunes. We would like to know your opinion and feedback if there is any query let us know in the comment section down below.