"Ark Survival Evolved," the dominant survival shooter of 2015, carved a niche in the existing gaming market. With its development based on the Unreal Engine, a blockbuster gaming computer program, the game maintains its popularity on platforms such as Steam and TapTap, even after eight years.
A typical adventure game, Ark Survival Evolved offers all the basic elements players expect from this genre. However, the game's interface is distinct, featuring an array of servers that you can join. While some are chargeable, each provides unique benefits. Unfortunately, some Ark Survival Evolved players are reporting a "Servers not showing up" error. So, let's delve into how to fix this.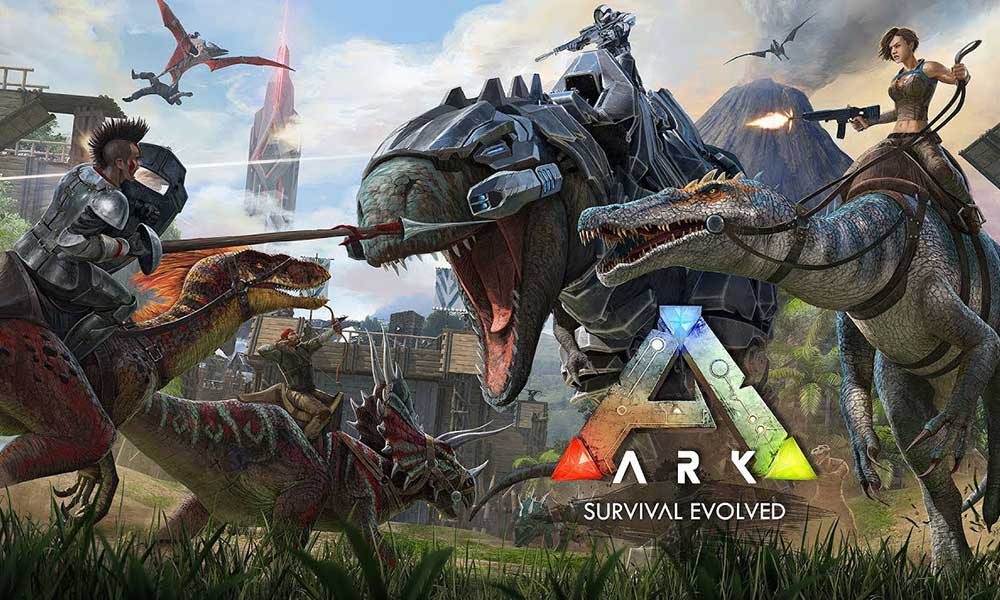 Fix: Ark Survival Evolved Servers Not Showing Up
Ark Survival Evolved offers a wide range of servers, available for free or purchase. While the free plan has limitations, it still allows you to play the game. The developers aimed to provide a peaceful and relaxing space for players, which is a significant advantage. However, some players face issues, as they can't see the server list and, consequently, cannot play.
The developers have suggested some precautionary measures to address this problem. But the current issue indicates a user-end problem. After investigating, we found that an incompatible system, outdated app, incorrect filters, and a wrong server list are common issues behind this concern. Let's examine each of them to resolve the error.
Restart the Game
There's a possibility that the game's backend programming becomes too heavy for your device to handle when you open the game and boot up the available server's list. As a result, the server list might fail to show data. In such a scenario, restarting your device can help refresh the system and hopefully rectify the issue.
Ensure System Compatibility
For optimal gameplay in Ark Survival Evolved, ensure you're using a compatible device. You can check the system requirements on the game's Steam page, or refer to the following:
Operating System: Windows 10 (64-Bit) Processor: Intel Core i5 2400 or equivalent RAM: 8GB Storage: 60GB DirectX: 10 Graphics: NVIDIA GTX 670 2GB
Choose Enough Filters
Ensure you select the appropriate filters when searching for servers in Ark Survival Evolved. An insufficient filter selection might prevent the display of preferred servers, creating the illusion that the game isn't showing any servers. So, remember to apply enough filters when searching.
Update the Game's Mod
An outdated game version can lead to performance degradation and error-prone experiences, as seen with the Ark Survival Evolved Servers not showing up error. Hence, it's recommended to update Ark Survival Evolved to its latest mod version. Follow the steps below to do so:
Stop the running server.
From the control panel, open the Steam workshop.
Search for the Mod that you want to install.
Click on install to install it automatically.
Now, you're using the latest mod.
Use the Right Server List
Ensure you're viewing servers from the correct place. If you're using an alternate server list, such as the Steam Server browser, you might encounter the same issue. Always verify that your chosen server list is correct and appropriate.
In conclusion, these are common mistakes people usually make in Ark Survival Evolved. But there could be additional issues depending on the user. So, try these fixes and determine the cause behind your game's error. If you still face issues, raise a help request with Ark Survival Evolved support. They can provide personalized assistance and understand your concern more closely. If you have any queries, feel free to ask them below.